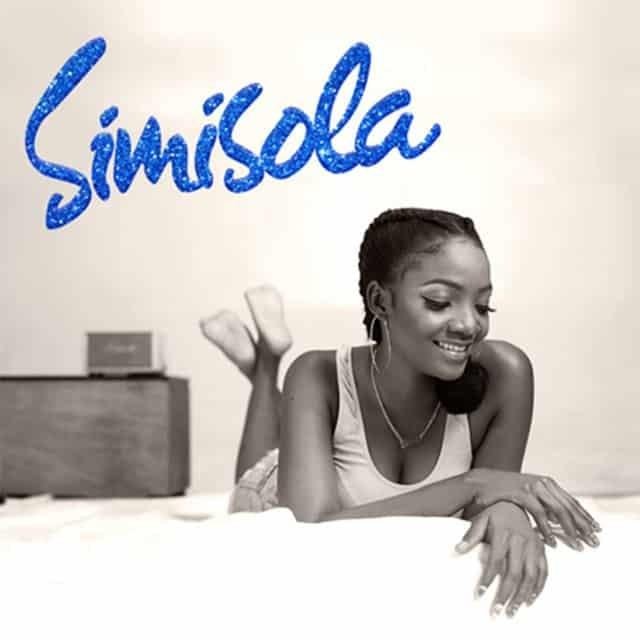 This was released last year. It's almost a year now since it was recorded. Yeah, new songs aren't the only tracks I'll be dropping here, there are some old songs I can't stop listening to. Simi is one of the talented female artists we have in Nigeria. She was once a gospel artist and further advanced to hip hop. Her hit song, Tiff gave her the fame, and she'd never stopped bringing quality to the table. 2baba, one of Nigeria's legends was featured in this; you can tell how amazing this song is.
The song is about her being an original lady. The title of the song should tell you what the song is all about. An original lady should be who she is, not what everybody want her to be. She shouldn't pretend, be dependent and change her personality just for the good things of life. Some of the lyrics really got to me, especially her first verse.
I'm just an ordinary girl sitting in a hall way.
I no dey turn up o, cos I'm a little boring.
But I'm the life of the party cos I'm kinda funny.
Money don't drive me, I drive my money.
The message was clear here. This is her, or perhaps she was trying to paint a picture of a girl and encouraging her to keep being that way. The part I love most is;
Well naso the thing be, me I no go force you to love what you see.
Because I come in peace, and that kinda peace is all I need.
Everything is not for everyone and that's okay.
Better take me as I am, I'd be better but never gonna be somebody else.
The first line says, that's how it is, she won't force you to love what you see. This song is speaking to women especially; they should stop the pretence and be their selves. No matter how they place themselves, the guy that will stay will stay. In fact, it will be great and better if he loves you for who you are, not who you pretend to be.
Original baby, Eh wherever you go just be yourself.
Original bobo, ah ah you can never be somebody else.
Original baby, Eh ah, whatever you do better be true.
Jor o, no matter the price just be yourself.
And, that's the chorus. She spoke to guys, too. No matter the pressure or price, try to be yourself. You can pretend to be someone else, but it definitely won't last. Jor, o means please o.
I loved the song; the soundtrack and the message it passed. Although, I'd have preferred the beat to be better than this, but it was still a hit and I still can't stop listening to it. 2baba also talked about everyone have his or her name, and everyone having his own issues. So you shouldn't pretend to be David, because you guys aren't the same. David has his own name and his issues. It's possible he has things he's worried about, too; things more than what you can handle. So don't try to be like him because everyone loves him for something and someone you will love to be.
I hope you will enjoy this song just like I did. Let's meet this time next week with another wonderful song. If you will like to download this, check out the link here.