I made a music video called BUNNY and used Fiverr, Fruity Loops and DaVinci Resolve to create it
Hello friends!
So I had some free time and I played with a program called fruity loops and I created a beat ...called BUNNY
After I created the song I was thinking why not put it on a cloud platform ...maybe someone will like it or take the song and improve it ...and so I took the song and went on intermediary platform called -distrokid-
Now distrokid is a platform that takes your music and adds it to other music platform on the web like : spotify, google play, deezer, tidal and many many more.
If you are a young or old artist that create music and you do not have a record deal you can just put your music there and distrokid will spread it to the cloud space.
Now you don't have to be an artist ...like me for example...I am just a regular guy that creates stuff, I am not a musician and I do not even know how to play music I just like from time to time to play with fruity loops and make some sounds and put them in a loop ...sometimes I add some text sometimes I put some electronic music or wave and mix the sound.
But over time I made many creations that did not see the light or the spotlight and so I decided to renew my sounds mix them more and add some animation , put them on distrokid and then on YouTube and of course here on Steemit.
Now for animation I was thinking:
Hmm... I tried to draw in the past...but I need more practice...:
https://steemit.com/art/@cynetyc/a-lovely-lady
https://steemit.com/art/@cynetyc/a-fine-gentleman
https://steemit.com/art/@cynetyc/faces
Don't get me wrong actually I am proud of my previous work also I put some rhymes here and there and created something cool.
But I wanted for my small beat a moving animation...and I did not know how to do this or even tried in the past...
And so I went to fiverr, drank a small coffee and found one artist called pro_animators1 that for a small fee made a short animation under 3 hours.
It was a great service and I am very happy about the outcome. After that I took the animation and made some video editing with davinci resolve and thus a video was born.
If you do not know what fiverr is ... it is a platform where you can hire a person to do a job from music to animation to dancing or even youtube videos .
After the job you can rate them and even use their services again.
Here is the link to the site:
If you want to know more about fruity loops or simply a very basic guide for it you can check my previous posts on the subject:
https://steemit.com/steemit/@cynetyc/how-to-create-music-and-videos-and-how-to-upload-them-to-steemit
Note: at 17:35 is the bread and butter about fruity loops
Sorry for the strange audio...it was an old video of mine but still good .
If you have some music of your own and want to use distrokid you can use this code and get 7% discount :
https://distrokid.com/vip/seven/1385900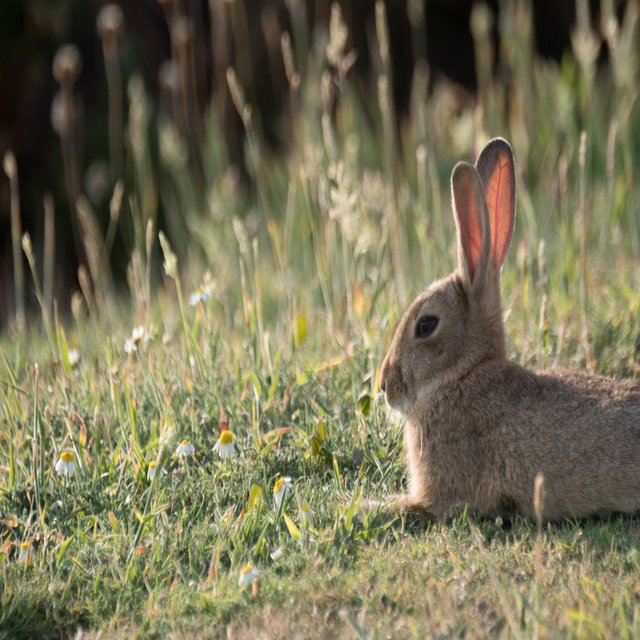 If you liked my short song you can have it from here:
Spotify
Google play
deezer
tidal
I just released the song yesterday so many more platforms will add it soon.
If you want you can take the beat and improve it, that will be amazing.
I wrote a poem book too...if you want to check it out...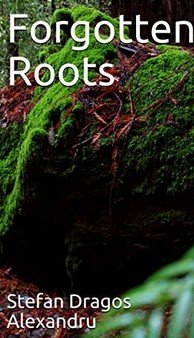 Here is the link for the book
Well that was it for today I am Cynetyc and I thank you for reading my small article!