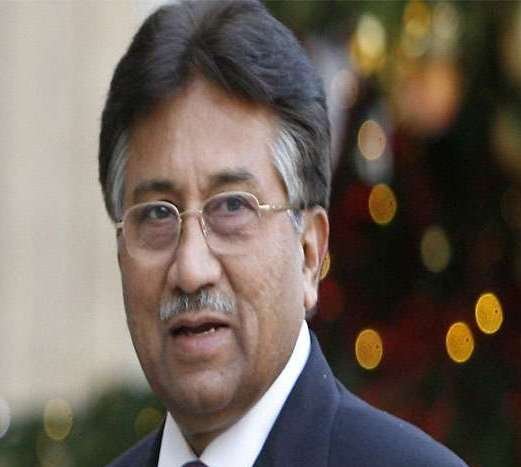 Former Pakistan President Pervez Musharraf has been admitted to a Dubai hospital. According to the information, he is suffering from some serious illness. Because of this, their nervous system has become weak. Musharraf's party told that his treatment was already going on but he was admitted to the hospital on Saturday after his health became worse.
75-year-old Musharraf is living in Dubai since March 2016. He was accused of dissolution of the Constitution in 2007, in which he was convicted in the year 2014. After this he is living in Dubai, citing safety and health reasons.
All Pakistan Muslim League (APML) general secretary Mehrin Adam Malik said on Sunday that after sudden illness, Musharraf was taken to the hospital on Saturday night. Party's Overseas President Afzal Siddiqui told that Musharraf is suffering from amyloidosis. He has been treating this disease for a long time.
According to the party, the former president has advised the doctors to rest until complete recovery. Let Siddiqui know about Musharraf's illness in October last year. During this, he had said that the former presidential illness has weakened his nervous system. At that time he was undergoing treatment in London. Protein gets accumulated in different parts of the body due to amoebioidosis. Siddiqui said that due to this, Pervez Musharraf has difficulty standing and walking. Siddiqui said that Musharraf's treatment could continue for five or six months. Musharraf will return to Pakistan only after being completely cured.
What is amyloidosis?
Amyloidosis is a rare disease that occurs when a substance called amyloid starts to form in your organs. Amyloid is an abnormal protein produced in bone marrow and it can be stored in any organ. Amyloid is an abnormal protein produced in bone marrow and it can be stored in any organ. This affects most heart, kidney, nervous system and digestive system.