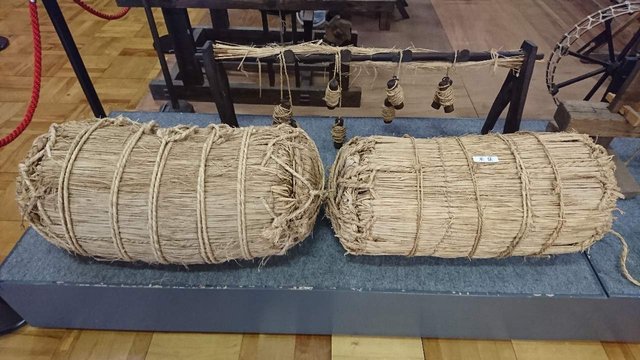 Hello steemians!
I am RYO!
I visited a small museum where tools for old life in Japan are kept!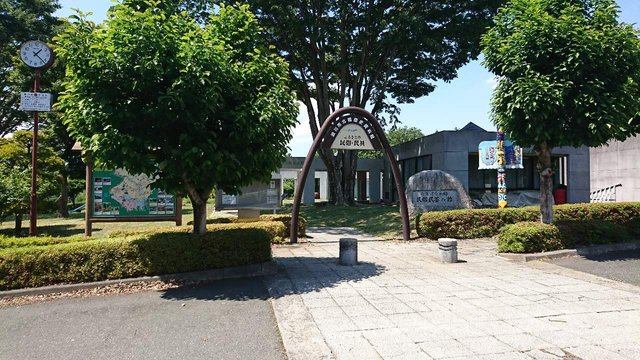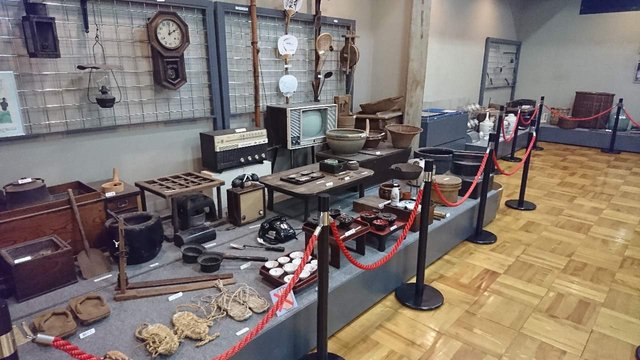 The reason I visited this place is simple…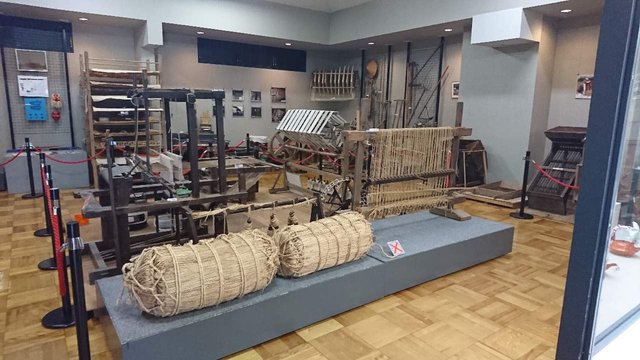 It's for -Jingi-😀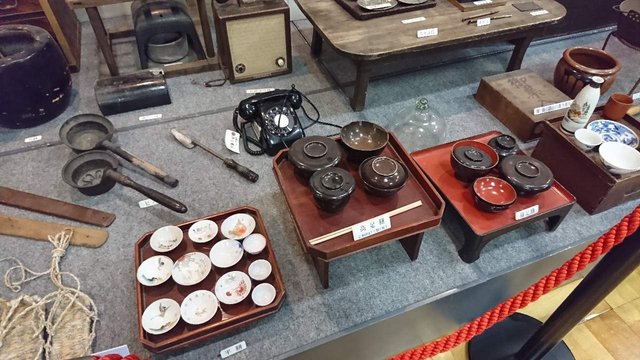 The age of -Jingi- is about 150 years ago… now there are almost no tools used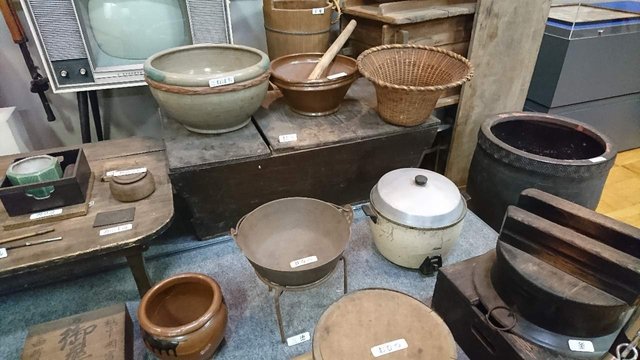 Of course some are still used, but there are few…
It is necessary to read such museums and books to know Japan 150 years ago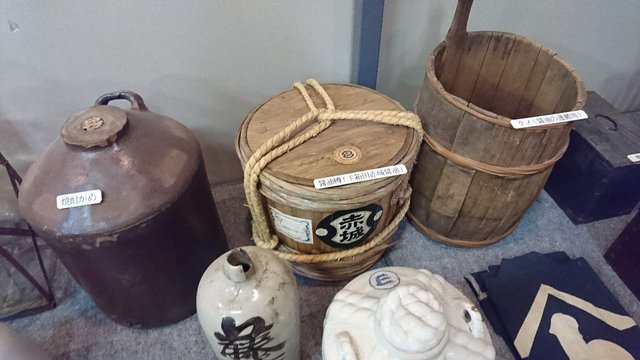 It's a "Oke(wooden container)" for soy sauce↑
↓Various tools for agriculture…
In -Jingi-, people in Kappa Village are mostly farmers, so they fight using these tools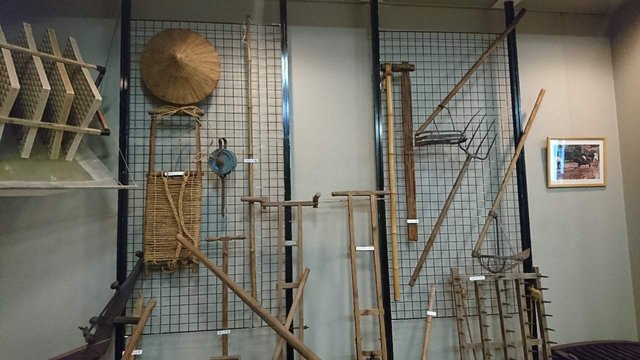 It is a tool for milling rice↓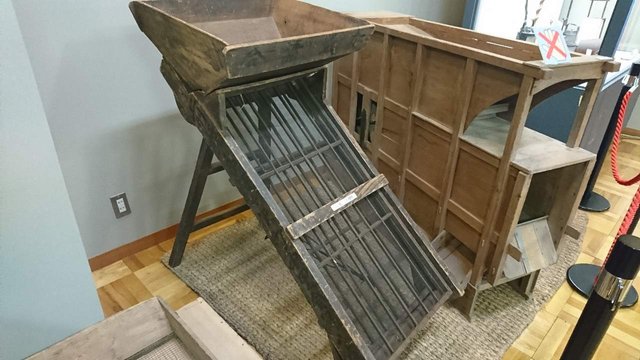 It is a container made of straw for carry rice↓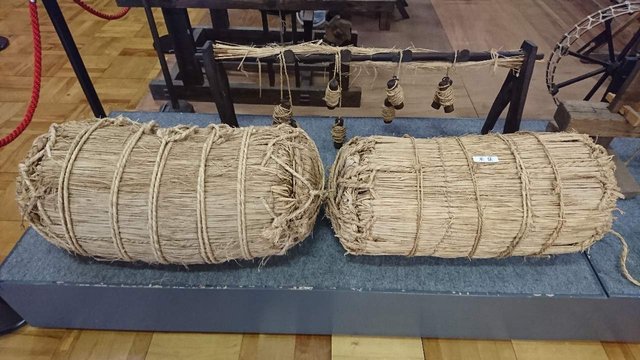 The picture is the emperor of the era after the samurai era↓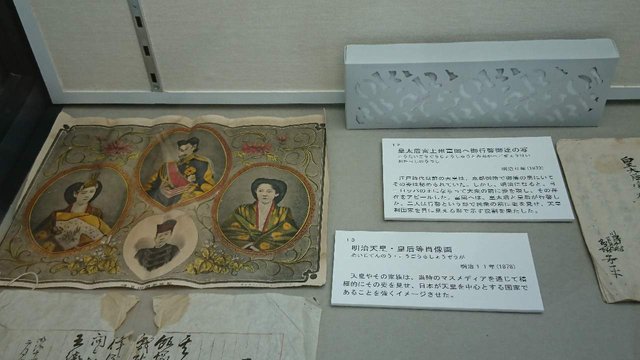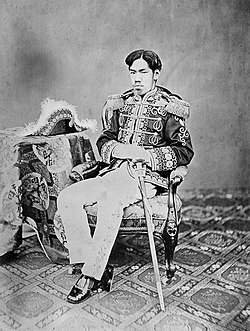 his clothes…He completely worships the West😅
I think it is important to respect the cultures of other countries, but in the case of Japanese people abandoned their own culture 150 years ago…
150 years ago the political power changed completely, so they wanted to abandon Japan…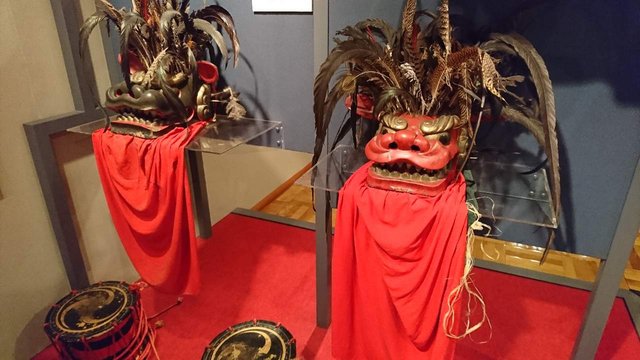 It's a Japanese festival character "Shishimai"
They get rid of bad luck😁
The next -Jingi- is in 3 days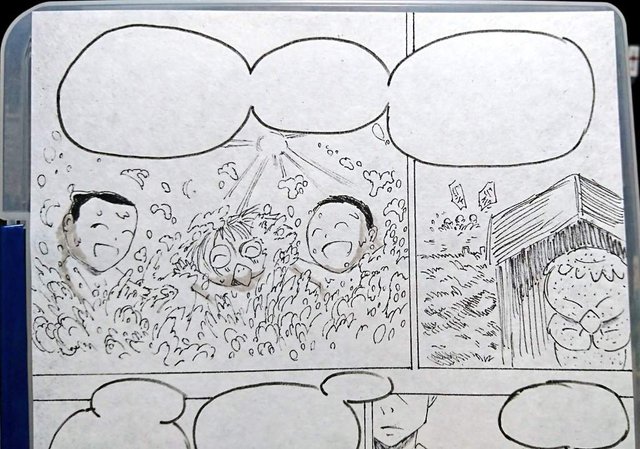 I post my posts basically every 3 days,
-Jingi- basically aims to be posting every 9 days.
If you enjoy -Jingi-, it will be my power!
Please look forward to the next chapter!
Thank you for reading!
Arigatou gozaimashita!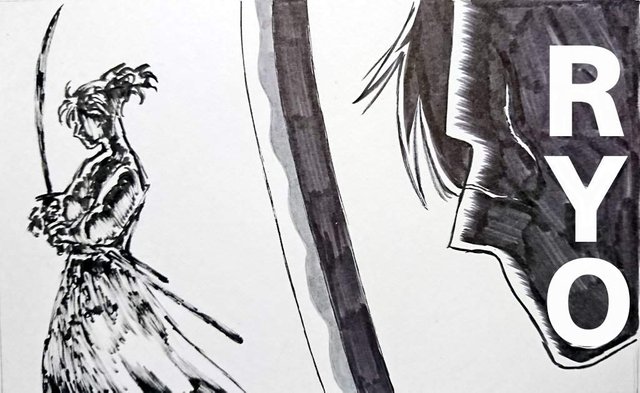 Have not you seen the -Jingi-仁義 series yet?
My Original Samurai manga -Jingi-仁義 can be seen here!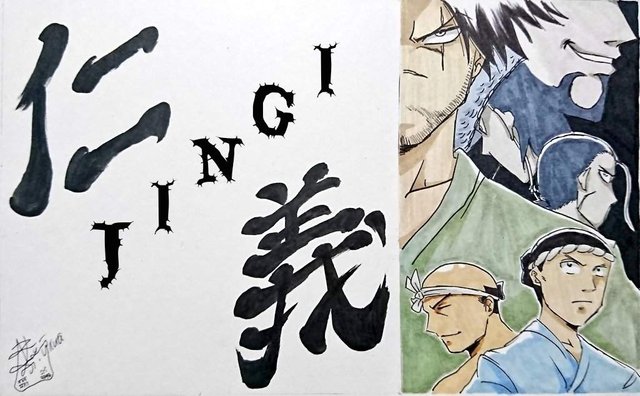 Chapter 1-2-3
https://partiko.app/@ryo-6414/the-samurai-manga-jingi-chapter-123-tqjpkwtb
Chapter 4-5-6
https://partiko.app/ryo-6414/my-original-samurai-manga-jingi-chapter-456-mmtejmci?referrer=ryo-6414
Chapter7
https://partiko.app/@ryo-6414/the-samurai-manga-jingi-chapter7-grqawewf
Chapter8
https://partiko.app/@ryo-6414/the-samurai-manga-jingi-chapter8-ttoreio0
Chapter9
https://partiko.app/@ryo-6414/the-samurai-manga-jingi-chapter9-hsqg1hln
Chapter10
https://partiko.app/@ryo-6414/the-samurai-manga-jingi-chapter10-ndtrvpio
Chapter11
https://partiko.app/@ryo-6414/the-samurai-manga-jingi-chapter11-u1uou8kh
Chapter12
https://partiko.app/@ryo-6414/the-samurai-manga-jingi-chapter12-amvjv9zp
Chapter13
https://partiko.app/@ryo-6414/the-samurai-manga-jingi-chapter13-bmpvkucw
Chapter14
https://partiko.app/@ryo-6414/the-samurai-manga-jingi-chapter14-ei5ga7kk
Chapter15
https://partiko.app/ryo-6414/the-samurai-manga-jingi-chapter15-bzsgcipn?referrer=ryo-6414
Chapter16
https://partiko.app/ryo-6414/my-original-samurai-manga-jingi-chapter16-2erk8o7d?referrer=ryo-6414
Chapter17
https://partiko.app/ryo-6414/my-original-samurai-manga-jingi-chapter17-zkggrwuu?referrer=ryo-6414
Chapter18
https://partiko.app/ryo-6414/my-original-samurai-manga-jingi-chapter18-gs27fsdh?referrer=ryo-6414
Chapter19
https://partiko.app/ryo-6414/my-original-samurai-manga-jingi-chapter19-lrnweqqi?referrer=ryo-6414
Chapter20
https://partiko.app/ryo-6414/my-original-samurai-manga-jingi-chapter20-2en9sfrq?referrer=ryo-6414
Chapter21
https://partiko.app/ryo-6414/my-original-samurai-manga-jingi-chapter21-vu8lonac?referrer=ryo-6414
Chapter22
https://partiko.app/ryo-6414/my-original-samurai-manga-jingi-chapter22-5fusqjsh?referrer=ryo-6414
Chapter23
https://partiko.app/ryo-6414/my-original-samurai-manga-jingi-chapter23?referrer=ryo-6414
Chapter24
https://partiko.app/ryo-6414/my-original-samurai-manga-jingi-chapter24?referrer=ryo-6414
Chapter25
https://partiko.app/ryo-6414/jyjmg-my-original-samurai-manga-jingi-chapter25?referrer=ryo-6414
Chapter26
https://partiko.app/ryo-6414/my-original-samurai-manga-jingi-chapter26?referrer=ryo-6414
All my mangas drawn in "Washi(和紙)"
It is a traditional Japanese paper made from 1300 years ago.
This is my Washi of post↓
https://steemit.com/traditional/@ryo-6414/washi-is-process-work-dlm5nqgq