Here is a fun Friday post of some close-up photographs of the Wagner's entomology collection with just a little bit of history.
The Wagner's entomological collections were primarily collected and installed by Charles Willison Johnson between 1888-1903. The collections are arranged in three sections: a teaching collection; a general collection; and a local collection. The teaching collection is arranged by taxonomic group and includes explanatory text and drawings. The local collection includes insects from Pennsylvania and New Jersey only and is arranged in taxonomic hierarchy by Order through Species. The general collections is similar to the local collection, except the specimens are from non-local areas, including Florida, Illinois, and Jamaica. It includes all insect Orders.
All photographs come from the Wagner's museum collection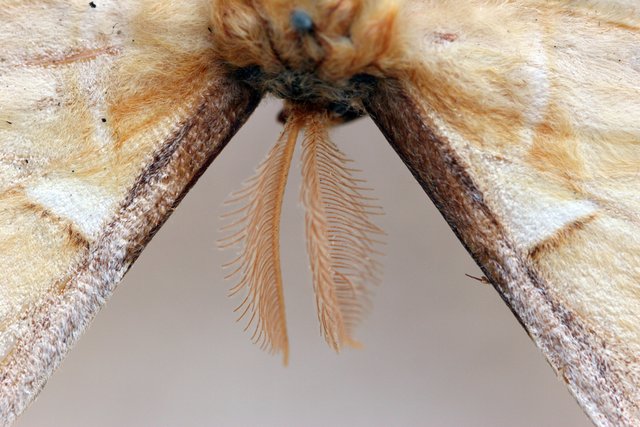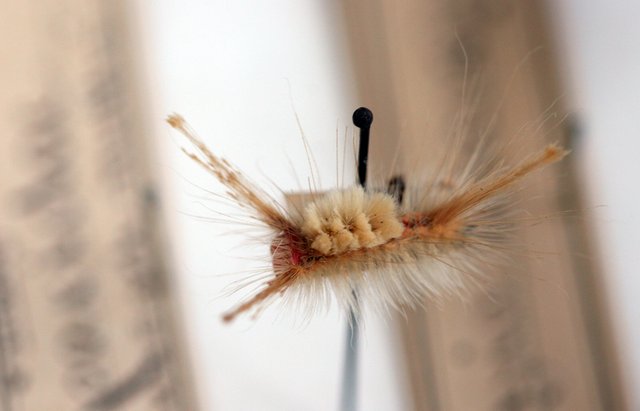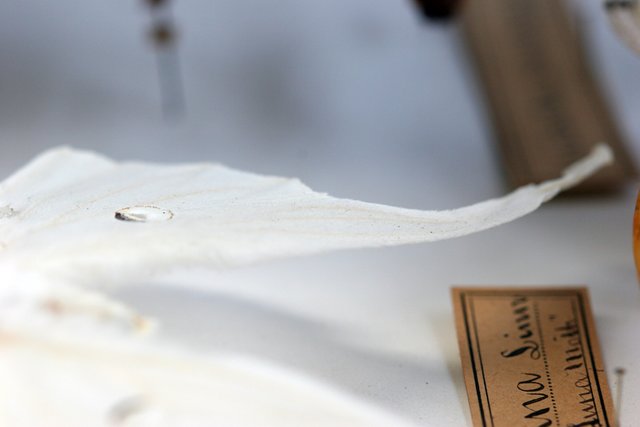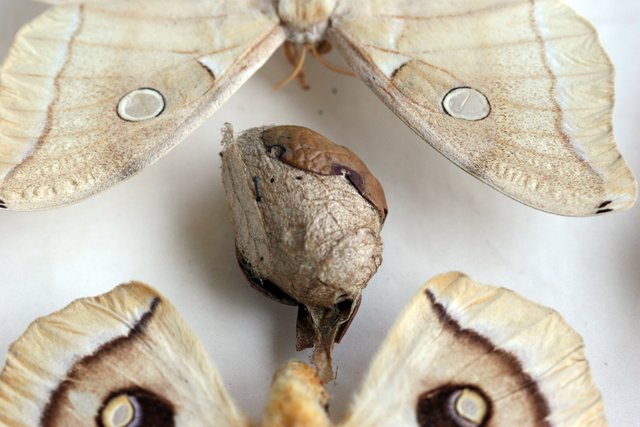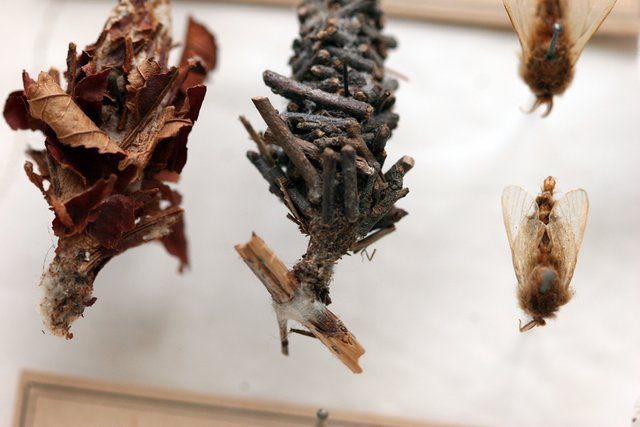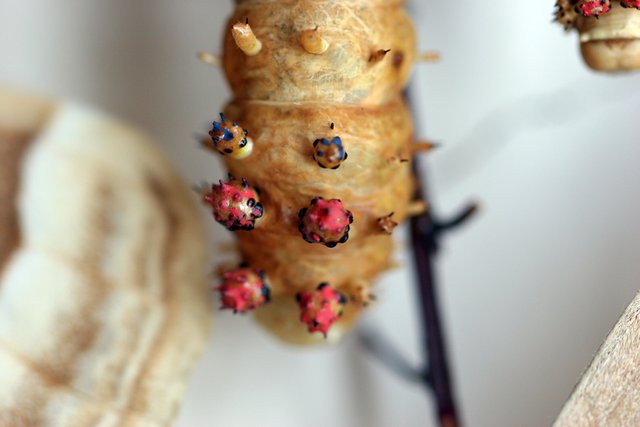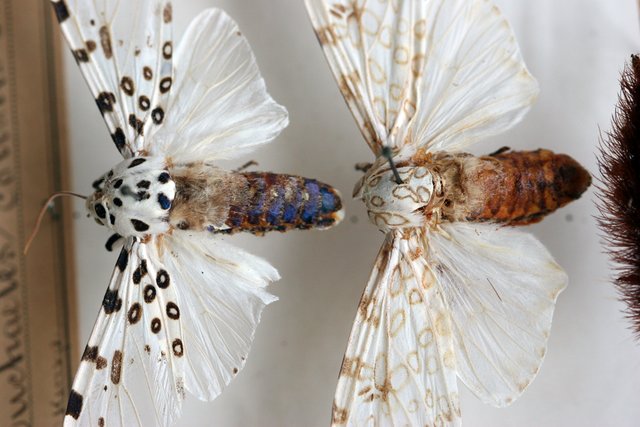 We'll be back in a week with more collection and research stories from the Wagner!
100% of the SBD rewards from this post will support continuation of fellowship program at the Wagner Free Institute of Science.