Technical Museum in Sinsheim (Germany). Part 8 (↻100%)
I'm going to red color to blue color. The blue color is also great!
Old Mercedes have their own unique charm.
On the photo below Mercedes-Benz 220S Cabrio. 1957 year of production.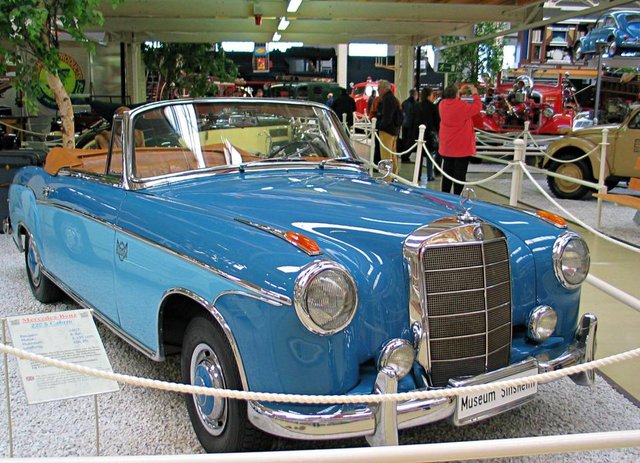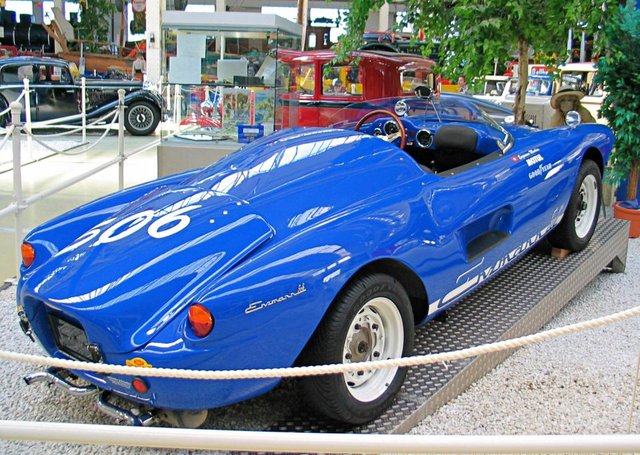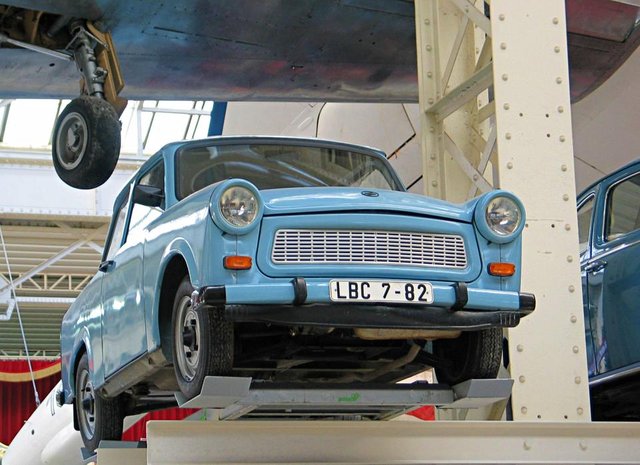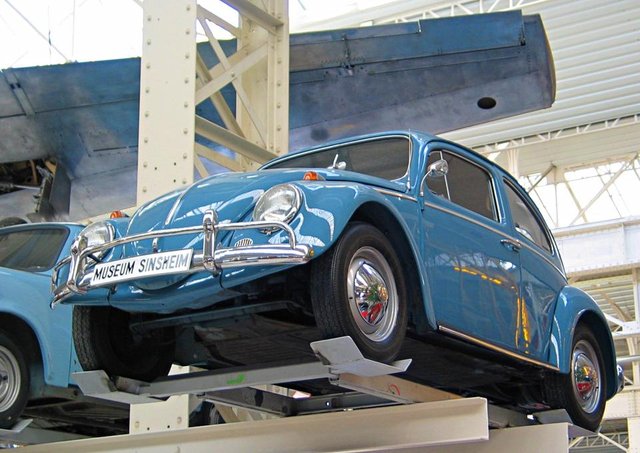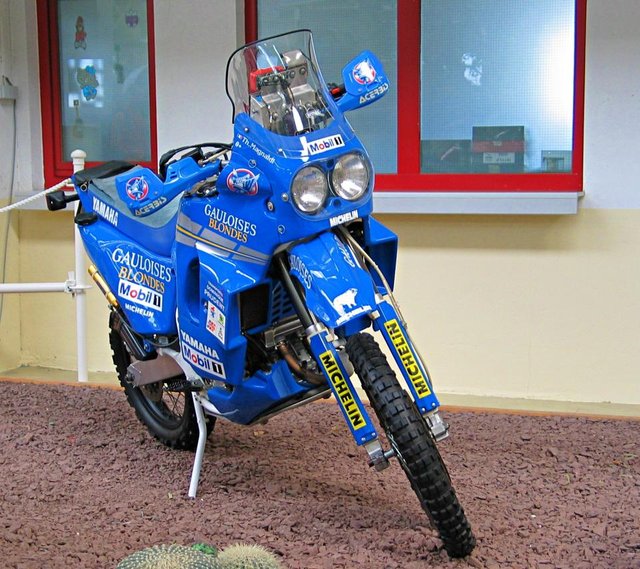 To participate in the program for the return of 100% SBD it is necessary to write about this in the commentary. This is necessary in order not to "feed" the bots.
To be continued.