Technical Museum in Sinsheim (Germany). Part 3 100%
Please note that some cars have registration plates. This means that this car belongs to an individual or an organization. They expose their property to the show.
Sometimes you can see that in good weather, the owner picks up his car for the weekend, so that to ride on it.
As always, the state of cars is impressive.
I once wanted to buy this BWM.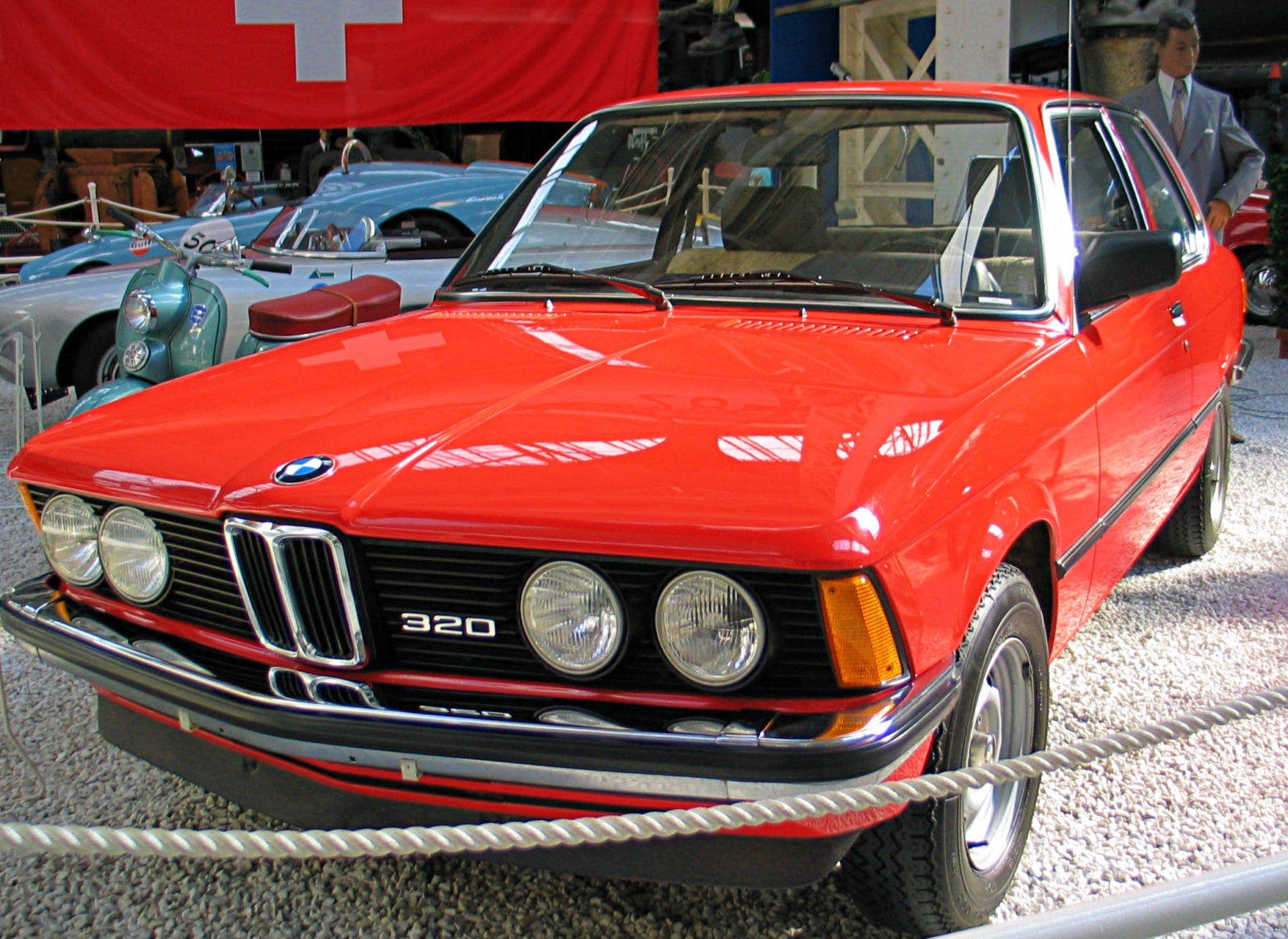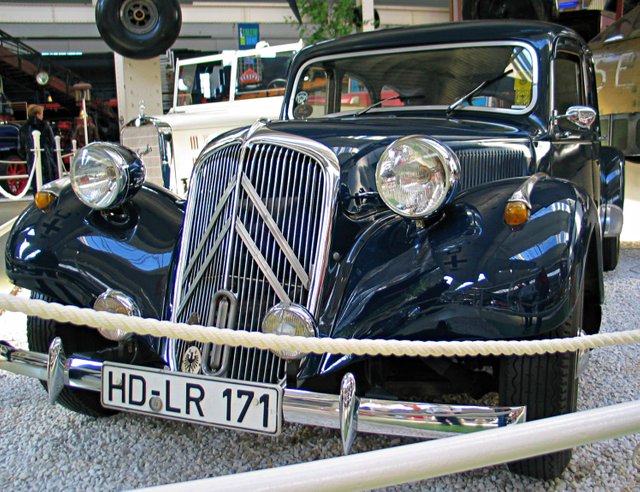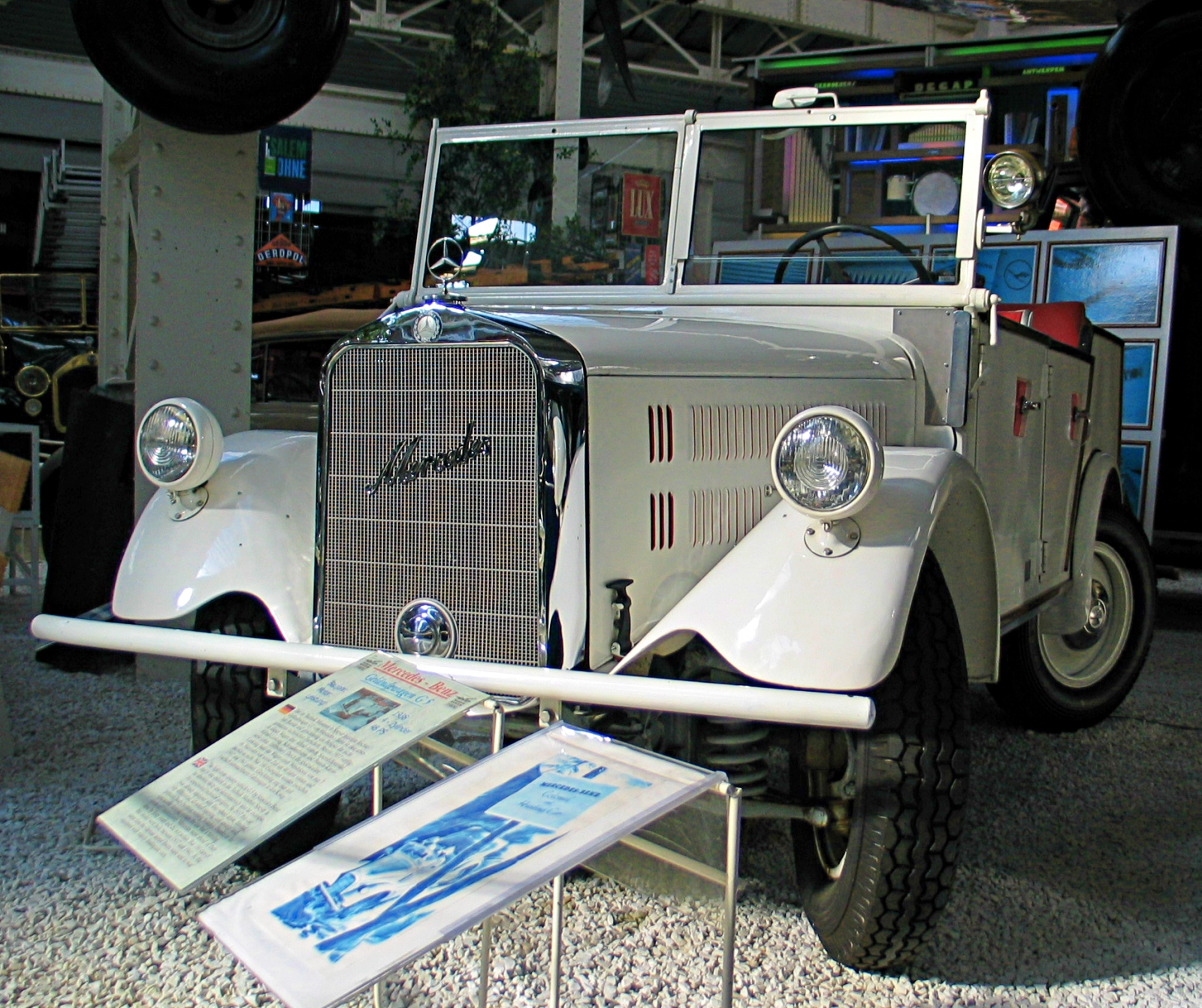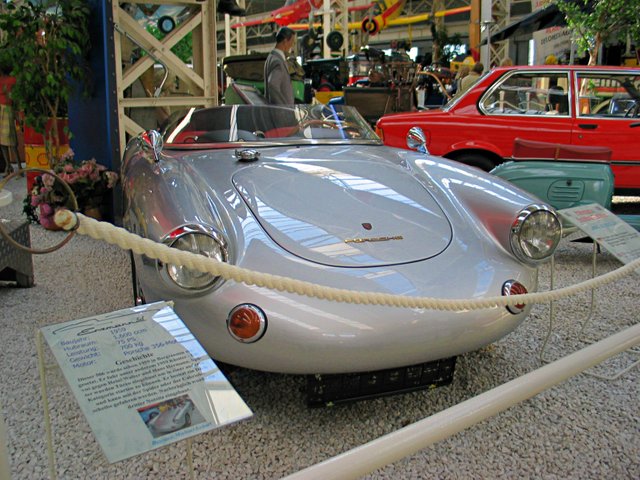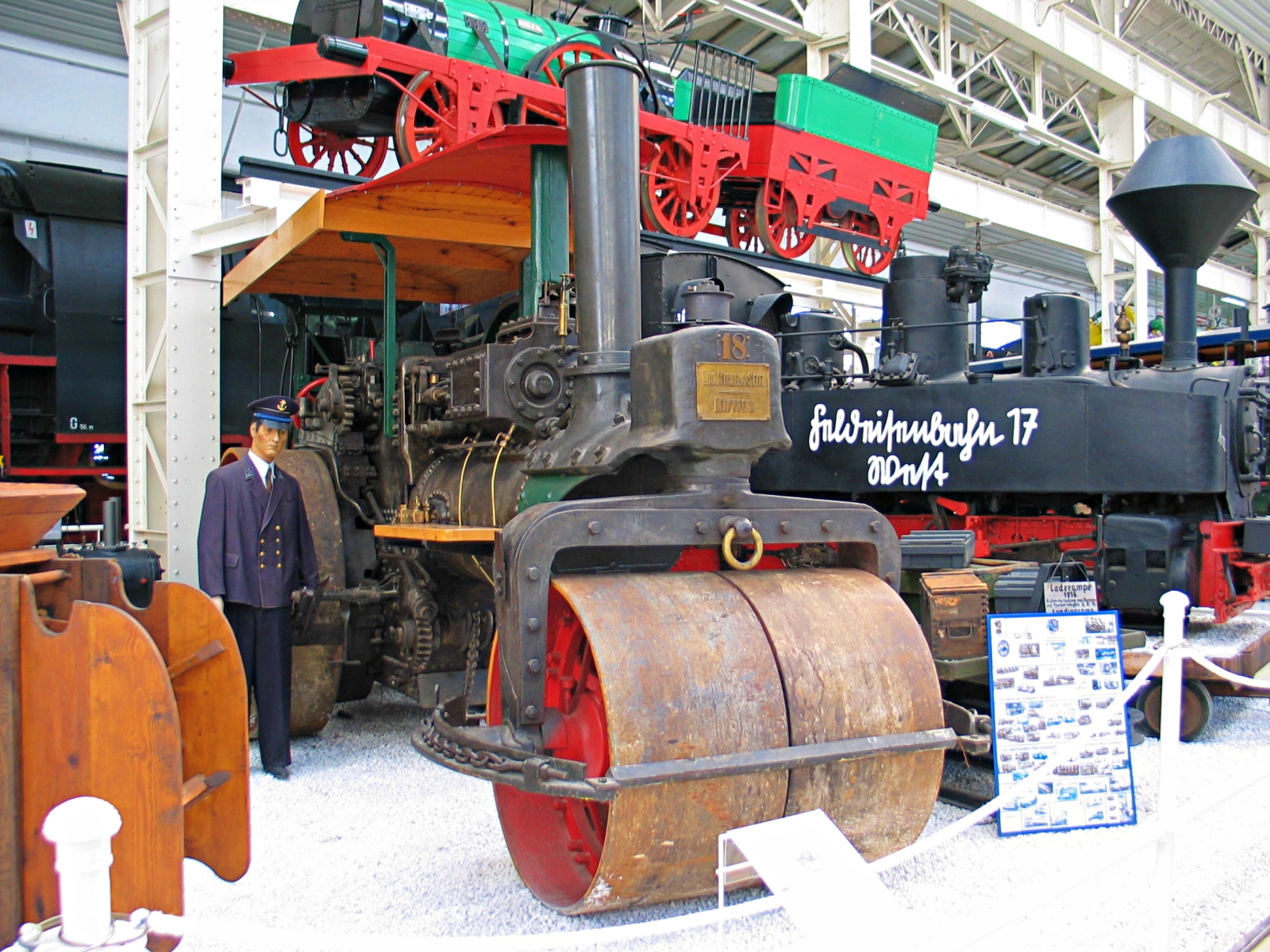 To participate in the program for the return of 100% SBD it is necessary to write about this in the commentary. This is necessary in order not to "feed" the bots.
To be continued.