Technical Museum in Sinsheim (Germany). Part 10 (↻110%)
Today I will show a technique that once could fly.
You probably already noticed that I am very negative about the war. But, remember the war should be all that it would not happen again.
The museum houses equipment from different countries.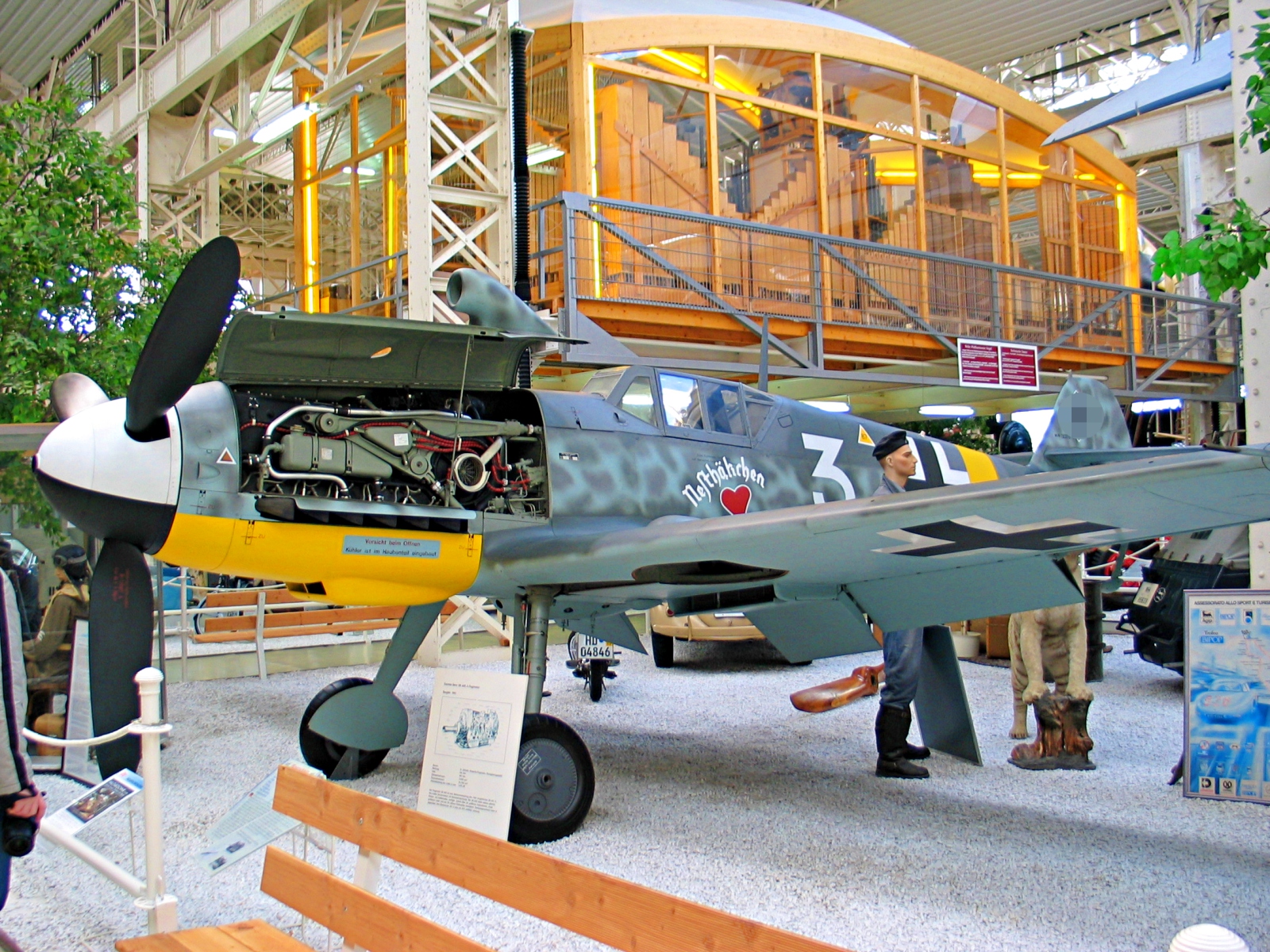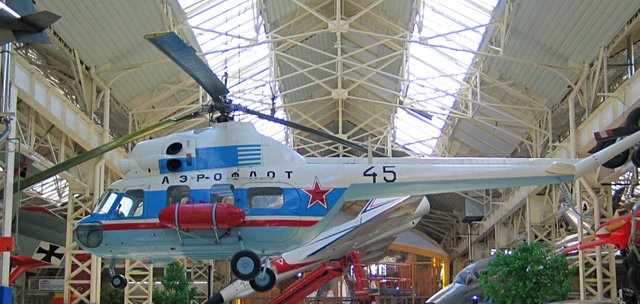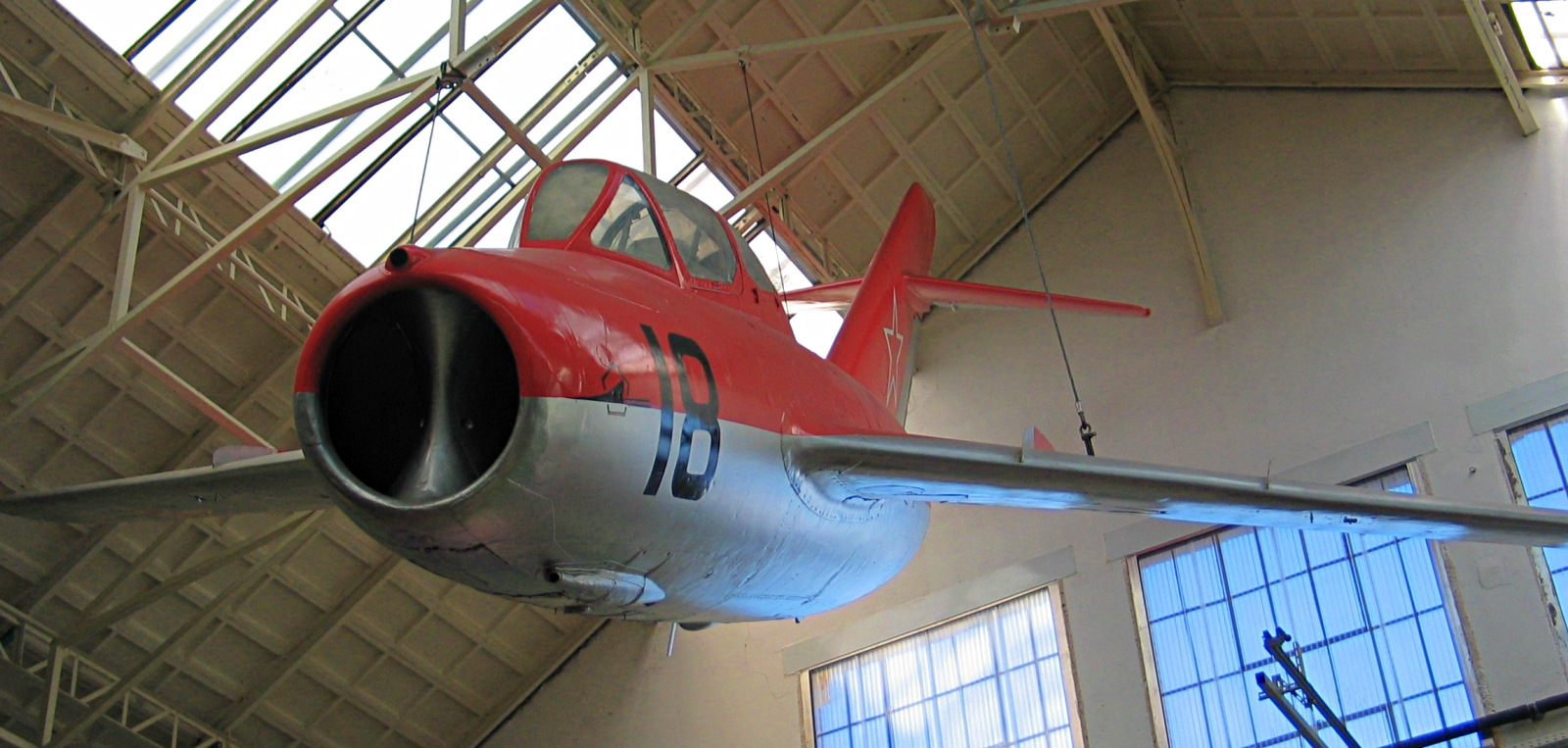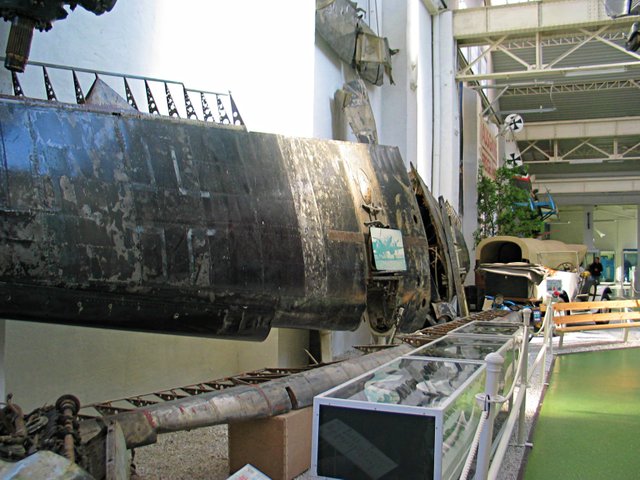 To be continued.