Dear Steemians,
this is my first contribution to "The World as Art - Round No.7 - Rust" by @kus-knee. This picture was taken in one of the old streets of the beautiful Saxon wine town of Meissen. While exploring the old buildings, I put up this old sign. Alone by its age and its appearance, it is already a work of art. But the green color and rust make it particularly impressive. I hope you like this old shield as much as I do and you enjoy looking at it. I wish good luck to all Steemians participating in this competition.
Here are the rules: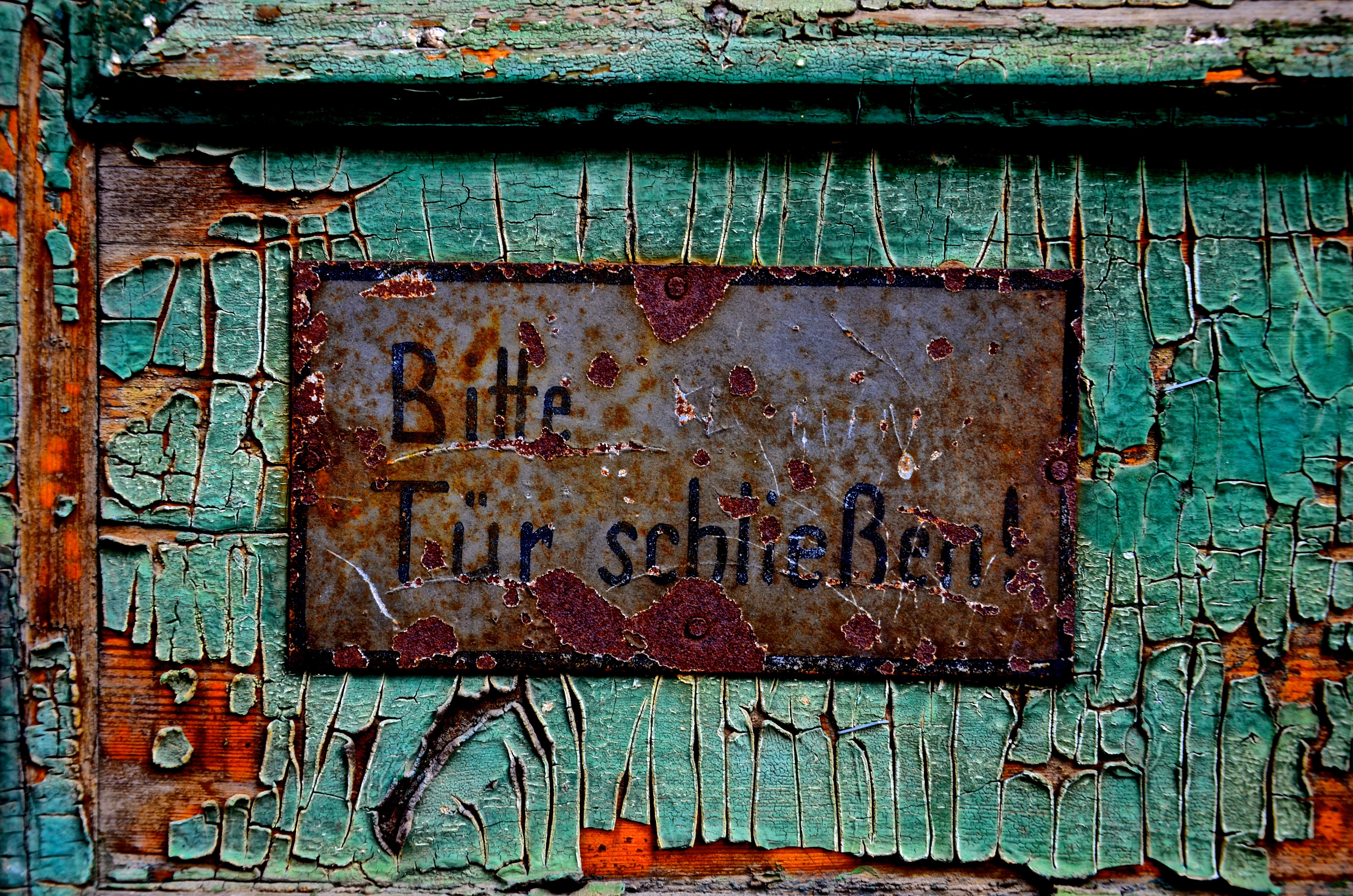 NIKON D7000
AF-S DX VR Zoom-Nikkor 18-105mm f/3.5-5.6
ISO 200 / 32mm / 0 ev / ƒ/5.6 / 1/125
Hallo liebe Steemians,
das ist mein erster Beitrag zur "Die Welt als Kunst - Runde No.7 - Rost" von @kus-knee. Diese Bild entstand, in einer der alten Straßen der schönen sächsischen Weinstadt Meissen. Beim erkunden der alten Gebäude, viel mir dieses alte Schild auf. Allein durch sein Alter und seine Erscheinung, ist es schon ein Kunstwerk. Aber durch die grüne Farbe und den Rost wirk es besonders eindrucksvoll. Ich hoffe euch gefällt dieses alte Schild genau so wie mir und ihr habt Freude beim Betrachte. Allen Steemians die bei diesem Wettbewerb beteiligen, wünsche ich viel Glück.
Photos by @HomeArtPictures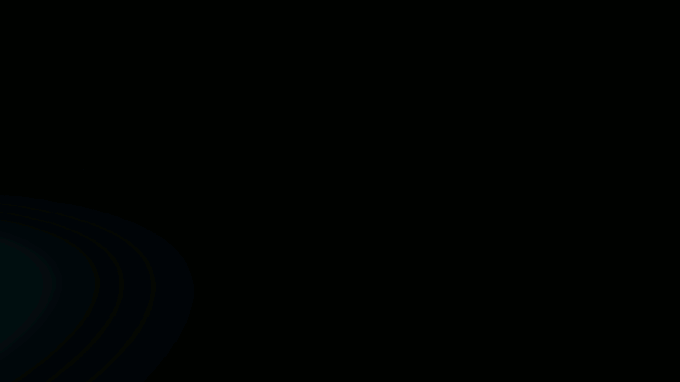 In the future you will find the majority of my pictures and reports under the #passionforphotography