Back to life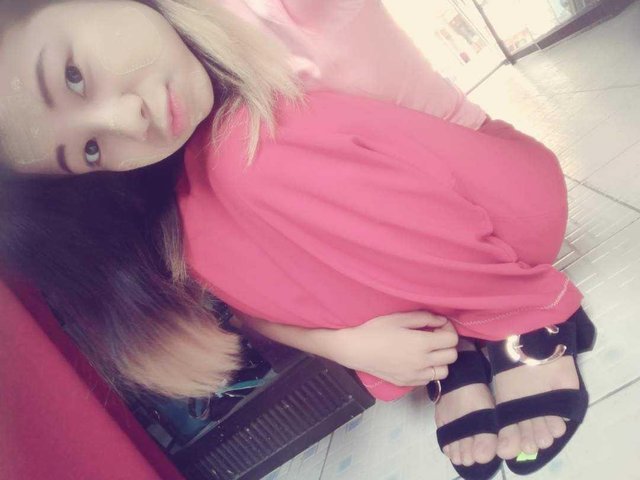 The surviving birth and lasted until his death, it is a high time. Wealth born and died in poverty. Similarly, who was born in a poor overnight death of the poor rich. The beauty of life is to live long and not direct violations. A person will be good for longevity. However, belonging to a long and beautiful life was not fair. What What, then, turned into beauty.
MSU-007
Our man, who would go on to survive a few moments, something to strive for development. Any emerging future strive to provide a reserve for future. So even trying, it will be a law of life.
So as to face a bitter life and the bees, and also can be found. Beauty of life is to live their is still associated with the ambient conditions. While a good environment and a sense of touch is a beautiful life. While a sense of environmental and life is not good, but longer ugly. I Various environment dynamism rating. Various people ever experienced. Filled with anger, pride, greed, in order to create doubts had been in contact with the environment. It happens whenever the teacher Nyunt Wai (a) he has just had a 'lessons the point.