It's back for a limited time! Hi-Jack my blog!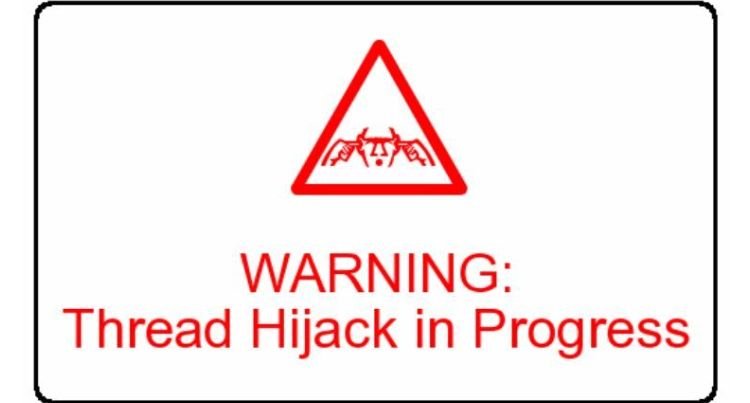 I occasionally run a hijack my blog to selfishly promote your own post. I have over 2700 followers now and we all know most of them are fake or dead accounts.
I run this every week or so and I have found it useful to meet new Steemians and support my "regulars".
Link your newest post in the comments section and I'll hop on over and visit your blog. It's been a very tumultuous week and my brain power is limited. No eye opening blogs, brain crunching perplexities this week. I don't covet my STEEM POWER like many whales do, and I feel it's important to "pay it forward" to struggling minnows like myself.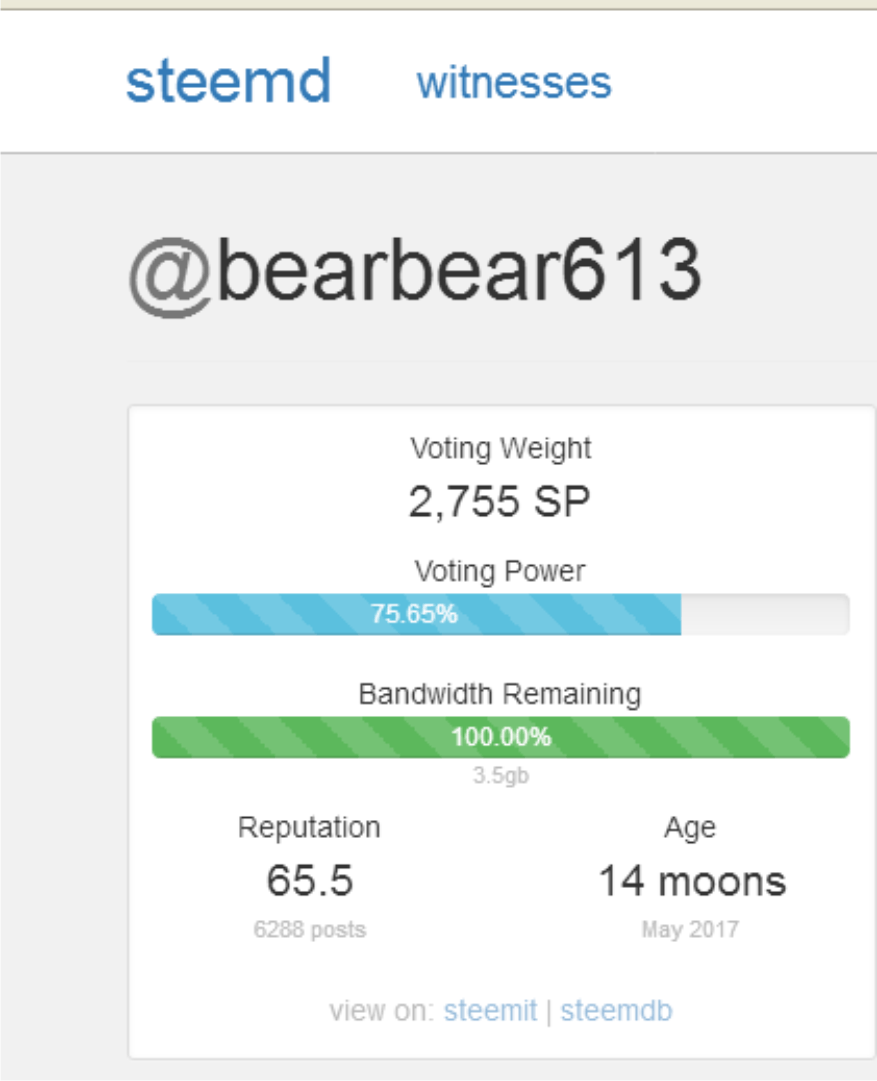 So please hijack this blogs comment section and I will give my 100% upvote if it's a decent read. Link your post in the comment section and get your vote.
I want to drain some SP voting power as I have been taking a break from writing this week.
So get posting!
BB613