After months of
the @Ma1neEvent Interviews Show,
we are making a few exciting
new changes to the show!

Hello friends!


Many of you have been listeners to my weekly radio show the @Ma1neEvent Interviews Show on @MSP-Waves radio. I started that show by myself last summer in 2017. At first I was all by myself hosting the show, and doing pre-recorded interviews with different people from Steemit each week. It was a blast getting to know all of the different members from all over the world!


After doing an interview with @PoeticSnake, we eventually became friends, and she joined me as a co-host. We then started doing most of the interviews live on the air during our weekly time slot, Wednesdays 10pm - Midnight UTC, which is also 5pm - 7pm Eastern Standard Time.


I have been meaning to change the show name to something to not include my own username for awhile. We took last week off from the show, and started to brainstorm some new ideas.


While we will still continue to the live interviews on the show, we wanted to start incorperating new ideas and segments into the weekly show. We are both very active curators on Steemit, so we eventually landed on a new show name...

The Resteem Radio Show!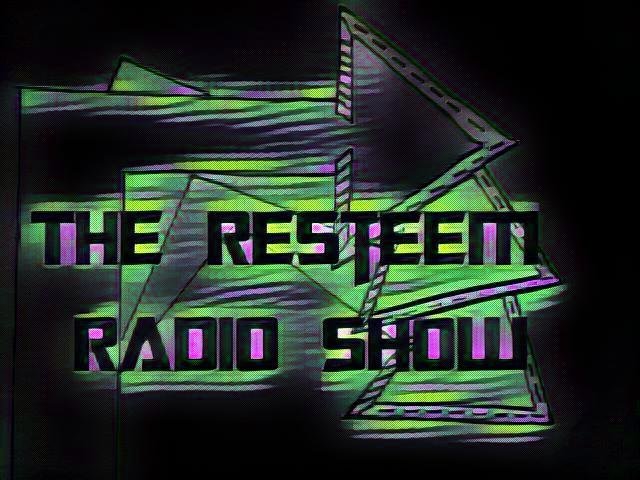 (logo by @poeticsnake)


We plan to change up the show a bit, and incorporate more audience interaction!

New Show Segment Ideas:

Welcome a new Steemian!
Welcome a new Minnow to MSP!
Blockchain related news / discussion!
Open Mic for Steem Project / Blog Post Promotion!
Steem Community Interviews! (Join us on the show to tell your Steem Story!)
Weekly Witness Feature!
Open Mic for Steemian Shout outs from the audience!
Curation Chat and Discussion!
The Resteem Game - Random Posts / Blogs will be featured from the audience!
... and more!



We still want to hear your Steem Story!

We would love to have you join us on the show for an interview! Tell us your Steem story... what brought you here, what you think of Steemit, and what you are posting about! You can give shout outs to you favorite Steemians too! Please send @Ma1neEvent or @PoeticSnake a message on Discord Chat if you would like to be a guest on the show!

Anyone who has previously been a guest on the show is welcome to come back and give us an update on your Steem Experience, now on our NEW show,
The Resteem Radio Show!



We also plan to possibly do more fun things like contests and giveaways in the future too! We are open to any suggestiong or feedback you would like to give us, either in the replies below, or in a DM.


A big shout out to everyone at @MSP-Waves for all that you do to keep us on the air!


Thank you to everyone who has always been so supportive to our radio show! We hope that these changes will be for the better, and that you will join us for future episodes of The Resteem Radio Show on MSPWaves.com.

LISTEN TO
THE RESTEEM RADIO SHOW
LIVE on MSPWaves.com:
Wednesdays
10pm - Midnight UTC
5pm - 7pm Eastern Standard Time



Join us in the audience chat during the show in the @MinnowSupport Project
Discord Server Chat.


If you miss the live show, the recordings will be shared on my @Ma1neEvent Steemit profile.


Feel free to resteem this post
to help us spread the word about the new show!





(banner by @poeticsnake)