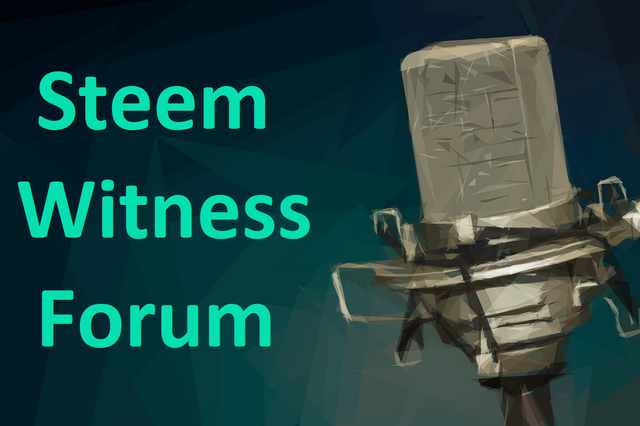 Once a month many of the witnesses choose to get together to discuss what's going on regarding the platform. This @andrarchy, director of content for Steemit, will come on air and give us a little perspective coming out of Steemit HQ.
Then the witnesses will have a turn talking through some of the challenges that are facing the platform.
I'll do my best to moderate a conversation where we talk through the concerns, some of the things to be excited about, and how we navigate challenges as a community. I'll also ask witnesses to take out crystal balls and figure out what we need to start planning for in order to help us get out of the doldrums and back to growing.
Logistics
Show starts in 1 hour
it'll be on mspwaves.com/listen or you can join us for the live voice and chat at minnowpond.org
If you're planning on speaking please be sure to arrive a little early and have a headset ready with push to talk enabled.