DIFFERENCE BETWEEN STEEM, STEEM DOLLER & STEEM POWER
After joining Steem network we came across various new things. The most difficult thing for new Users is to understand the difference between STEEM , STEEM DOLLAR and STEEM POWER . All these 3 things can be seen in the wallet section of your Profile.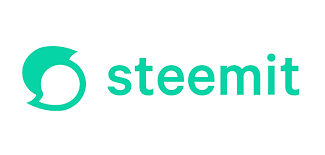 In this post I will tell You about the difference between these 3.
LET'S START . . . . .
WHAT IS STEEMIT.COM ?
STEEMIT.COM is a social media site featuring it's 21th century cryptocurrency economic system which allows you to Interact with the Steem Blockchain.
There are three main assets classes on Steemit :
Steem
Steem Power
Steem Dollar
Steem Economics System can be compared to a Geothermal power plant , where Steem is generated by Steem Power which empowers the Economic System, allows the Turbine to Generate Electricity which holds the Sentimental Financial Value.
WHAT IS STEEM ?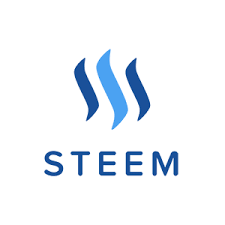 STEEM is a sort of cryptocurrency that could be traded freely on the Internet.
You can purchase STEEM directly, or you can be awarded with STEEM once you publish a post or do any activity of STEEMIT.COM
STEEM can be converted to Steem Power or Steem Dollars.
All other tokens drive their Value from the value of STEEM.
You can transfer you STEEM to Steem Power by clicking on the value of STEEM on right side then Power UP.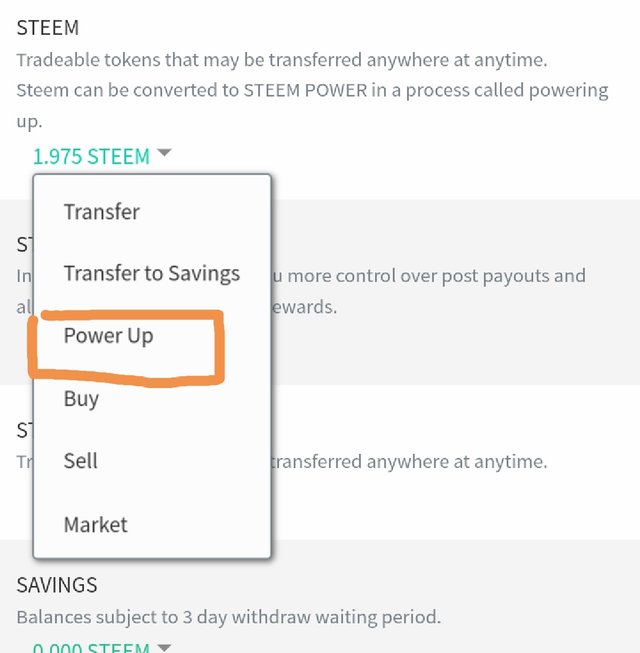 WHAT IS STEEM POWER ?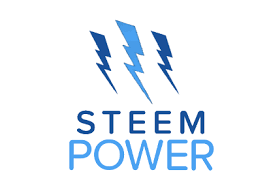 The heart and soul of Steemit.com. This is the fixed, long term asset. It can be considered as a long investment that puts your money to work, amplifying its value by giving Users the power to assert influence within the community.
STEEM POWER determines the power of your UPVOTE.
The more is STEEM POWER , the more is the Value of your Upvote and Vice Versa.
STEEM POWER can be converted to STEEM back clicking on the Right side on Steem Power Value then POWER DOWN.
But one must keep in mind that it will take 14 weeks to transfer your STEEM POWER into STEEM.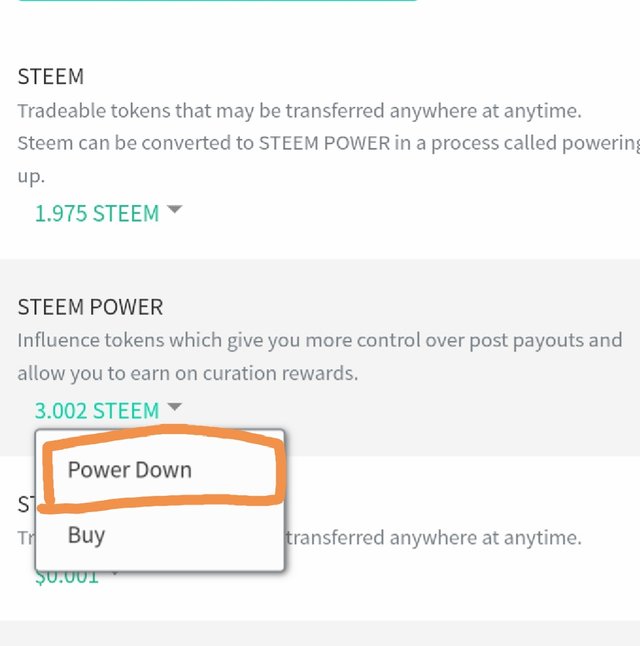 WHAT IS STEEM DOLLARS ?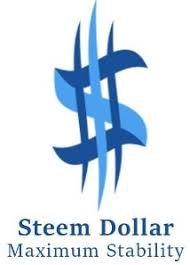 Steem Dollars were designed as an attempt to bring stability to the world of Cryptocurrency and to the Individuals who use STEEM Network.
Steem Dollars are transferable , You can transfer to an exchange and sell someone else or convert to STEEM.
The value of one STEEM Dollar is usually equal to one actual Dollar.
It takes & days for STEEM Dollar to be transfer to STEEM.
10% interests are gained when you are holding STEEM Dollars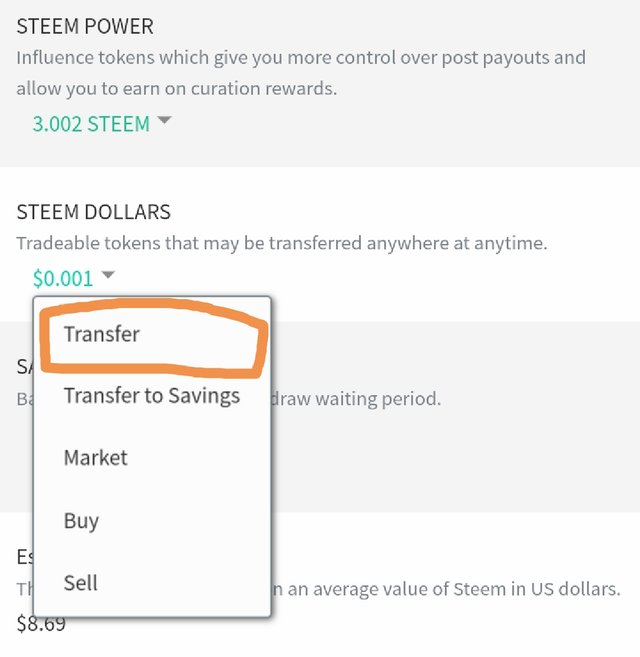 IF YOU LIKE MY POST , PLEASE GIVE UPVOTE . . .
IF YOU HAVE ANY QUESTION , COMMENT BELOW . . .