MPCX Digital Wealth Management Platform

MPCX Investable Crypto Indices
By creating three crypto investable indices we will offer investors a solution to increase diversification, efficiency, and portfolio returns.
What happens if a team of financial experts combines traditional wealth management and the best bread blockchain technology ideas?
Hello guys! Before I start, I would like to ask you a question. What happens if a team of financial experts combines traditional wealth management and the best bread blockchain technology ideas? You get the most promising Digital Wealth Management Platform with very ambitious plans to disrupt and change the industry. The ambitious project applys a holistic approach and will aggregate all crypto services into one place, will create in house blockchain solutions for digital wealth management, cryptocurrency exchange and trading, digital banking and then expand their expertise to traditional asset classless. The name of the project is MPCX Platform https://mpcx.co and we would appricite if you share our entusiasm and motivation to build our platform and help us with your feadback and opinion. Best regards, Iurii Riabykin, CFA, MCSI CEO & Founder
XDMC Token Sale
XDMC Tokens will be used to pay for the services inside the platform. Once the XDMC Token becomes liquid and popular, it will be used as the internal currency for our banking services.
At MPCX we believe that crowd wisdom is a part of a new reality where each individual can contribute to the mutual wellbeing of a community and be rewarded for their contribution fairly.
The central philosophy of MPCX is the Proof of Governance (POG) which means that each XDMC token holder will be able to participate in referenda and be rewarded for the impact. According to the referenda we will decide how to develop MPCX.
Rewarding XDMC Token holders.
In addition to delivering capital gains due to popularization and increasing number of MPCX users, we propose to reward our community on a regular basis by allocating 50% of the platform's returns to the systematic buyback program of XDMC Tokens
The MPCX solution
At the end of the third stage of the development of the MPCX Platform we will have implemented the following ecosystem:
XDMC token sale structure
Tokenization is a process by which real or digital assets and related rights are registered on a ledger of specific blockchain. Technically a token is a unit of registered value.
Roadmap
We have ambitious plans to disrupt and change the financial industry and we intend to realise them in three stages.
First Stage: Digital Wealth Management (DWM) Platform
4Q 2017
First Infrastructure solution with crypto assets
Dec 2017
Began ICO preparation process
May 2018
Pre ICO. Hard Cap.
ETH 1 000
Dec 2018
Digital Smart Investment Mandate
3 Crypto investable indices
AI Crypto Fund
Crypto ETNs
Custody and Wallets
ICOs
Q3 2018
First ICO Round
Hard Cap
ETH 12 500
MVP release before the end of Q3
Meet our team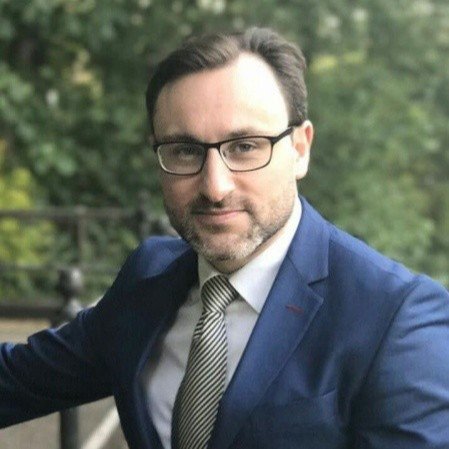 Iurii Riabykin CFA MCSI
2nd degree connection2nd
CEO, Founder at MPCX Platform Limited Blockchain | ICO | Crypto Wealth Management | Family Office | Digital Assets
London, United Kingdom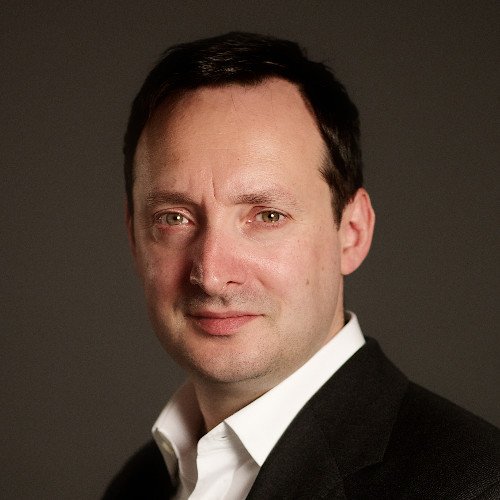 Phil Millo
2nd degree connection2nd
Cryptocurrency Expert | Blockchain | Family Office | Entrepreneur | ICO Advisor | Global Speaker | 30k 🔥
London, United Kingdom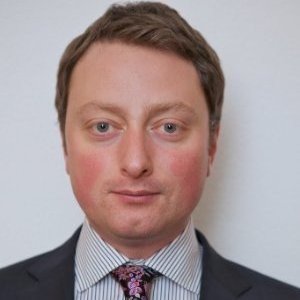 Alexander Kozak
3rd degree connection3rd
International Oil & Gas and Mining Lawyer | Upstream and Mining projects | M&A transactions | New Business Development
London, Greater London, United Kingdom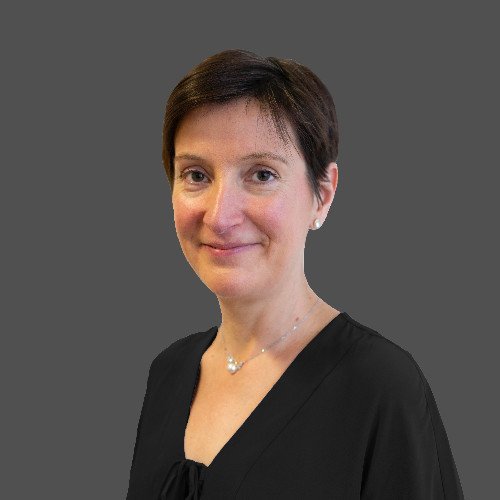 Amy Orivel
2nd degree connection2nd
Cryptocurrency | Blockchain | ICO Advisory | Product and Company Structuring Expert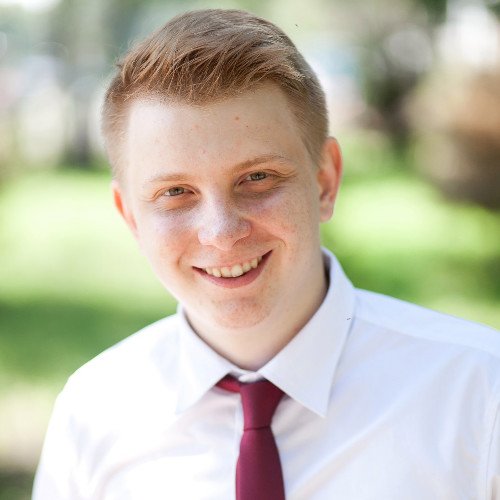 Andrew Shishkin
2nd degree connection2nd
Head of development at MPCX. CTO at GetSmart.site. Blockchain development, smart-contracts and trading solutions.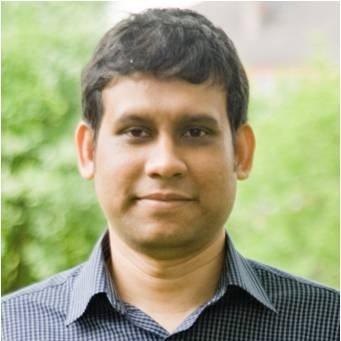 Md. Sadek Ferdous, PhD
2nd degree connection2nd
Assistant Professor at Shahajalal University of Science and Technology; Research Associate at Imperial College London
For more information :
Web : https://mpcx.co/
https:/mpcx.co/
ANN : https://bitcointalk.org/index.php?topic=3465606.0;all
Telegram : https://t.me/joinchat/HKzpNxMFbX0HYo9-BScO6A
Facebook :https://www.facebook.com/MPCXPlatform
Twitter : https://twitter.com/MPCXPlatform
Reddit :https://www.reddit.com/r/altcoin/comments/8g6olj/what_happens_if_a_team_of_financial_experts/
YouTube : https://www.youtube.com/watch?time_continue=1&v=pvTLdkEDGek
Author Info:
Bitcointalk Username: Roni1806
Bitcointalk Profile: https://bitcointalk.org/index.php?action=profile;u=1930269
ETH Wallet Address:0x5B27cEd420021bf25e079D92E8Cc61f18FFbFAC5