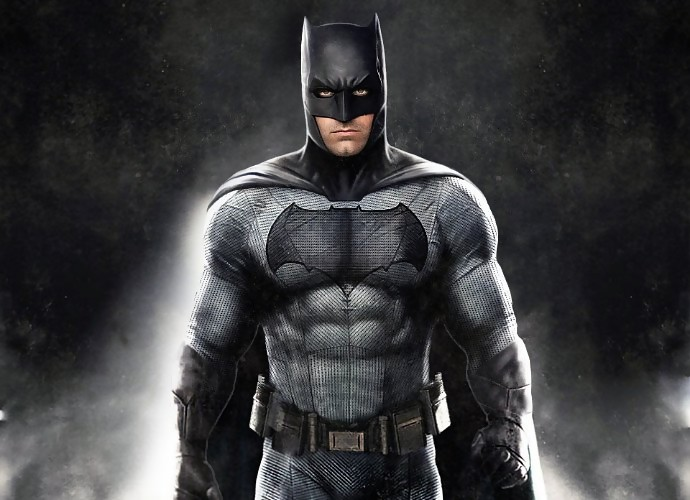 So I normally post about cryptocurrency topics and such, but I thought I'd take at least one post to mix it up and talk about something else that's on my mind.
So the Batman standalone movies aren't coming out as frequently anymore, and it's no surprise to anyone. Even though the D.C. universe continues to pump out more and more movies Batman justice league-esque movies, it's possible that standalone Batman movies will become a thing of the past if something doesn't change soon. There have recently been numerous Twitter rampages to try and remove Ben Affleck or " #Batfleck" from the Batman role, but there have also been numerous supporters of Ben Affleck to continue his role as Batman. I have to say I would have preferred for Christian Bale to reprise his role as Batman, but this seems very unlikely as he has moved on from the role several years ago.
I saw Batman v. Superman a few years ago, and it wasn't my favorite movie because Superman seemed to be dominating Batman throughout the movie because he is Superman after all. I never felt like Batman was going to win without using kryptonite so for me, it was a very predictable movie. However, Batman did put up a fight and used his cunning to try and outsmart Superman, so I may not have given him enough credit here.
I also recently saw Justice League and this wasn't my favorite role for Batman either. In Justice League Ben Affleck did not appear as menacing to me as Christian Bale did when he had the role, and they seemed to make a bigger deal about him being a billionaire rather than focusing on the fact that he is Batman and not everyone could be Batman even if they were rich. I agree with some of the upset fans, I think Batman deserves better than this. Batman was once a powerful, fearful, and menacing character in the movies when Christian Bale still had the role, and even though Ben Affleck had some toughness to him in the movie, he still wasn't as menacing as Christian Bale when he had the role. There were several Batman's before Christian Bale who were also dark and menacing if you look at the comics or the movies....
There are many articles if you search online that claim that Ben Affleck won't be the next Batman, but for the most part they are exaggerated. The director Matt Reeves of the up and coming Batman movie has said that he is still unsure how the final story of Batman will be put together, and that he is possibly considering having two actors play batman in the new movie, but if you ask me this seems unlikely.
There are still many rumors about who will be the next Batman in the news and on Twitter, so the debate will continue, but Ben Affleck is likely to reprise his role at least a few more times. I hope Ben Affleck doesn't disappoint!