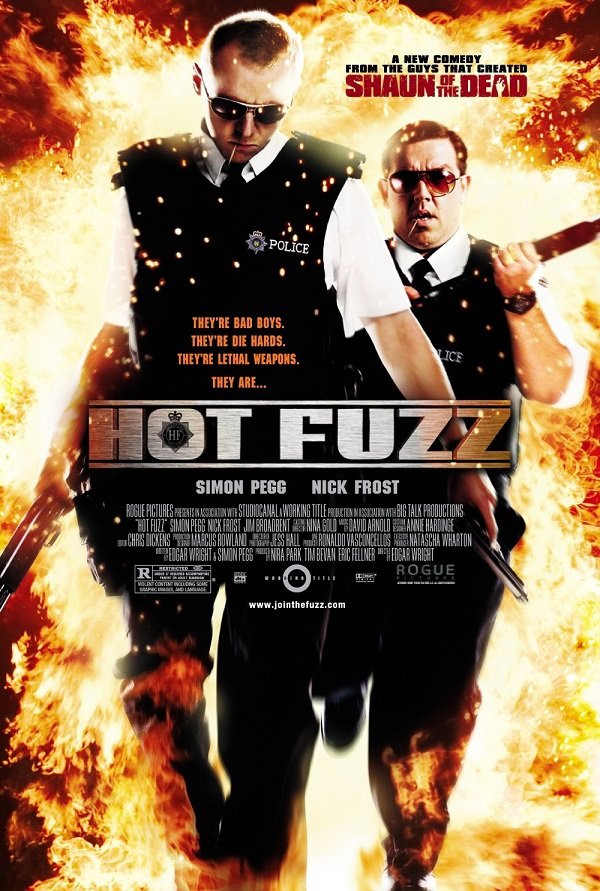 Ok so i get a lot of people asking me:
"Damir, youre a guy that doesnt do much in his life so you must watch a lot of movies. What would you recommend i download and watch on weekends?".
Well my first response to that is "left cheek/right cheek".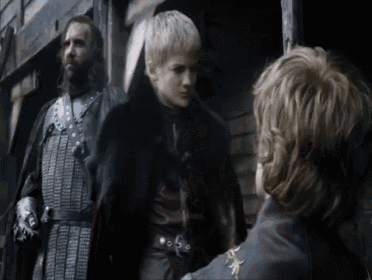 Then i tell them. Because picking a right movie is a decision of great importance! That decision should not be made lightly. For that particular reason im going to tell you right now what movie you should go out and buy on blueray (i.e. pirate from the internet. Dont pirate kids... :P).
This movie is probably one of my favorite ones in the whole wide world.. Thus, it has many layers, just like the author of this post.
The movie in question is:
HOT FUZZ
This is a movie i have probably watched a million and one times and it amazes me i never see it on tv. It was released in 2007 and it holds up really well. For me its basically evergreen stuff. The whole movie are moments of brilliance put together..
Its a action, buddy cop comedy, its a detective thriller, it has gore, it has horror moments, it has so many brilliantly funny things you miss first time around watching it.
It was directed by Edgar Wright and its a part of the "Cornetto trilogy" (Shaun of the dead, Hot Fuzz, Worlds end). A series of movies that arent connected in any way except for the actors and the fact they eat a different colored ice cream in every movie.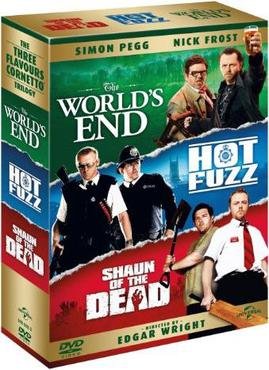 The movie itself is shot really well, and i especially love the way he does the sped up preparation scenes. Something i havent seen done a lot. Those sequences set up the next scene really well and pump up your expectations.
The movie stars Simon Pegg and Nick Frost as the leading characters. Nick Frost character being a buffoon interested more in action packed portrayals of cops in Hollywood action movies, and Simon Pegs character is more or less a super cop thats very strict in his code, his job basically taken over his life. They actually move him from London to this small "quiet" village in England because he was so good at his job that he was, and i quote, "making everyone else look bad".
By the end of the movie both grow tremendously, (Having your characters not grow in the course of the movie, makes for a crap movie. Talking to you SW:Last Jedi) both affecting each others approach to life and their job, greatly.
My favorite part of this movie by far is the fact that you DO NOT SEE THE TWIST COMING. And that is something i dont think i could say for many of the never movies. All the twists nowadays are either super dumb or you see them coming a mile away.
This one, i promise you, no way you will see coming, although the clues are clearly visible throughout the movie in the background and they point to them later. The payoff in the end is superb.
I wont spoil the plot because all of it counts.
If you are someone that likes smart movies, Simon Pegg, cops, comedy, action..... It has it all. But i repeat, this is not a movie for people that only ever enjoy Transformers or even something higher up the ladder like Marvel...
Its not a shut off your brain type of movie (though i love those as well, they have their place).
Im going to drop in some high praise that often gets weird looks when spoken...
For me.... Hot Fuzz is one of the greatest movies made in the modern era.
There... I said it.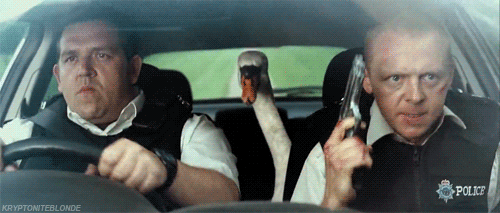 The swan is pretty integral to the plot. As you shall see.. :D...
My rating?
I give it a
"FULL PINT OF BEER ON THE HOUSE"/10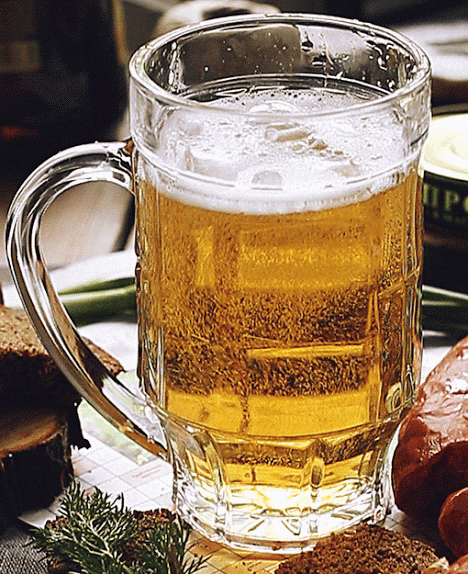 Cheers.....