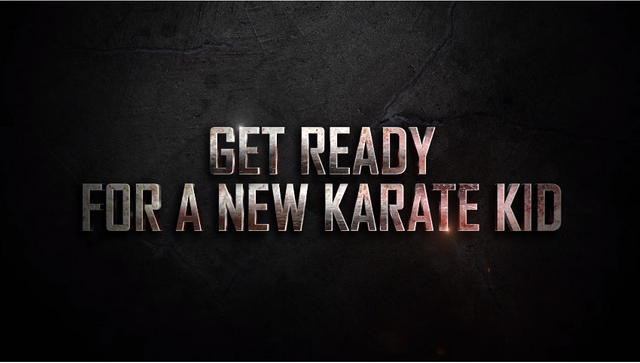 Starring the original actors Ralph Macchio (Daniel LaRusso) and William Zabka (Johnny Lawrence) are the main rivals.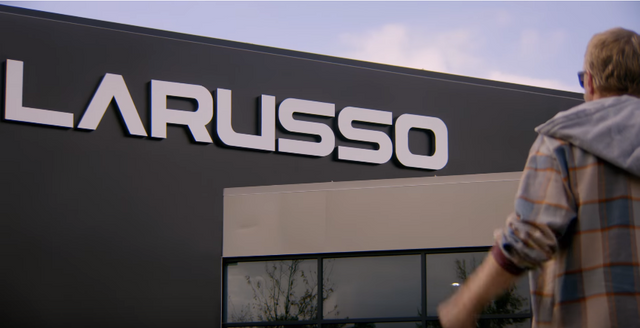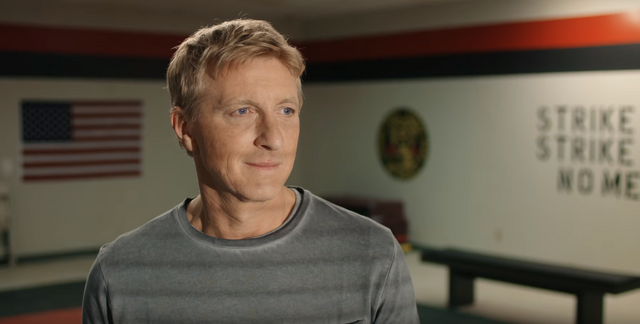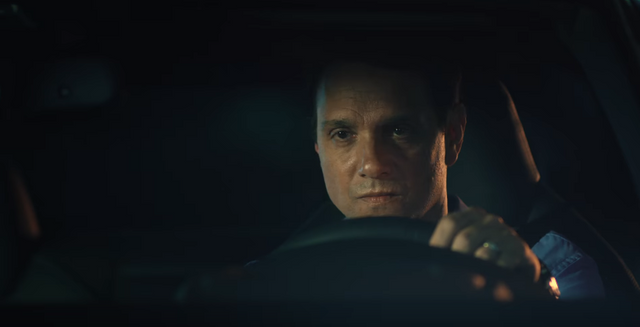 Will Johnny Lawrence get revenge or will good triumph? While this looks really exciting, I am skeptical it can offer enough content to carry a series. A movie? Hell ya I'd watch it. I'll still watch a TV show, but you know they will have Daniel losing at first only to come through in the end. That worked great in the first movie, but outside of playing on him being an old out of shape man, I can't see it being all that effective the second time around.
I'm looking forward to checking it out, Karate Kid was an iconic film when I grew up. I am looking forward to watching it with my son soon.
Check out the trailer, it does make the show look like it will be a lot of fun.
Netflix has been focusing on their original content which uses the same strategy Xbox and PlayStation does with their exclusives. Give people something you can't get anywhere else, and you hook them into your ecosystem. Netflix has been sacrificing mainstream media for their own original works. Rumors are Apple is looking to get in on the action as well with their own original series and movies. YouTube isn't far behind now.
While it sucks for people trying to watch mainstream media while cutting the cord.
Some of the best content has been the result of these efforts.
Black Mirror
Stranger Things
Narcos
Ozark
Bosch
The Man in The High Castle
All images are property of Netflix