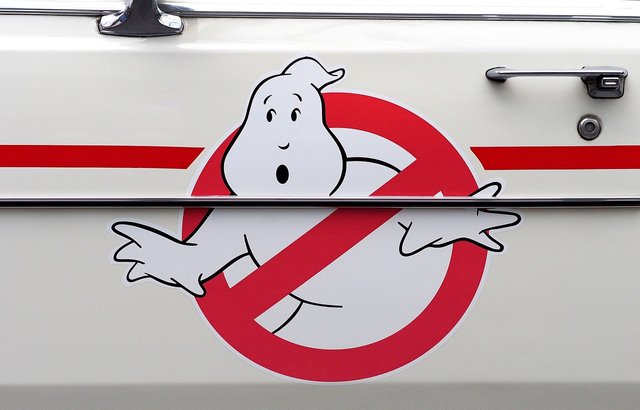 The movie remake phenomenon continues, with at least 100 movie remakes and reboots reportedly
currently in the works
.
The Matrix is being re-made, Home Alone is allegedly being remade, along with movie favorites like Ace Ventura: Pet Detective, The Crow, Men In Black, Aladdin, Starship Troopers, and many others.
Originality seems to be
in short supply
as
many producers look to funnel
their efforts toward making
sequels, remakes, and reboots
.
When it comes to funding an entirely new project, investors don't know if they are going to be able to bring a crowd to the theater and if that project is inevitably going to see success. Whereas with a reboot that comes with a familiar name, it's more likely that they will see a decent return on their investment and for that reason they continue to cater to nostalgia.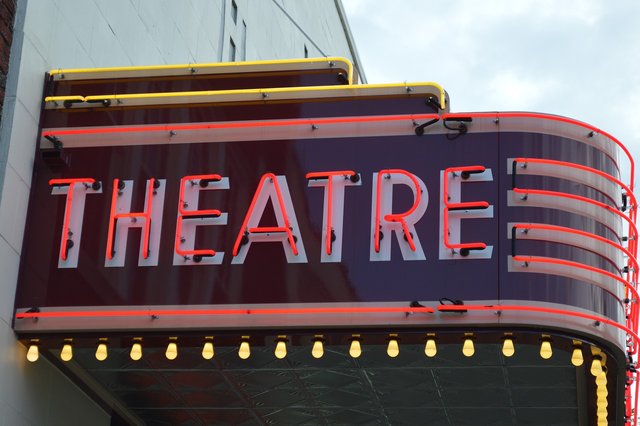 Taking old films in a new direction doesn't always work out however and many of these films don't have very impressive ratings.
For at least
100 remakes that had been released between
2003 and 2012
, the average score that they received on Rotten Tomatoes was roughly
46 percent,
compared to the score that the original films had
generated which was around 78
percent. However, sometimes they do generate a lot of income despite possibly having many negative reviews, but that isn't always the case.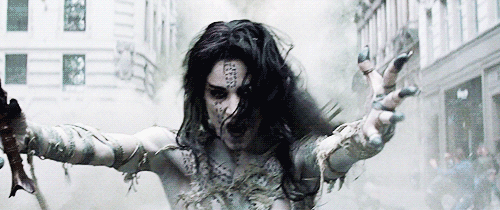 Take The Mummy from 2017 for example, it received plenty of negative reviews and while it still generated more than $400 million worldwide it was still labeled a box office flop because of the high production costs and the ultimate projected losses that they faced in the end.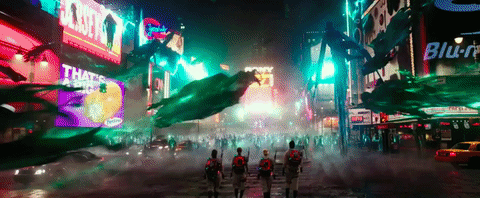 The new Ghostbusters was also heavily criticized and just like The Mummy they too made the mistake of investing too much into the project and their high production costs ultimately meant that the film, despite the $220 million it generated, was still considered a dud.
It's risky to embark on a new creative endeavor and many producers and other filmmakers might not be willing to take that risk and that's why they prefer to stick with what is familiar and what has proven to work in the past.
But not everyone is afraid of creating something new. Netflix has invested billions of dollars into funding new content. And maybe for this reason, a growing number of people will prefer to go to Netflix for entertainment than their local theater; if they grow tired of all the reboots and remakes.
Just because a film is being remade or a franchise is being rebooted etc, doesn't mean that it doesn't have the potential to be great. However, although they do have the potential to generate a great deal of wealth for film studios, the truth is that many remakes and reboots have been considered total failures at the box office.
Pics:
pixabay
pixabay
The Mummy via tumblr
Ghostbusters via gifphy

Related Posts: