Amazing Stories: "The Cellar" - A new top-notch anthology series has just arrived
---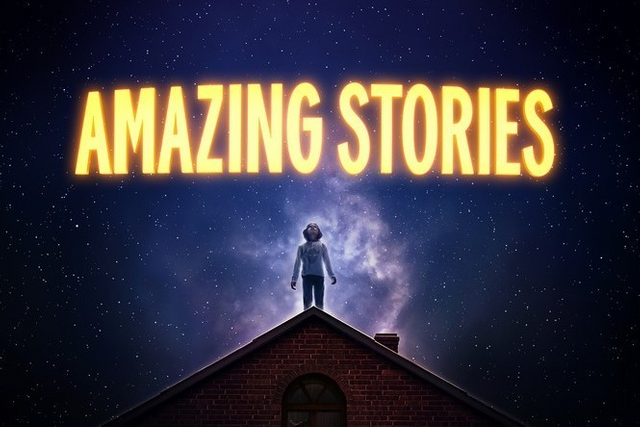 I am a big fan of anthology series, thanks to American Horror Story (AHS), Black Mirror (my favorite show), Twilight Zone (the 80s and 00s versions), Channel Zero, etc... I ended up becoming very fond of this type of show. I believe it is mostly thanks to Black Mirror's success that there have been several new anthology series in recent times, such as Electric Dreams and Into the Dark. However, most of the new ones aren't as cool as the ones I mentioned first.
There is 2 types of anthology series, by seasons such as AHS or Channel Zero where each season is independent and with its own story, and by episode such as Black Mirror, Twilight Zone, Inside No. 9, among others, where each episode is independent of each other.
Apple TV+'s new show Amazing Stories is an anthology by episode. This is actually a remake of the original show of the same name from the 80s and unlike Twilight Zone's recent remake, this actually seems like a well-done production.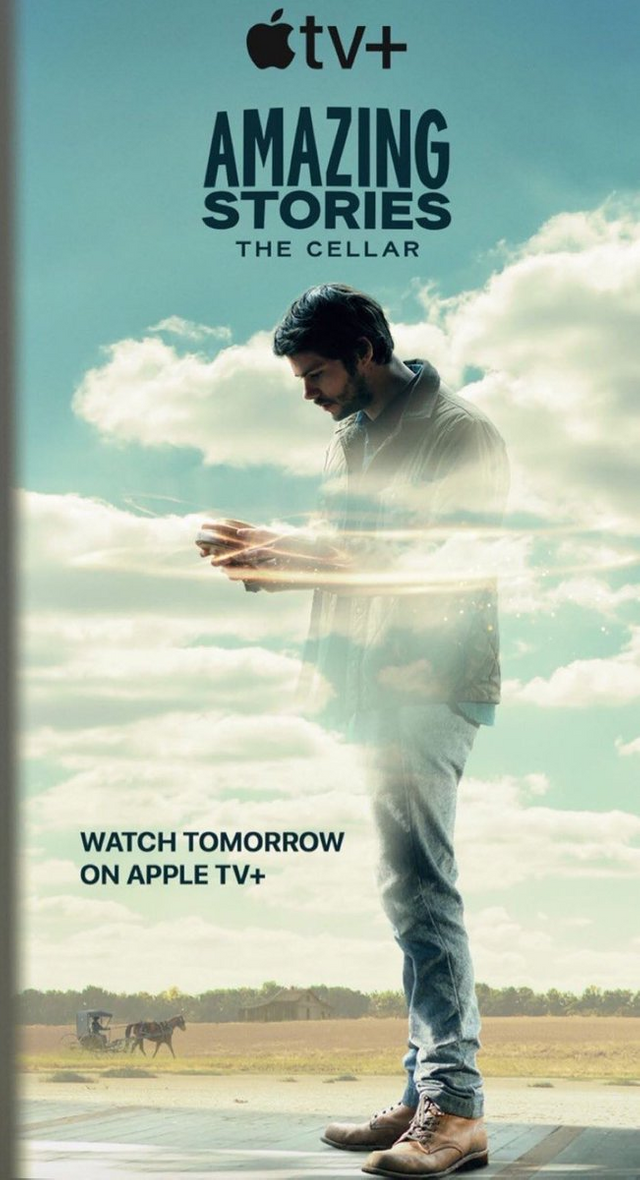 The style of this show is more similar to that of the original Twilight Zone but with the length of a Black Mirror episode, which means they are like mini-movies. The first episode, which is the one I just watched, lasted around 50 minutes.
I won't tell any spoiler about this story, what I can say is that there is romance involved and a very touching story that could make extremely sensible people produce 1 or 2 tears. The performances were great across the board. This is a high-quality show all around, which isn't a surprise given the fact this show has a reported budget of 5 million per episode.
After enjoying See and Servant, I think Apple TV+ has a third show that is well worth the watch. I hope the future episodes continue to be of high quality, for now I think that Amazing Stories is the most promising anthology series of recent months, and since it is really different from the indisputable number 1, which is obviously Black Mirror, it could earn itself a good number of fans.
Anyone looking for good mini-movies like those from Black Mirror and anyone who enjoyed the Twilight Zone, they should give Amazing Stories a watch. I will be writing more about this show in the coming weeks as I continue to watch more episodes but it looks like a really solid show.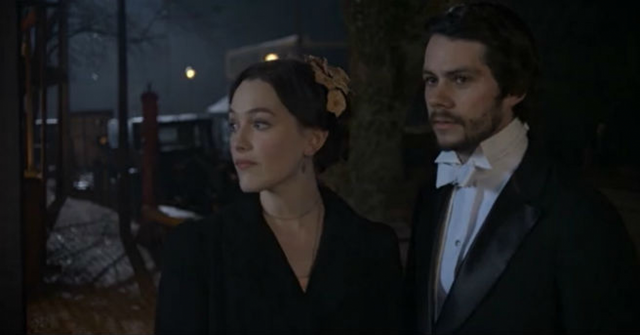 The best
Solid performances.
Good and touching story.
Promising anthology show.
The worst
I was a bit bored when watching the main actress sing for what seemed more than 1 minute.
Too much bad luck on one part of the movie. The coincidence is too much.
More information: https://www.themoviedb.org/tv/98178-amazing-stories
Review: AAA
In numbers: 8/10