Good morning awesome people! I have an uplifting and brief message for you.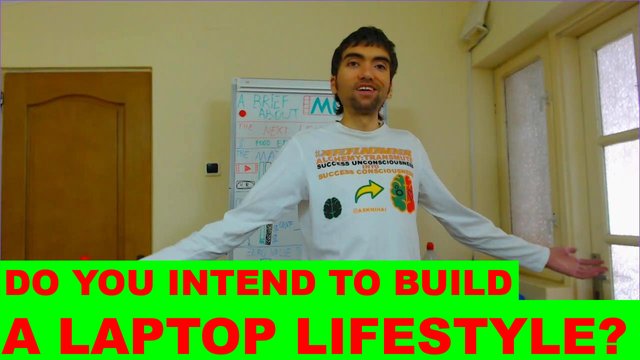 How can you build a laptop lifestyle?
Great news my friend: One solution is so simple that it can be summarized in only 1 phrase
What other feeling is more epic than the joy of winning?
Winning in what game?
Many people are trapped in virtual games. What victory is more epic: the one:
-From a Virtual world or
-From our Real world? -Many people are waiting to watch movies in a virtual world.
How about you create your own movies?
How about you play in our movie called reality, from our real world?
Are you tough enough to accept our challenge?
-What's our challenge?
-There are epic hypes about freedom, about self-improvement, about being fearless and when it comes to talk about our reality that soon enough we end up in a world of total control, people wet their pants from fear.
What's the point of all these hypes as long as we end up in a world of total control?
How can we overcome any challenge as long as we don't talk about it?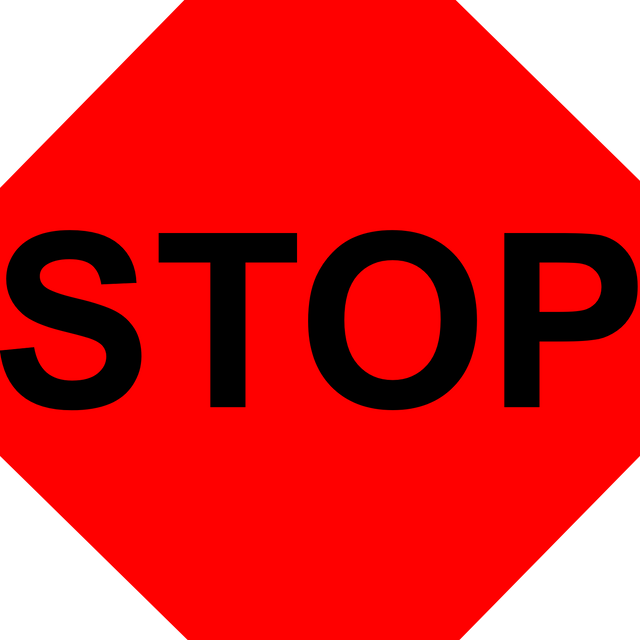 Warning: The topic of this Discord server is dangerous (Our challenge is to reclaim our freedom from the control system), so it's not for everybody.
You can make sure you can handle it by reading the Warning channel.
I'm sure my ideas are not the best ones and that's the whole point:
-The more fearless people (who are solution oriented) cooperate,
-The more chances we might have of creating solutions that are better than our individual solutions. It's pretty obvious isn't it?
Here are even more Great news: You can be part of the most epic Feeling because You can be part of Winning Our game: As Responsible as you are, You can Create Your own blockBusters about Winning Our game. Our game is NOT mine, our game is Ours. Have a great day!
You can find me here:
https://www.facebook.com/AskMihai
https://www.twitter.com/AskMihai
https://www.minds.com/askmihai
https://www.bitchute.com/channel/askmihai
Do you intend to improve your life?
Great news my friend: you can create a good life and support this education show: When money is no longer a problem, I can invest my time in creating new education movies. You can contact me through:
-FaceBook messenger,
-Minds messenger,
-Discord,
-Email: [email protected] and I'm more than happy to help you build a laptop lifestyle in which you work from your home or from anywhere you want.
Are you happy with your life?
Then you can support this education show through PayPal.
https://www.paypal.me/askmihai