#News-11/8/2018: The Predator returns to make theirs in the new advance
20th Century Fox released a new spot for The Predator where they give us a look at the violence that we will see in this new film.
The alien predator and hunter returns to earth in search of revenge thanks to the director Shane Black, who as some will remember, he participated in the original film of the saga, which gave life to the character of Hawkins. Now it is he who brings us The Predator, and that what can be seen in the new advance that we leave then, promises to be very violent and with liters of blood jumping everywhere.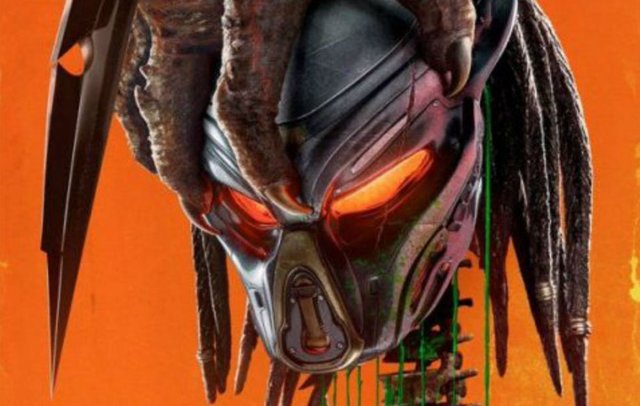 Note that this new movie will not be a reboot of the saga, but is within the same universe consisting of 5 movies (Predator, Predator 2, Predators, Alien Vs Predator and Alien Vs Predator: Requiem). Taking into account this, many will wonder if the Xenomorph will appear, although the director clarified that this will not happen, but we will see references.
"They sent their best warriors to Earth and did not return. They do not like that. So they are going to counterattack and this time they do not intend to lose, "Shane explained about this film during San Diego's last Comic-Con.
The Predator will arrive on September 14 of this year and its cast is formed by Boyd Holbrook, Trevante Rhodes, Jacob Tremblay, Keegan-Michael Key, Olivia Munn, Sterling K. Brown, Alfie Allen, Thomas Jane, Augusto Aguilera, Jake Busey and Yvonne Strahovski.