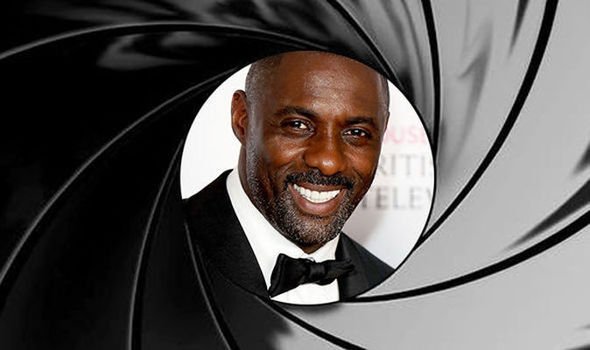 Daniel Craig is still the official agent 007, but if he decided to leave his role, Idris Elba would be the best positioned actor to succeed him. Known for his roles in The Wire playing drug trafficker Russell 'Stringer' Bell or the movie Thor, Elba could become the first black actor to star in the most famous secret agent in the film after revealing that the producers are thinking about sign him.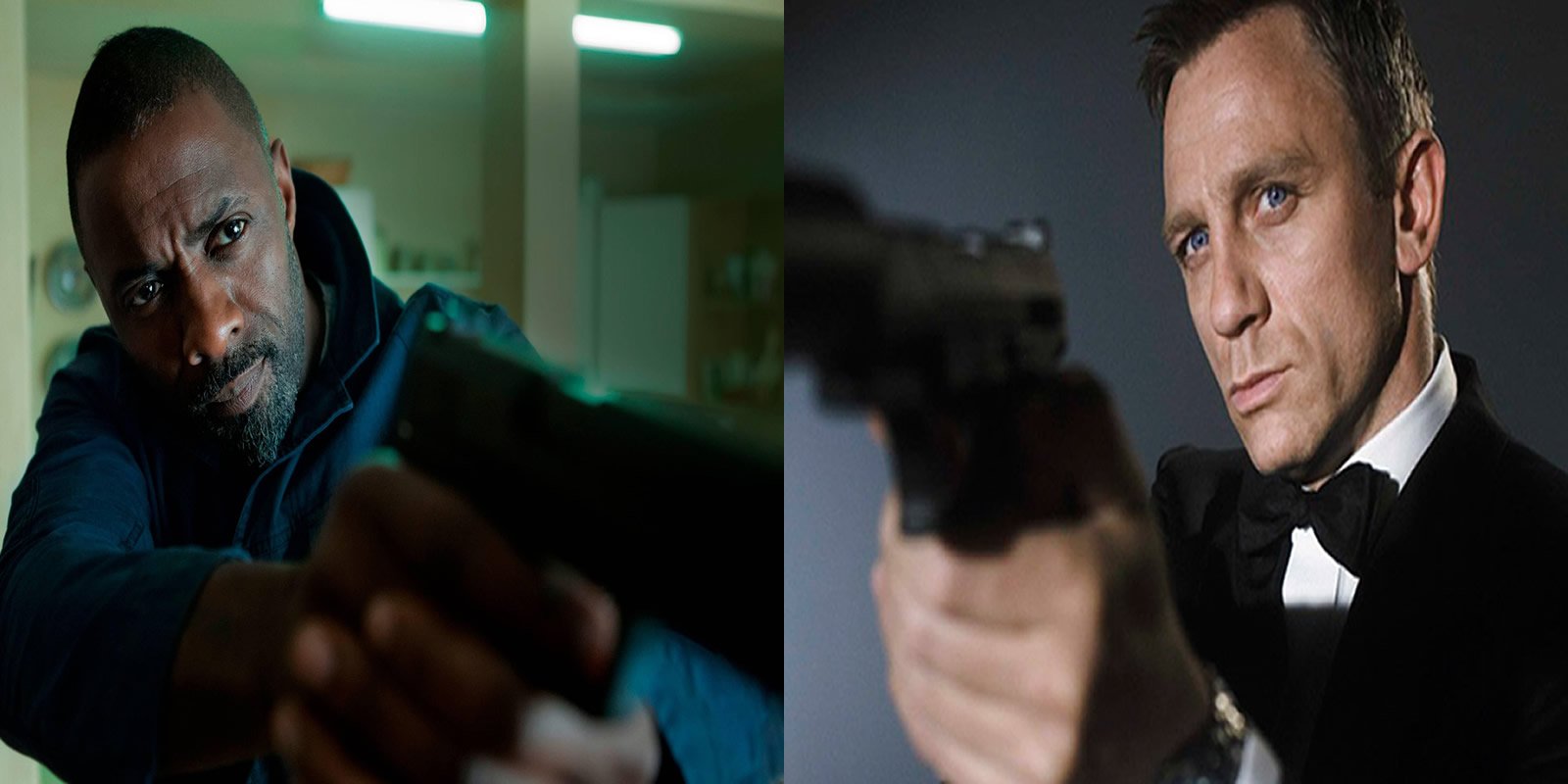 Elba At the moment she prefers not to comment on that possibility and has assured that sometimes it is also time for 007 to be a woman.
What do you think of this possibility? Give me your good comments and I will reward you ...

I will give rewards for your answers and comments using the
@steem-bounty
program. If you are new to the concept check out how bounties work here with
this link
. There are tutorials in various languages.