Hi!
I just watched a movie called Monsters.
It's an extra terrestrial alien movie about a photographer rescuing a girl from Mexico, and of their journey through "the infected zone" and its dangers.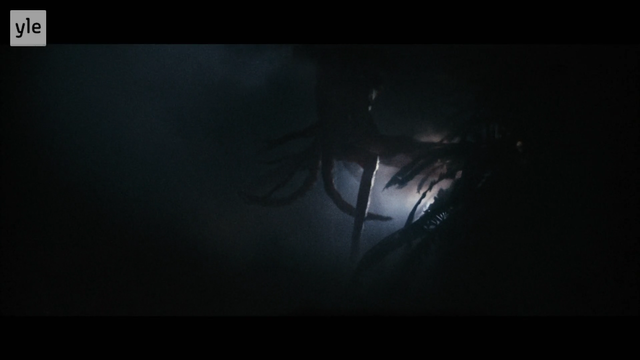 It was a very enticing story. I liked the plot, although it got me a bit sad. There are so many things we humans do without knowing the truth to all things. I wonder how we would really react if a foreign species such as the ones in the movie were to be found.
The name of the movie is telling.
I recommend this movie. Do watch it!
Here's a trailer:
See ya!
---
---
---
---
If you liked the post, consider buying me a beer:


---