The movie "Dead Man" (1995) is really weird and metaphysical, it's filmed in black and white/monochrome, the film is written and directed by Jim Jarmusch.

Image source
This movie is basically about an accountant or something like that from the East-coast, who gets a work-contract in the Wild West somewhere in a crazy town where the railroad ends... And then all sorts of strange and horrible things happen, it's a bit like a modern "Katabasis", (Katabasis meaning: A journey to the spiritual underworld), and half of the movie feels like it's in some kind of inverted version of reality...
Anyway the protagonist (William Blake played by Johnny Depp) ends up wanted for a crime, so he tries to "hightail it", and on the way he meets a Native called "Nobody".
"Nobody" is an outcast/exiled from his tribe, (because he was abducted and taken to Europe to "work" for a circus or something, "Nobody" also learned to read during his time in Europe and is well versed when it comes to poetry), and because of some strange name confusion, he believes that the protagonist is William Blake (the poet), I don't want to spoil the movie too much but "Nobody" acts kind of like a "Psychopomp" guiding the protagonists soul during this "Katabasis"...
It's a very mystical western movie, but historically it feels authentic, (I guess the movie being in black and white helps with that), but it's also a bit confusing, but beautiful, I heard the director wanted to make a "Psychedelic Western Movie", a very artistic movie that is for sure...
The soundtrack is very emotional and mysterious, by no one other then Neil Young... Iggy Pop makes an appearance in the movie, playing a rather unsavory character...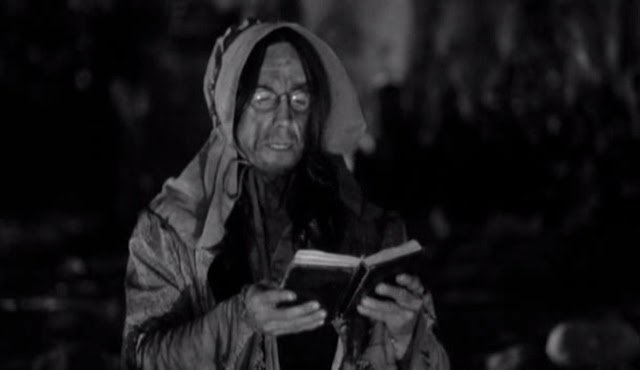 Im a fan of Iggy, so maybe my view of his performance is a bit tainted, but I think he does a very good job playing a villain.


Good movie, but heavy and gritty, so you have to be in the mood for it...
Here's a clip from the movie "Dead Man" it's the gripping background story of "Nobody" the Native exile...
Peace, Happiness, Love and Abundance to all steemians!
• Follow
• Upvote
• Resteem
• Comment
And thanks to @janton for inspiring me to write this review. @janton, often writes about crazy stuff that happened back in days in the Wild Wild West, Im a big fan of his blog, if you like these type of stories you should check it out!