English - Deutsch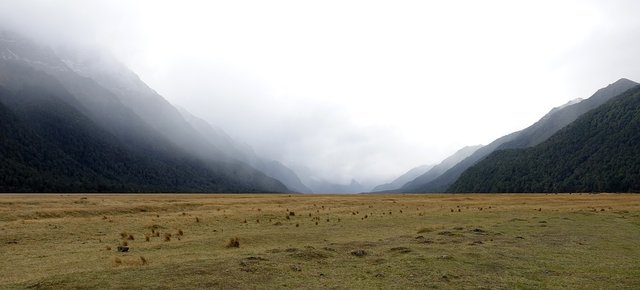 Music healing
With today's video, I present the healing style of playing on the Mouth harp. Normally, the improvisation is made directly facing one person and depending on the situation I use the Mouth harp which seems to me the most suitable. The direct feedback also allows me to respond directly to changes, to adjust melodies and rhythms accordingly.
Here I am trying to play a slightly more general version that will fit quite well in different situations, but not for all. Look to it as an example and not as a drug that you can just listen to and thus be healed immediately. I use the word healing here in the sense of changing the consciousness. A broken arm can not be "healed" to express it exactly.
Headaches, lack of energy, tension, lack of planning, depressive mood and suchlike can be influenced very well, in the best case even completely disappear. To get into the flow of energy you should sit very comfortably, close your eyes and listen to the sounds, let them into you. Try not to think and just follow the pictures that pop up.
They lead you on a journey, shamans call this a trance journey, it has no destination and no beginning, it just comes in and evolves according to the depth with which you get involved with it. You can stop it anytime by opening your eyes or stopping the video. I would be happy to know about your journey in the comments, if you want I can then explain to you what it means for you. But a detailed description is necessary for that.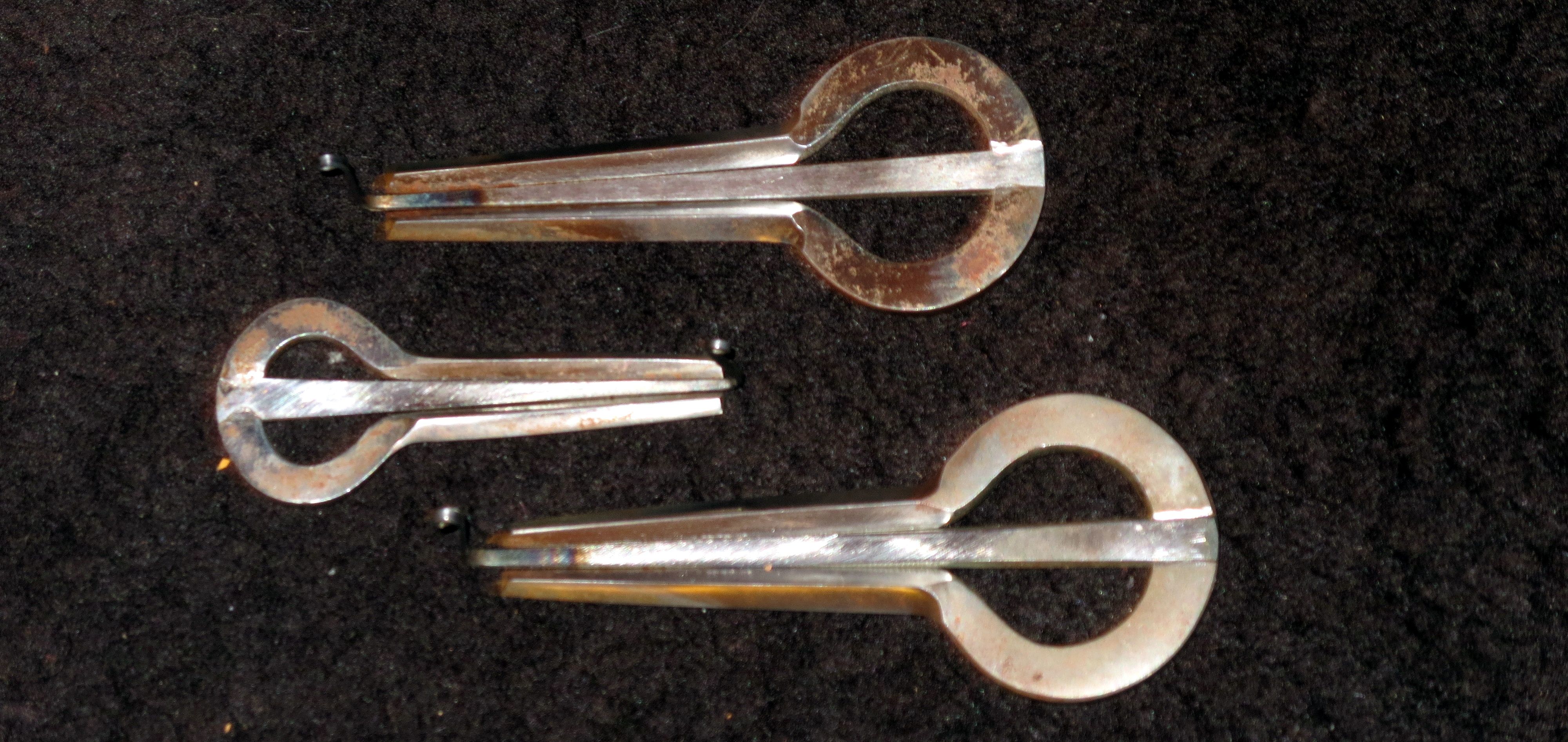 Musikheilung
Mit dem heutigen Video stelle ich die heilende Spielweise auf der Maultrommel vor. Normalerweise wird die Improvisation für eine Person im direkten Angesicht gemacht und je nach Situation verwende ich dazu die Maultrommel die mir dazu am besten geeignet erscheint. Das direkte Feedback erlaubt mir auch auf Veränderungen direkt einzugehen, Melodien und Rhythmen entsprechend anzupassen.
Hier versuche ich nun eine etwas allgemeinere Version zu spielen, die auf verschiedene Situationen ganz gut passen wird, aber nicht auf alle. Sehe es als Beispiel und nicht als Medikament dass du einfach anhören kannst und dadurch sofort geheilt bist. Das Wort Heilung benutze ich hier im Sinne von Veränderung des Bewußtseins. Ein gebrochener Arm kann dadurch nicht "geheilt" werden um es einmal klar auszudrücken.
Kopfschmerzen, Antriebslosigkeit, Verspannungen, Planlosigkeit, depressive Stimmung und ähnliches können aber sehr wohl beeinflusst werden, im besten Fall sogar ganz verschwinden. Um in den Fluß der Energie zu gelangen solltest du dich sehr bequem hinsetzen, die Augen schließen und den Klängen lauschen, sie quasi in dich hinein lassen. Versuche nichts zu denken und verfolge nur die Bilder die auftauchen.
Sie führen dich auf eine Reise, Schamanen nennen das eine Trancereise, sie hat kein Ziel und auch keinen Anfang, sie ist einfach da und entwickelt sich entsprechend der Tiefe mit der du dich auf sie einläßt. Du kannst sie jederzeit stoppen indem du die Augen öffnest oder das Video beendest. Ich würde mich freuen deine Reise in den Kommentaren kennenzulernen, wenn du willst kann ich dir dann auch erklären was es für dich bedeutet. Dazu ist aber eine ausführliche Beschreibung notwendig.
Video 10 minutes

Bis nächstes Mal! / See you next time!
Danke für Deine Aufmerksamkeit! / Thank you for your attention!
Original content by @schamangerbert


Schaman Gerbert