Motorcycle Travel Series by @velimir 'The Bear' (Part #189)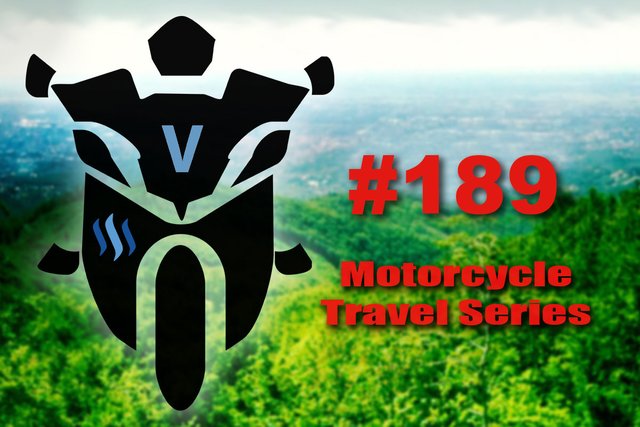 The forest is very calm and walking feels relaxing. I don't know why woods are so special to me? I grew up in the city, I've lived in various cities but nonetheless, I love the forest. Not sure if it is the scents or calmness, or it could also be the feeling of wonder I acquired through a myriad of adventurous and fantasy movies. Nature has a soft healing touch we can all experience if we open our minds to it. Trees are living beings full of energy that one can feel.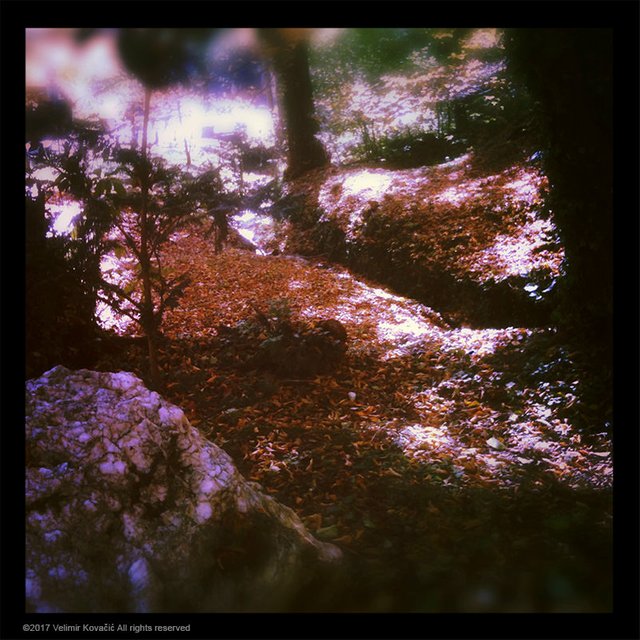 I wonder what is it to make people turn away from nature and decide to spend their sunny afternoons in front of TV sets, computers or even worse in bed. Is it some kind of indifference, fatigue coming from stress, or just an overall feeling of inactivity which society so gladly provides? As I enter the woods, I find this table and benches. They were made from solid wood and might last for many years. Why not take five, or more, on this place of beauty instead of staying in a closed room?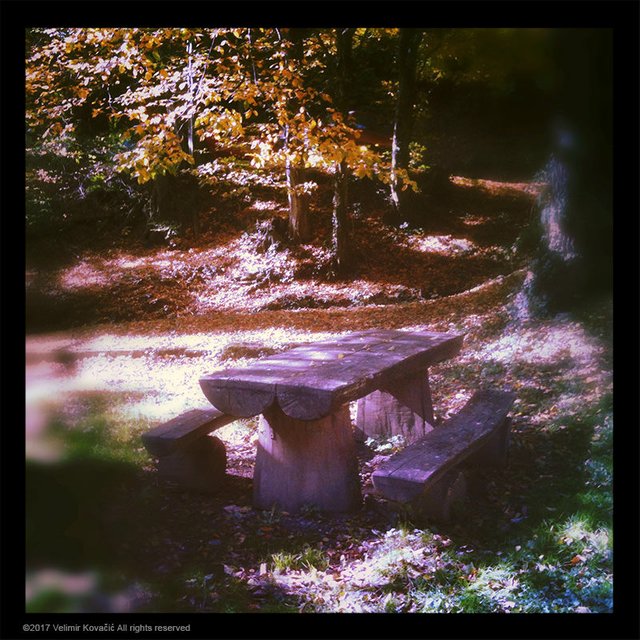 I turn around and this beast appears out of nowhere. Its size makes me quickly understand why people prefer to stay at home an acquire their experiences staring at a TV set or a computer screen.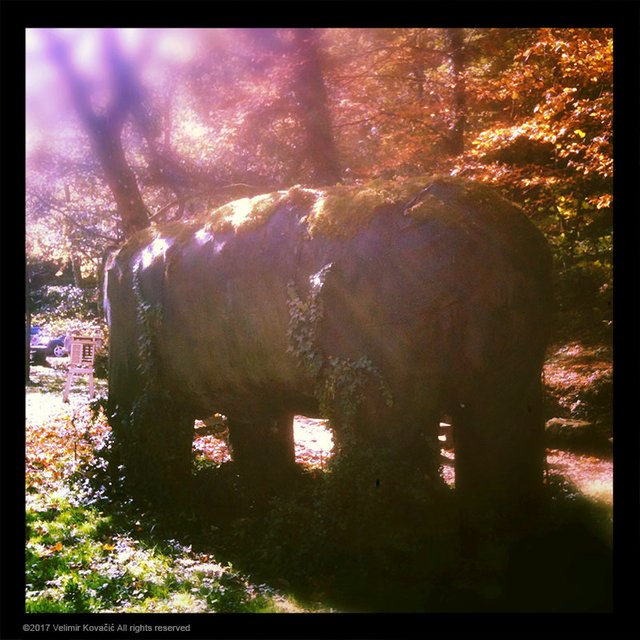 As quickly as I fall off my saddle, I get back to it, only to realize that a giant bear is a doll. It is all wrapped up for the winter just like a mummy would be. If these guys added some bear roar sound effects to it, someone might really be needing medical assistance. :D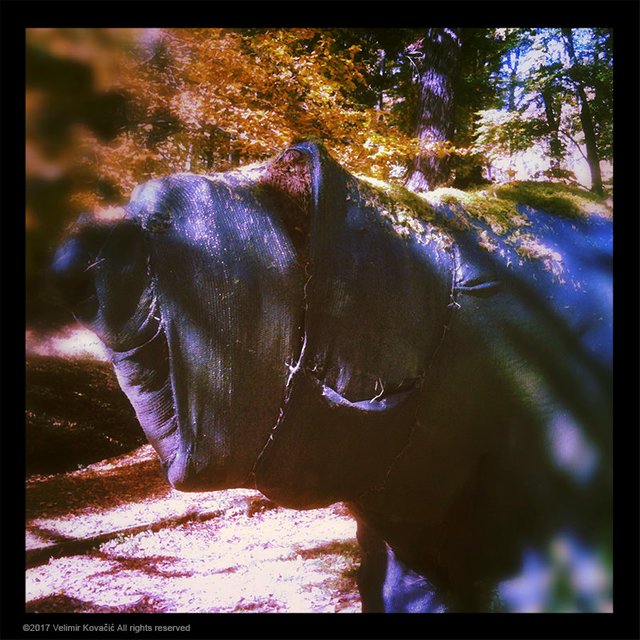 This is a table explaining why Medvednica (Bearhill) was named such. However, no bears are roaming this place for centuries. The writings explain the historical connection between bears and humans and also tells about our fascination with such a giant animal. It also mentions that the bear was always looked up to for its strength that made it an animal of worship in the old days. Early humans, apparently, had a cult of a cave bear. No idea how this can be verified except maybe from drawings on cave walls. However, it could be a simple artist expression of awe and fear, not necessarily a "cult".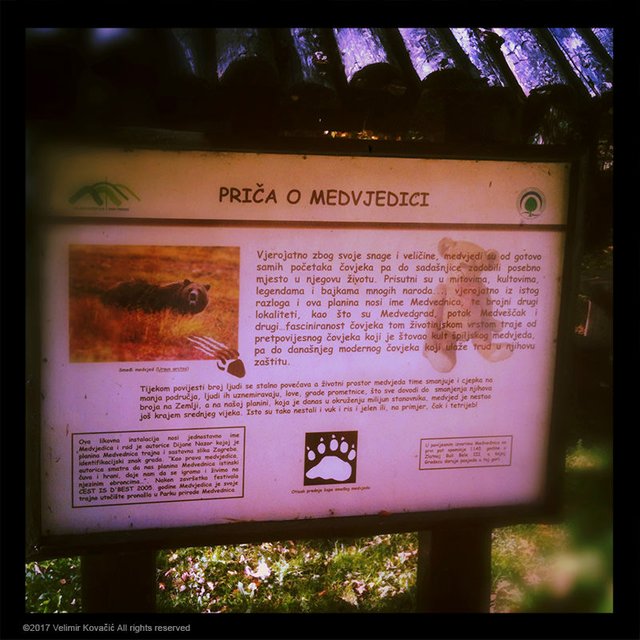 Be it as it may be, the road is waiting...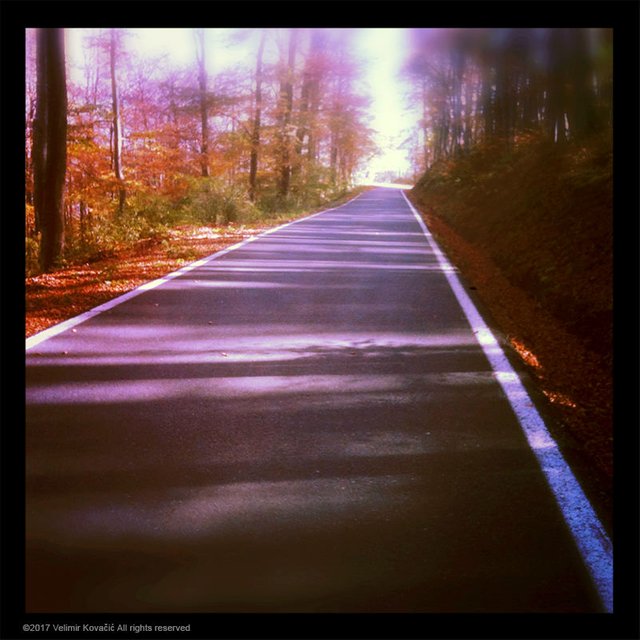 Enjoy your day! :-)


©2017 Velimir Kovačić All rights reserved.

All images and text published in this post are my original work. I encourage everyone to use own texts, thoughts and images as much as possible. Be yourself and stay yourself. This is a proper way to build steemit.com. I do not have respect for dishonest authors. Also, bloggers actually DO matter!

---
---

• For good, inspirational read on various subjects follow: @gavvet
• For crypto news, follow always up-to-date @kingscrown 's blog on the subject.
• I really like to read @vcelier 's life story!
• If you want to laugh away enjoy @meesterboom 's posts full of brisk humour and positive attitude!
• I suggest a visit to @adsactly society's blog if you feel like reading hi-quality posts!


• Vote @thecryptodrive @reggaemuffin and @adsactly-witness for your witnesses in the Witness Parliament. They are kind people who will represent you well.

I'd like to extend my gratitude to everyone who continuously supports both of my ongoing projects (Motorcycle Travel Series and Art Photography Series). Big thank you for enjoying the content and appreciating my effort. This is what steemit.com is meant to be about.
---
---

I am a member of the @buildteam crew, innovative creators of @minnowbooster @steemvoter and @steemsports blockchain projects.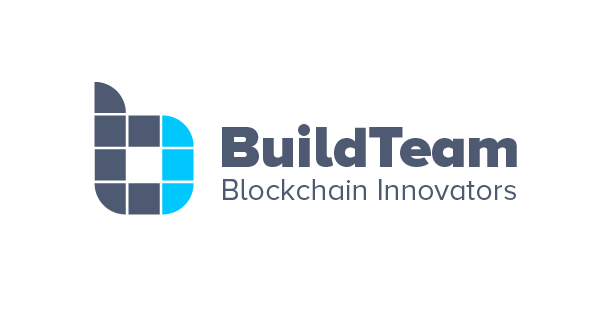 The @adsactly society is a meeting point for free thinking individuals who want to cooperate. It is a welcome addition to Steemit.com community. Feel free to ask about it.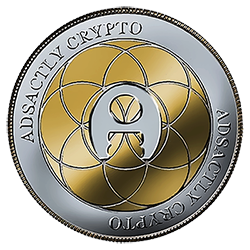 The @adsactly society Discord channel is here: ADSactly You are welcome to join!