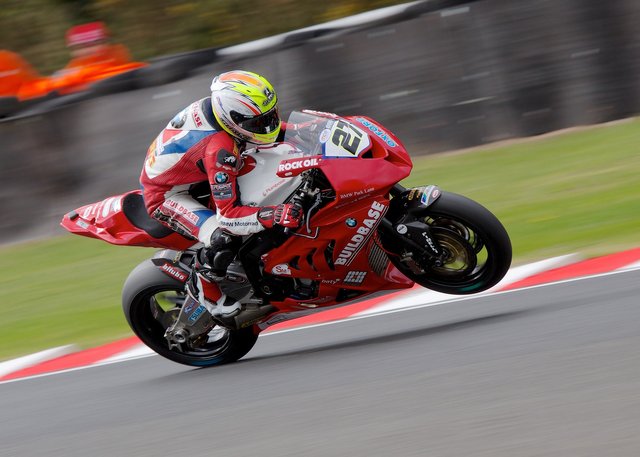 When you don't know what topic to write about, just title it Random Ramblings and go on typing whatever that comes to your mind! It's called free-write btw. 
Actually, these things that comes to our mind are quite interesting to read and connect to than the writings that are researched well and planned in my opinion. It gives you an insight into a persons' life. 
Yeah, all that I typed above is spontaneous and I'm going on typing whatever's coming to my mind. 
Having said that, @thenomadictales and I had visited Throttle Shrottle last Sunday and I had done a post on it and guess what? It got picked up by @travelfeed and @c-squared and it ended up earning higher than the usual. You should check it out cuz it's interesting!
I've planned to go there tomorrow as well. This time it's not just a visit, but, there's gonna be an event by xBhp, a famous Indian Motorcycling Magazine. Sundeep from xBhp will be participating in JK Tyre Superbike Championship this year and he's gonna unveil the bike that he would be using in the race. 
I'm sure it will be fun and this is just the start! 
Will get to meet a lot of bikers from Delhi hopefully and I can start planning rides again! 
Part of why I have stopped or reduced riding is because of not knowing many people in Delhi whom I can plan rides with and I intend to change that soon!
I'll update the story of how it goes tomorrow and will probably do a vlog too!
Cheers :D