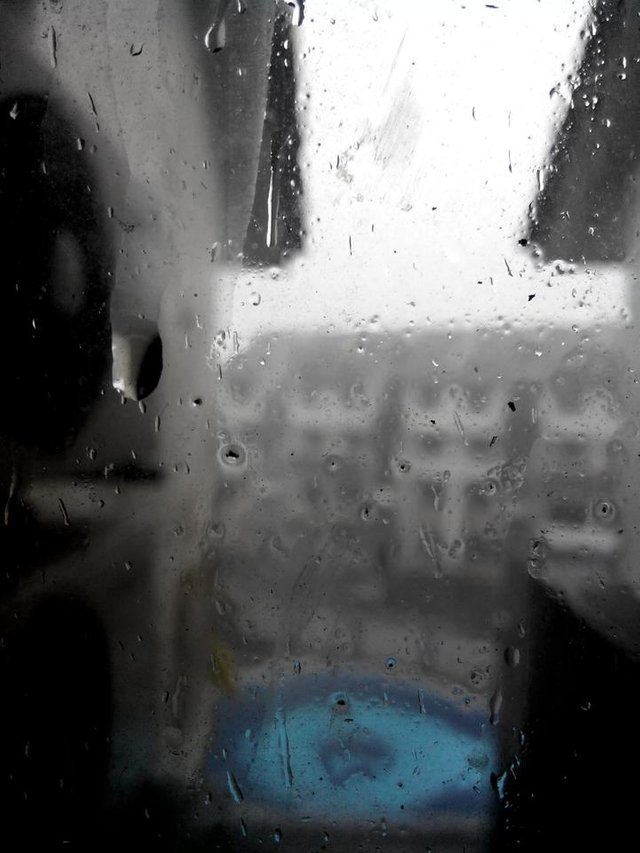 Its raining now, I feel lazy to get up from my bed. I have been through a lot of thing this week.
The last article that have been posted is 7 days ago. I'm very busy right now. I got a lot of test and quiz. I should be studying instead of writing on steemit.
But for a while, I take a break from studying and I realize the price of SBD/steem are going up now. Damn, I should take this opportunity to make some cash.
And then I make this fucking trash quality of article and hoping that some of you will up vote me. Fuck you dude. You have to contribute something to this platform. You won't get money for making a trash article.
The right way to earn a reader and maybe some sbd is writing your crap then using the voting bot to rape the pool or put your article in the trending page.
This has been a major issues in steemit, which is people violating the voting bot to get on top of the trending page. Not all of them, but some of it. I'm not gonna discuss bout it because I am nobody in this platform.
But I'm still here and not give up.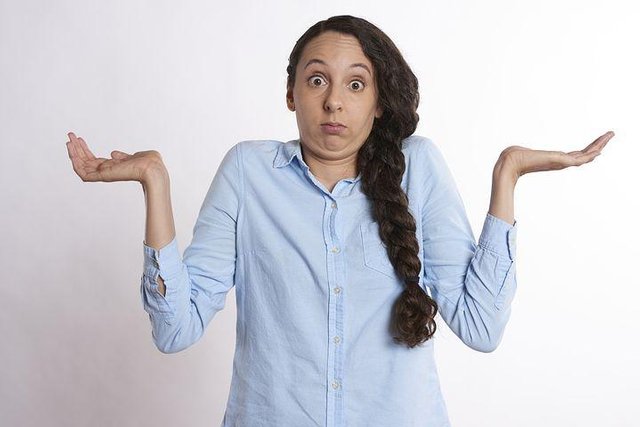 source
What Should I Do Now?


As a plankton, I will keep posting, never give up bro, Steemit is a good platform. As you know that I'm still a student, I don't have time to wrote about quality article due to the lack of time and also I got plenty of assignment right now. Its hard for me to focus with two things at the same time. Nevermind, I will try to put something good on my article.
There's still lot of thing I should learn from the senior or a whale in this platform.
Sadly my brother, @zouxx didn't wrote something since he went to his college in the middle of March. I don't know if he giving up or he want to focus on his study. If he want to focus on his study, thats a good thing.
For a newbie, especially a student like me, I hope they never give up to write stuff on steemit.
Steemit is the future of a blockchaim technology and I believe steem gonna replace others alt coin in the future.
Currently I wrote about life, psychology and motivation. This is my previous post :


---
If you have read my article. Can you suggest what do I need to improve? I know that I have to improve my English but there is a lot of thing that I should do to make a good content article.
If you have a suggestion or an advice, feel free to leave a comment below. I would appreciate that.
Thanks.
---
If you like my post follow me @zeusqraqen. I'm always feel curious about this world, human being and I think as a human there a lot of thing that we don't know in this world. I would love to discover a new thing because it is fun. Finally thanks because reading my post.