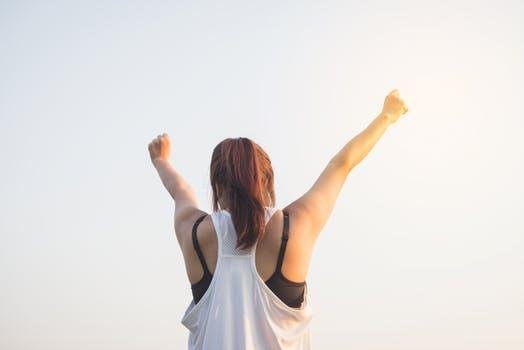 source
What is Kaizen?
'Kaizen' which is a japanese word means improvement or change(kai) for the good(zen). Kaizen is a term used for continuously or constant improvement.
The japanese already implement this term in their daily life to achieve the goal. Commonly they used it for business area, take a look at Toyota.
How to get benefit from kaizen principle?


In industrial sector, this is some of their implementation of kaizen that we could take them for our .
Which mean we should focus on reducing the waste or the unnecessary thing. We have to reduce the activity that could'nt make any productivity in our daily life. Them the most important thing in this aspect is stop wasting time. Time is so precious, how could we waste it, but the fact is some of us always wasting their time for something that can't make them to move forward. As the quote
Time is precious, so waste it wisely.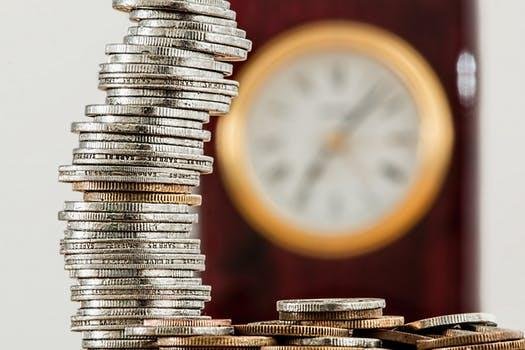 source
---
Then it about your commitment on something that we are doing. We have to obsese with it. Obsesion is not a bad thing, it can lead us to reach our goal. With obsesion people won't easily give up. This will motivate us to go further.
---
Stand out from your comfort zone and always challenge yourself to do more. Remember one thing, your biggest enemy is yourself. The one that can make you fall or up is yourself. You choose to be there. Nobody can make decision on your life.
---
For me, in our life we have to be surrounded by a positive people. We should find a good companion, the one that can support us even at our tough time. The good thing when we are surrounded by this people they will lift you up, not leave us when the things get hard.
You have to make a good connection with people. So, we surely can get some of benefit from that.
---


Then
Using the PDCA to move toward your goal.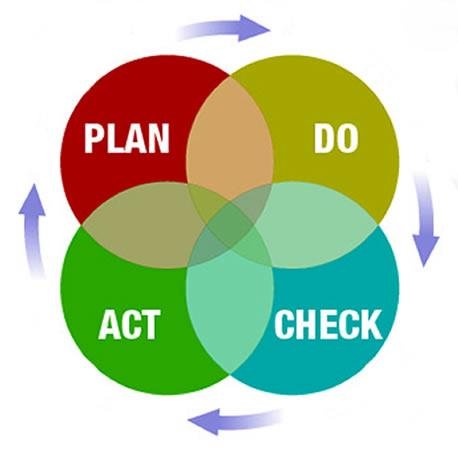 source
Plan - Do - Check - Act which is a full form of PDCA. What should we gonna do about that?


Planning


Basically, planning is the most important part to get things done very well. So we have to make a better plan for our daily life. Maybe you can use a note book or apps in your smartphone to make the planning. We have to make some time for planning, maybe its around 15 minutes. You can use your night time. Include all the things like, what should you do tomorrow? What should you achieve for tomorrow?. Set a short term goal.


Do


Then, doing what you have planning for. Stick to the plan and just keeps on the track. Make sure you don't cheat.


Check


After that, you have to make some sort of quality check. Did the things goes well according to your plan? Is there something that you should improve? If something did'nt work well, then you have to go back the planning process. Its look like a recycle process over here. Yeah it is.


Act


After you know what is good and what is not for you. Then keeps the good for your upcoming day. Keep doing it constantly. If there still have a problem, then you should write it down, study it, solve the problem and improvise.
---
Thus the only way to move is keep moving forward. What is past, let it past. Move on, but don't forget to learn from the past because experience is the best teacher.
Besides, we should keep gaining knowledge. We have to make sure that we learn something new everyday. Its okay if the thing that we learn doesn't make us a super genius person. Take a small step, as long as we keeps learning, that is good for us.
In conclusion, there is a lot of thing that we can learn from the kaizen principle. This is just a little bit from it. Maybe this is why the japanese was so advanced with their technology, economy and etc.
---
If you like my post follow me @zeusqraqen. I'm always feel curious about this world, human being and I think as a human there a lot of thing that we don't know in this world. I would love to discover a new thing because it is fun. Finally thanks because reading my post.
---
Disclaimer : I'm not an expert. All the things that I have wrote is based on my own understanding. Its maybe not accurate with the fact and feel free to let me know if I got wrong.
---
Previous Post
Self Awareness: An ability to monitor our inner world
---
Reference