Why you should take risks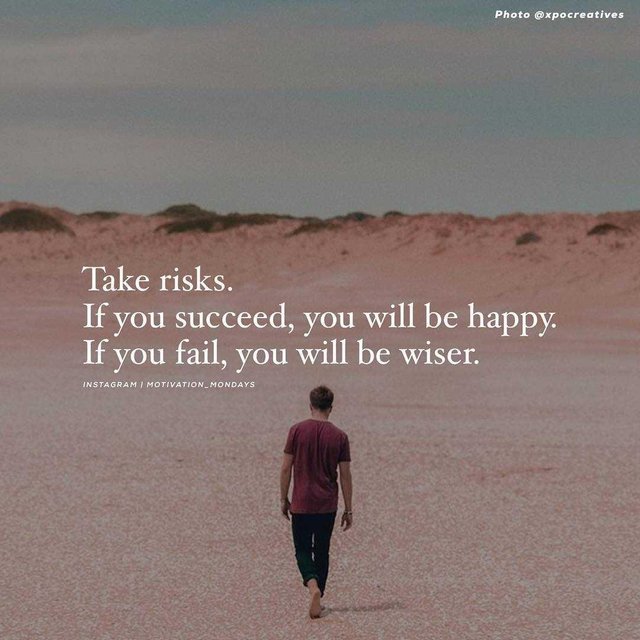 Image Source
Often, People with dreams, vision and talent usually fall short of expectations, why....They become afraid of the reality that it could all end and choose to play safe. By having that kind of mentality, it limits them and they become sad and down. Risks often tests your resolve.
By taking risks, You tend to make better decisions and if it goes your way, self esteem improves. Like Rick from the "Rick and Morty" animated series, said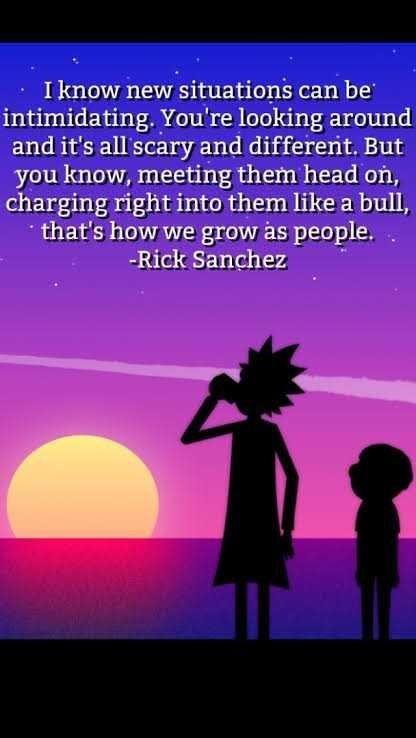 Image Source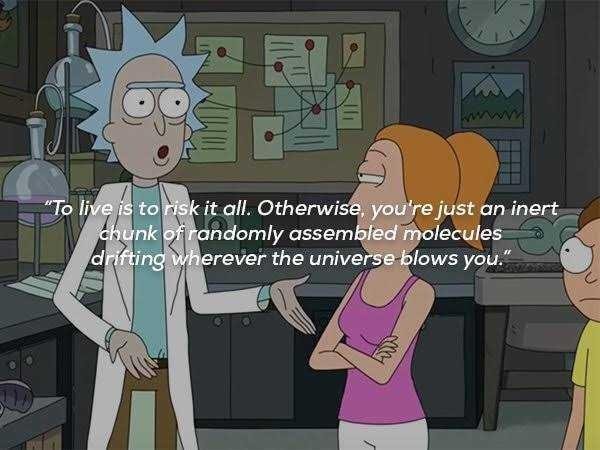 Image Source
Like Rick said, we need experience to grow. Think of it like a video game, the character needs to improve but can only do so by gaining experience. It's the same with life so if we fail or succeed, we gain experience.
Thank you.