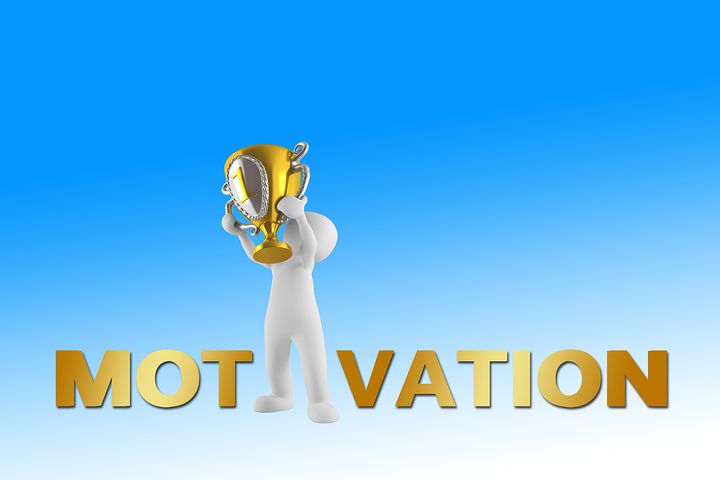 In my almost 5 months journey here in Steemit, I've known a few good people here who can motivate and speak in their own term, share experiences and patiently spur action to help and encourage minnows. And while many were wrapped up by egotistic manner, lacking consideration to others, troubled by their earnings and getting conflict over philosophy. This existence orthodox of this steemit community had been practiced long before I enter this platform. But what is the traditional way of behaving right conduct and express gratitude to the committee.
Here are the four basic motivational aspect on how to become a best version of yourself to persuade others and catch their attention.
Be inspiring:
Having the right attitude commands respect and that will make people sit up and listen.
Be confident:
What you say you won't have credibility to the masses if you won't believe in yourself.
Be interesting:
Be a constant learner yourself. Attend seminars and learning activities and read a lot of books by a variety of authors.
Be truthful:
Tell stories that is relevant to the issue. Must be an idea from your own life or others. The best motivational person is to show respect to other and hear their voices. Sometimes we don't know if we were on right sensible approach and the best that we can do is to listen others opinion.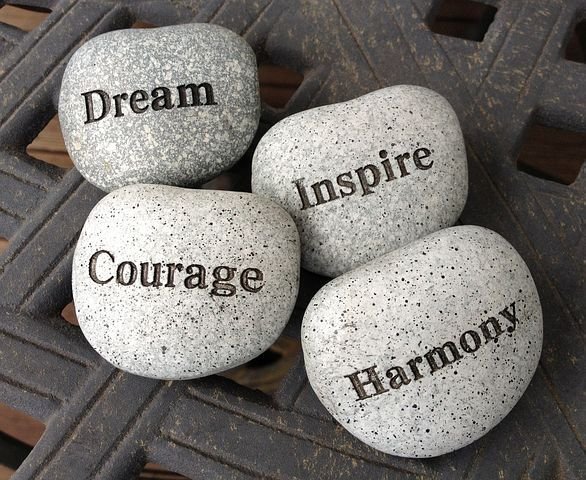 Inspire leadership does a lot of effort, you must be willing to invest money and engage with people to build relationship with them. As your reputation grows, be good to your followers to share your knowledge to the masses. If people find you effective, you gain network and organizations. Otherwise, people will not noticing you. Once you have established yourself as leader, supporters began knocking on you. However, you still have to do marketing to increase potentials.
I'm still a newbie and started to build my reputation. I began to apply the above principles as guidance to where my destiny puts me in. It's a long road to go but neither I will not stop from dreaming constantly. Opportunities sometimes would be scarce, I know for a fact but the ground to win a battle is to be flexible at all times.