Motivational story : The Balloon Man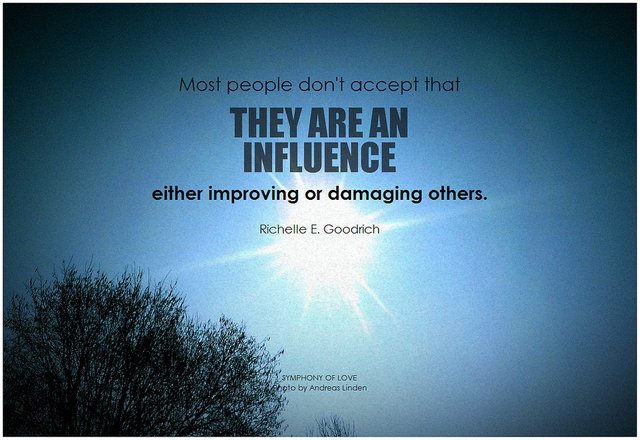 One man used to maintain his livelihood by selling balloons. For this he used to visit different fairs in different villages and towns and sell balloon. To attract children, he used to keep a variety of balloons like red, yellow, green, blue and whenever he found that the sale is decreasing, he quickly leave a balloon in the air, seeing the balloons fly, the children used to fell happy and they come to buy more balloons.
Similarly, one day he was selling balloons in the a fair and to increase his sale he was blowing some of his balloons in the air to increase sales. A small child standing nearby was watching with all this with great curiosity. This time as a white balloon was flown in the air, he immediately approached him and asked with innocence, "If you will throw this black balloon in air then will this also go up?"
The balloon man watched him with astonishment and said, "Yes it will as going in air does not depend on what color it is, but it depends on what is inside it."
Friends, just like this we should apply this concept to humans also. What someone will achieve in his life, does not depend on his outer appearance, it depends on what he has inside him. Ultimately our attitude determines our altitude.