10 Twitter Quote Tweets for 9th August 2018
Please Like and Retweet the tweets you like the best. Follow me on Twitter.
---
1. You can have anything in life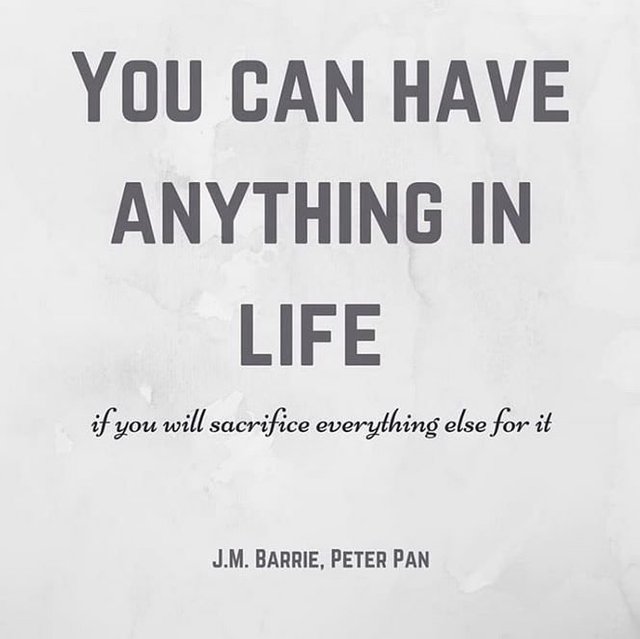 2. When you start seeing your worth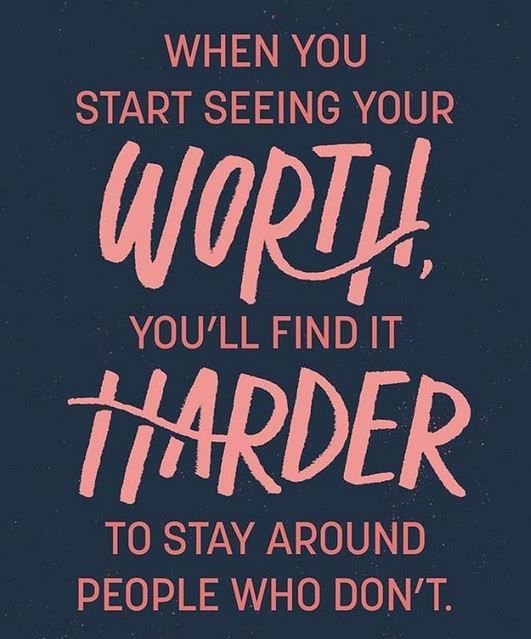 3. St. Augustine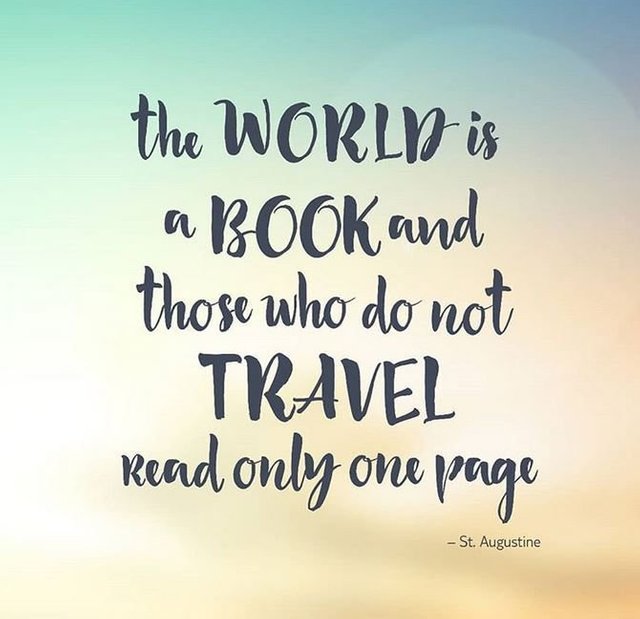 4. Normality is a paved road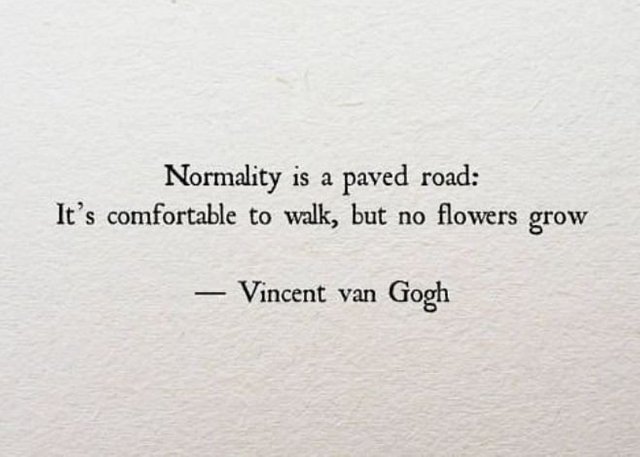 5. Let go of the people who dull your shine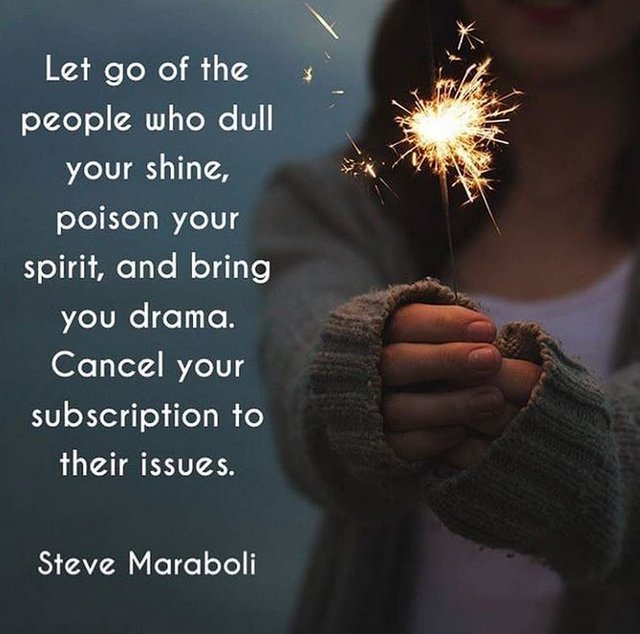 6. H.O.P.E.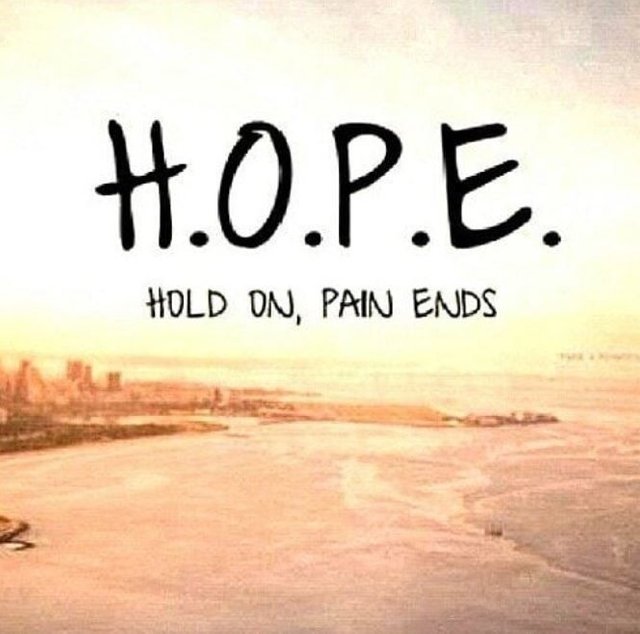 7. Don't stress the could haves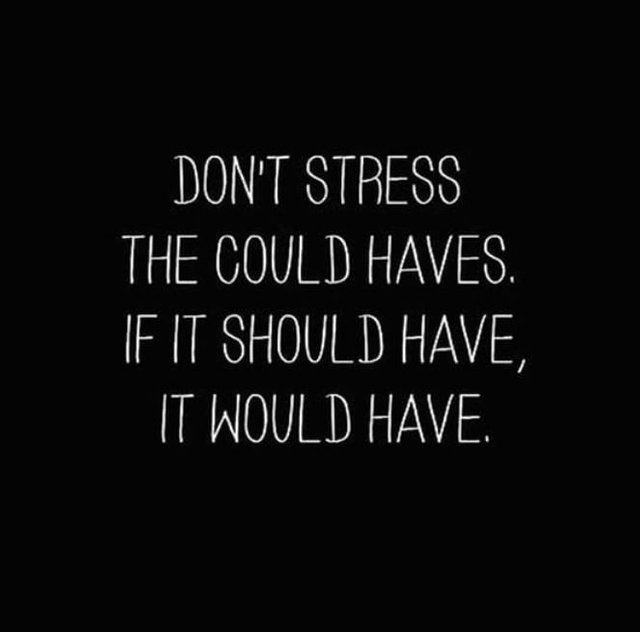 8. Dr. Seuss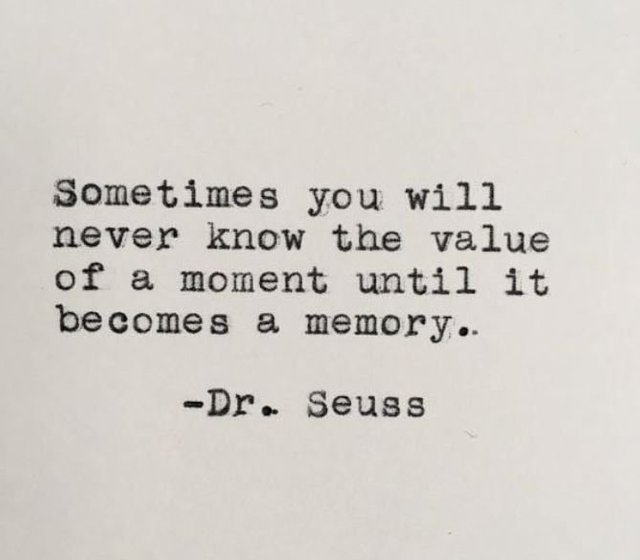 9. Don't quit your day dream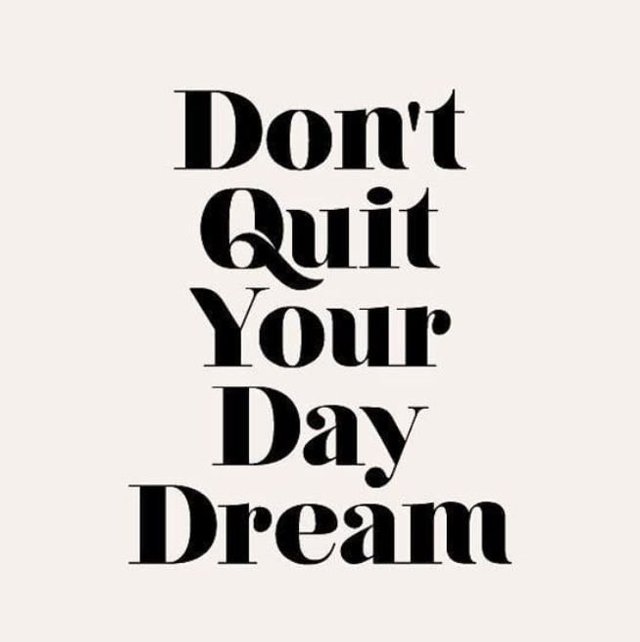 10. People who love to eat are always the best people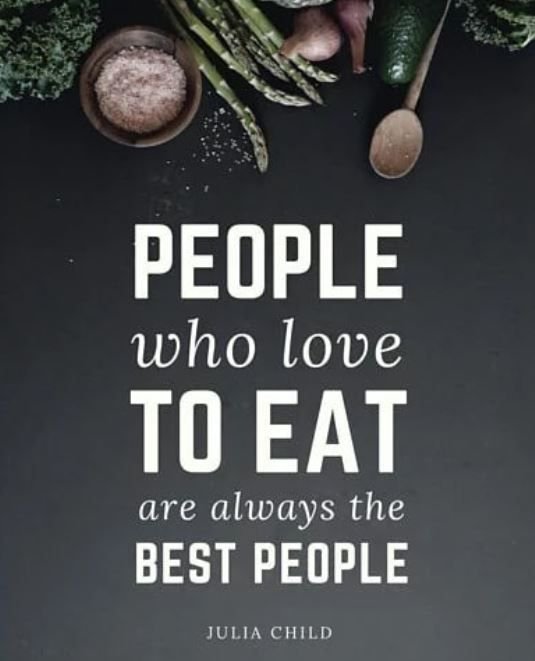 ---