Please Like and Retweet the tweets you like the best. Follow me on Twitter.
---
1. In matters of style, swim with the current, in matters of principle, stand like a rock. - Thomas Jefferson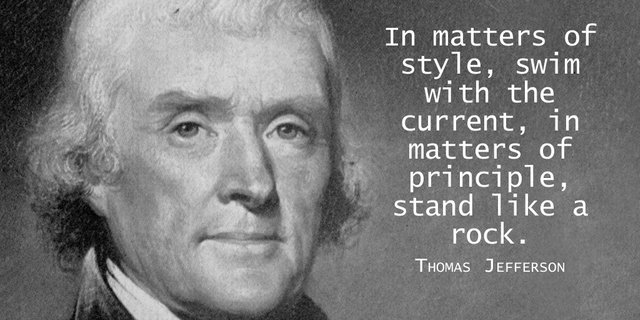 ---
2. It is easier to build strong children than to repair broken men. - Frederick Douglass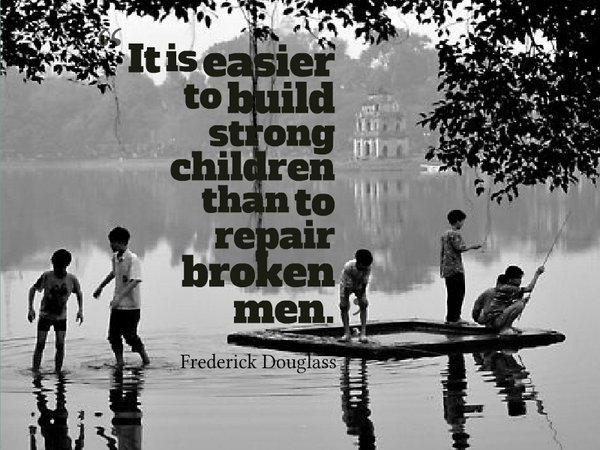 ---
3. You pray for rain, you gotta deal with the mud too. That's a part of it. - Denzel Washington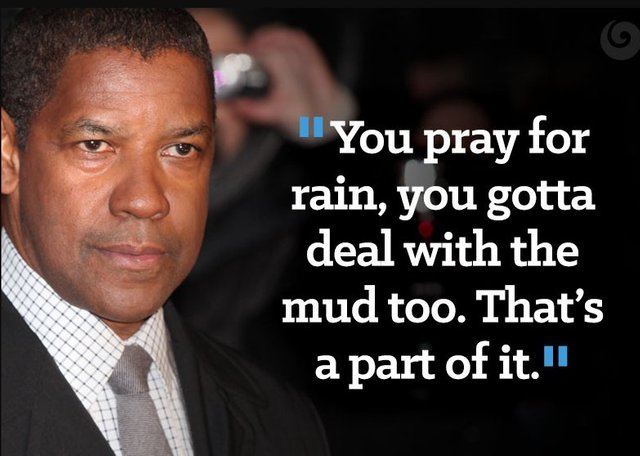 ---
4. A good mentor
---
5. A child needs your love most when they deserve it least. - Erma Bombeck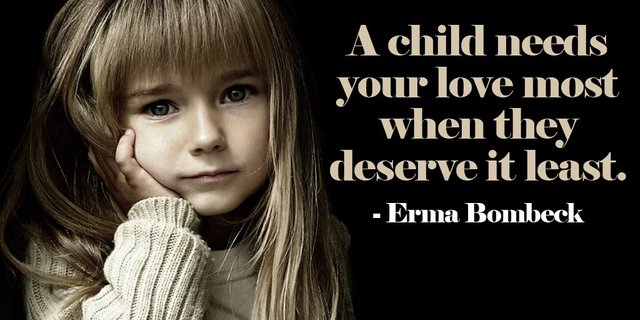 ---
6. If you really want to do something you'll find a way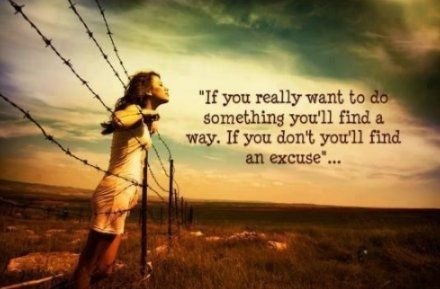 ---
7. Power concedes nothing without a demand. It never did and it never will. - Frederick Douglass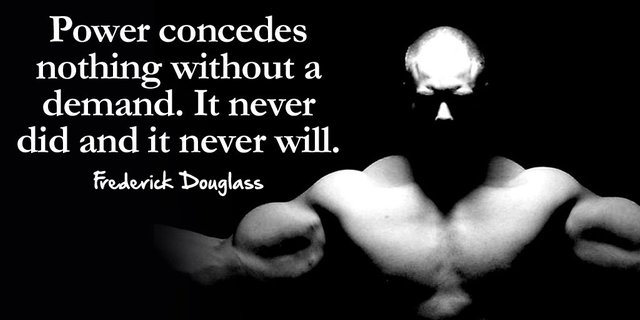 ---
8. Be there for others, but never leave yourself behind. - Dodinsky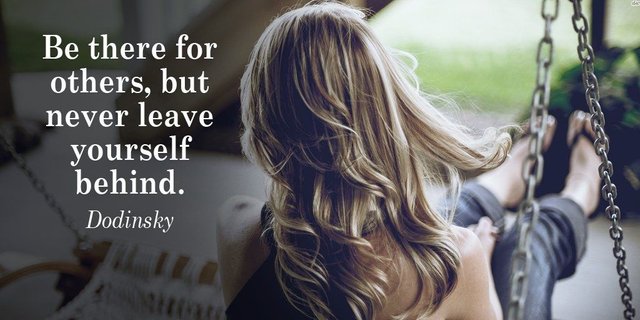 ---
9. I've never seen a problem that was solved by only complaining about it.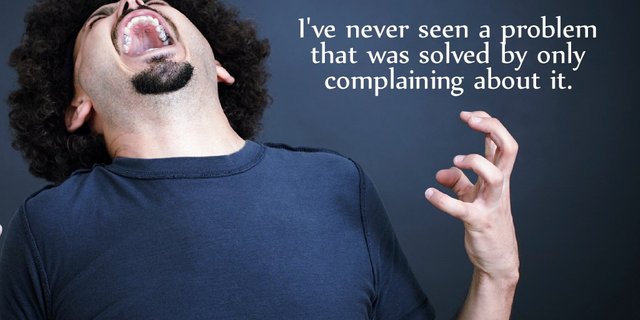 ---
10. Always be a first-rate version of yourself and not a second-rate version of someone else. - Judy Garland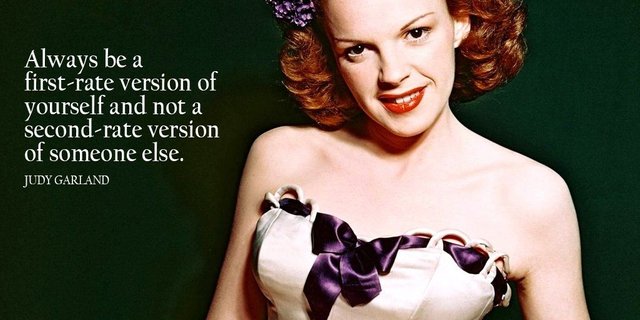 ---

Share your Steemit Posts on Kryptonia.io --> SIGNUP HERE
#SuperiorCoin with #Kryptonia = #Upvotes on #Steemit