"Quit worrying about how everything is going to turn out. Live one day at a time; better yet, make the most of this moment. It's good to have a big – picture outlook, to set goals, to establish budgets and make plans, but if you're always living in the future, you're never really enjoying the present in the way God wants you to." – Joel Osteen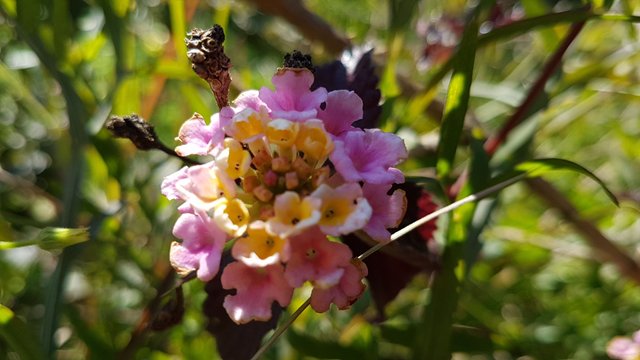 I always love Joel Osteen quotes. It's positive and uplifting. Today, I was worried if I could arrange everyting that I had to do. My phone app didn't work to check in for my boarding pass and so many other small little details that I have to deal with my work. My husband calmed me down and said to me "Take a deep breath and we will sort it out one by one". Most of the time when we are frustrated and disappointed it gets worse. How could I spend time with my family, if I'm worried about so many things even they don't exist yet? Sometimes, letting go is the best answer and believe that it's going to work out. Thanks Papa Bear, @paradise-found for nominating me and @thegoddess for hosting this beautiful  Quote Thread. 
Comment below if you want to be nominated:):)
Feel free to write your own quotes.
Have a lovely day everyone.
Photo is mine.
Please continue to support @surpassinggoogle
If you haven't vote your witness yet, vote Terry now!
Write @steemgigs >>>https://steemit.com/~witnesses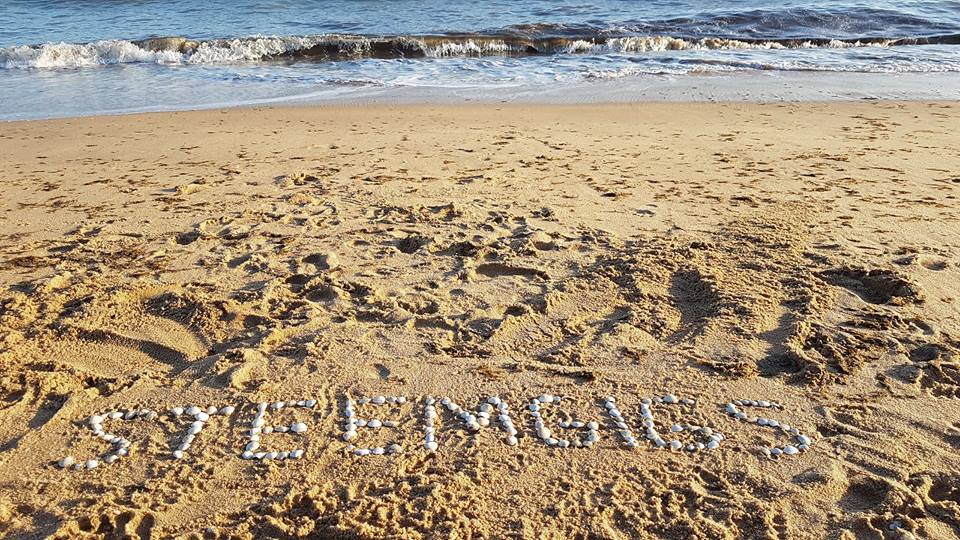 Yours truly,
The village girl @sunnylife by the Steemian Ocean