Over the last few days, I have been struggling with a cold and some allergies. Nothing life-changing (I know many of you are facing greater obstacles and challenges today), but I feel how my health is impacting my mind and body.
My mind feels numb. It is hard to concentrate and perform simple tasks. Work seems almost impossible. Zoning out is unavoidable. I might be physically present, but my mind is wandering.
My body is coughing, sneezing, dripping, aching, and longing for sleep. It is frantically searching for energy but finding none.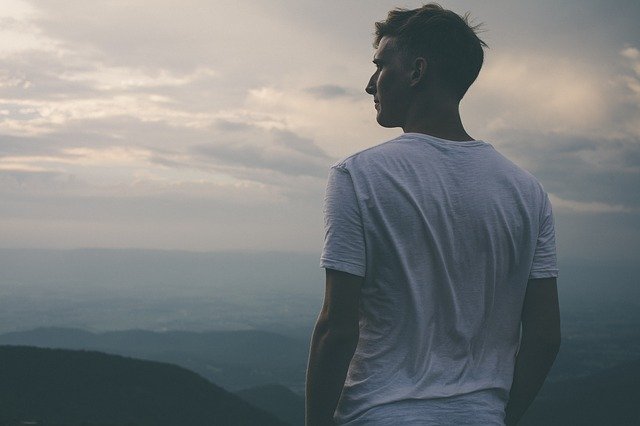 Image Source
Reboot Needed
As I am seeking physical renewal, I am reminded that I need to find mental and emotional renewal as well.
We have all experienced bumps on this journey called life. Those unexpected obstacles that challenge our progress and prevent forward motion.
It is in these moments of adversity that our core beliefs shine brightest.
Does our faith grow or does doubt win the day?
Do we grow more patient or do cracks of frustration emerge?
Does our kindness shine brightly or does selfishness win out?
Do we use our hands to serve others or do we use our hands to grab power and money?
I Choose To Stand
I will not be measured by the challenges that come my way. I will instead be measured by my response to those challenges. I will fall over and over and over again. I know this to be true. But my hope and prayer is that I will stand one more time than I fall.
I desire that patience and perseverance be evident in my life. I choose to stand even when it is hard to do so.