Optimism is not a Closed eyes about reality, not an attempt to cover up failed experiences or disappointments. It is a different way of life based on a view that is always based on more hope.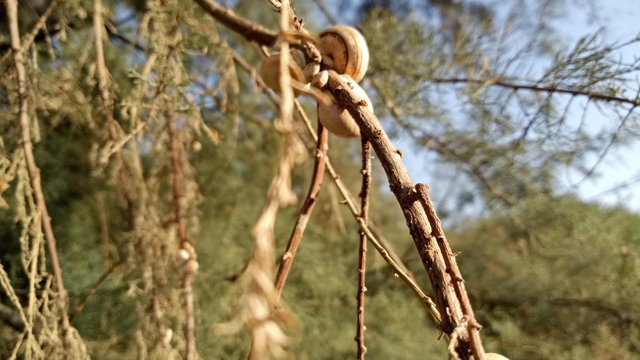 Original work
Perhaps the optimists are sometimes a provocation, especially when they are overly optimistic and ignore the large amount of problems and disappointments we face in our lives and have nothing about them, but have you ever thought they were not optimistic! Or why should you be optimistic
Actually, we do not need a lot of words to define optimism. Simply anticipating the best in advance and dealing with things as if they are going for the better even if they falter, but this mechanism in managing things can become a problem in itself when we lose our ability to create an objective view of everything.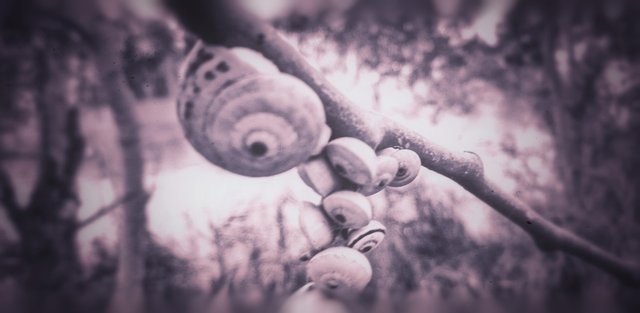 Original work
Pessimism, in contrast to optimism, is to predict the worst always, to find the possibilities of the failure of the experiment before the possibilities of success, and pessimists are often trying to convince us not to avail of everything we will do, or good luck is rare while bad luck is the most prevalent. On the other hand, pessimism begins to disrupt life when it becomes a tool for evaluation to a way to plant obstacles and prevent development. The original is to experiment cautiously, not to abandon it for fear of failure, or to go unconsciously.
Finally... there are those who believe that positive thinking and optimism will be a magic solution to problems. This is an obvious exaggeration. Optimism is a way of life that helps us avoid the increasing psychological pressures and deal with problems in a more secure way, but it can not be a sole cause of success. Can be a lonely cause of failure.
---
Post created with esteem. Mobile v2