Do we don't have goals in our life ? Do goals are important in our life. Or do we set goals in our life or just makes complains that we have lots of responsibility.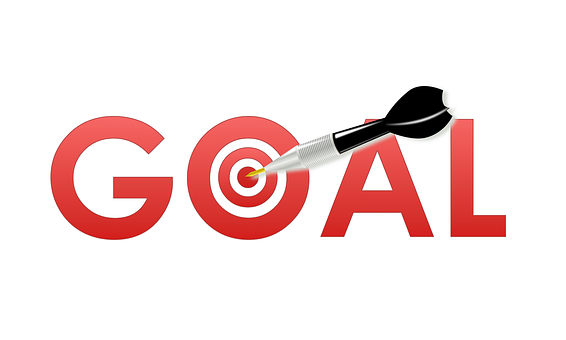 Do we ever think that I want to do this thing that think but, this word "BUT" this is the excuse and what is the solution, I want to do but, but what happen how many problems I have, I will do. Like If we know the importance of something we do that thing very easily why because we know the importance. If we are absolutely clear for something we can do it without any doubt focusing on our goal.
If you will not get up from money how would you know that what is more important then money. For that you have to get up form money. I mean starting point of success, every body whats to do and for that you have to know the starting point of success. Do you want to know the starting point of success ? That is dissatisfaction form our own life that is the starting point of success. Dissatisfaction with our current situation. Enough is enough I have to change my situation.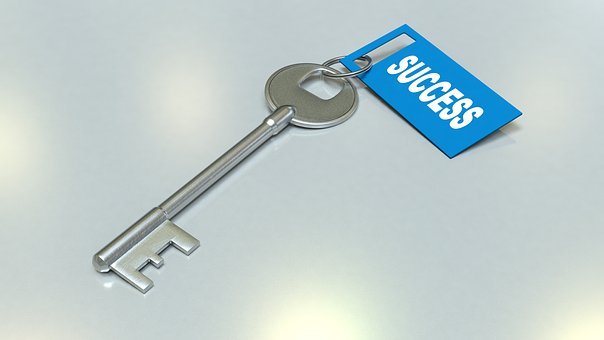 If we think that what ever is going is OK. But it is not true, we are just making fool to our-self. Because who is thirst, how can he be satisfied. The person who is not satisfied with his life and showing others that he is happy and satisfied. All are just pretending and Hypocrisy.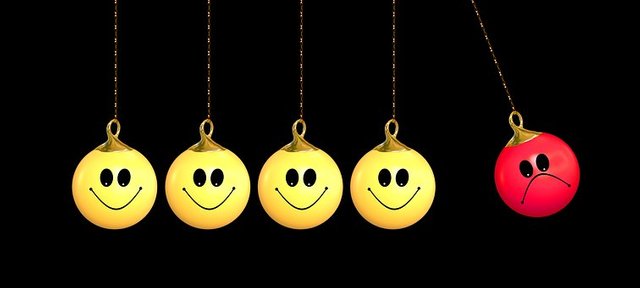 You dont be satisfied what ever is going around, just be dissatisfied. Big the dissatisfaction, big thing will come from our inner self that I have to do this at any cost. That too confined that not looking at reality, that I don't have talent to do this thing just leave it and do the thing in which you are talented and happy.
Sometime what happens that we take a decision and we know that I have taken wrong decision. Then also we have fear, If I will go back things will be confusing. We keep on going with that wrong decision.
I am talking about not a GOAL but a PURPOSE.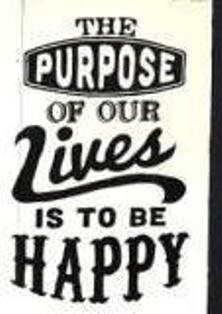 Purpose, that I have to do this. If we are clear for some thing, we get the goal easily.
If you like my post please give me a up-vote and follow me for more constant.
Thank You.... :)