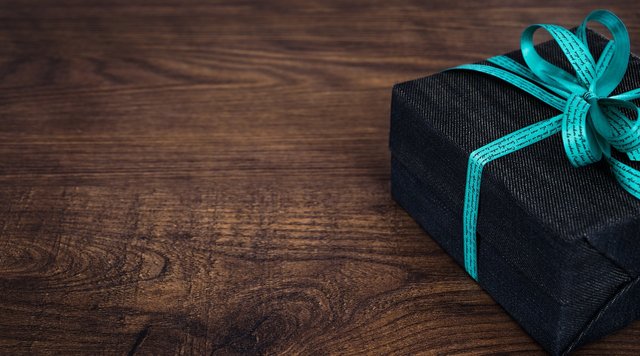 Pixabay
Precious means something that is valuable, special and very important.
We as humans are precious in our own capacity and even more a precious gift to our family, society and nation as a whole.
Noting that being a Gift is also a privilege likewise a result of hardwork.
It entails sacrifice but giving up sometimes like going extra miles.
You must be humble because humility is key to be a precious gift.
Obedience to rules, regulations and authority is key to be a gift, a precious gift .
You must love and be loved by being charitable and discipline.
As a precious gift you have access or assured of your security, protection.
Thanks for reading as you work towards being a precious gift