Happiness is a choice!!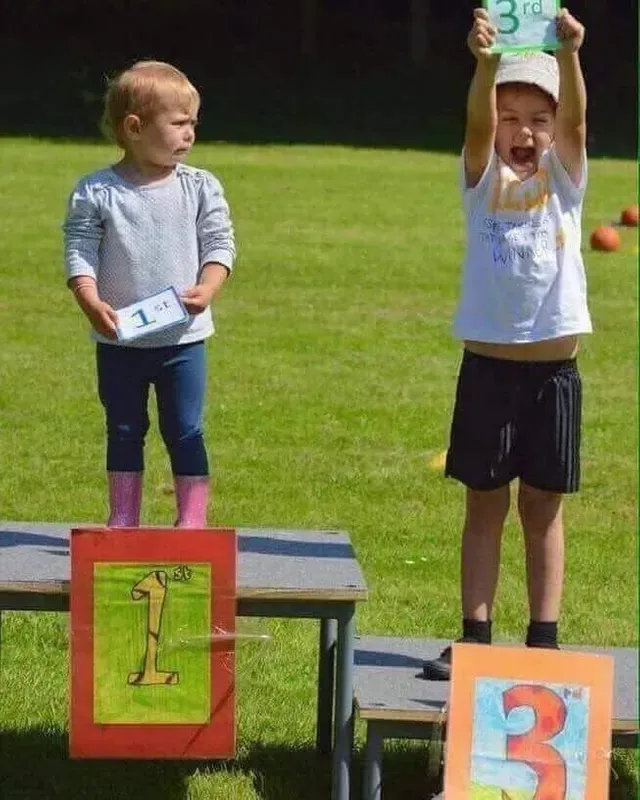 Image Source
I saw this photo on social media, and it just touched something inside me. Just look at the different expressions between the two boys!! The one that won, should be happy, but is not happy - he could be happy and even have a very good reason to be happy - he won. The boy who came third is however extremely happy, although he has less to be happy about as he did not win. He however also has a lot to be happy about, as he made it onto the podium. He could choose to sulk as he did not win, but he chooses to celebrate his achievement.
We can do the same in our daily lives when we get up out of bed - we can choose to be happy with what we have and live our lives fully or be grumpy the entire day. What do you choose to be??
I think this goes very well with today's Daily Scripture, which you can read by clicking on the link.
Have a wonderful day, full of happiness!!