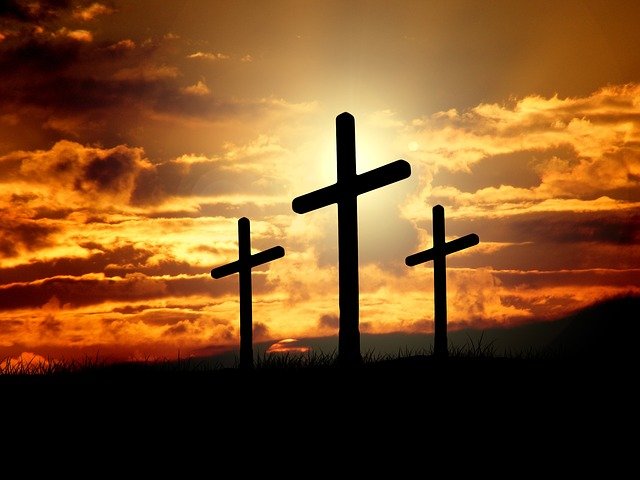 Image Source
Today I would like to look at 1 Thessalonians 5 verse 16 to 18
16)Be joyful always,
17)pray at all times,
18)be thankful in all circumstances. This is what God wants from you in your life in union with Christ Jesus.
Our Joy, thankfulness and prayers must never depend on our circumstances. We must be thankful to God, even when we feel we don't have enough reason to be thankful. We know that what ever happens in the short term, God is in control and what happens to us is for the best, in the end we will receive eternal life.
I hope you have a wonderful day.
May God Bless you.
Soli Deo Gloria