The perfect way to be strong
In this world, it's quite impossible for us to be well skilled in every sector. We may be good at something. But the other things that we are not good at are important for us too. The things we are not good at are called our weaknesses. But to be successful, we need to overcome our weaknesses. The best way of doing this is to transform them to your strengths.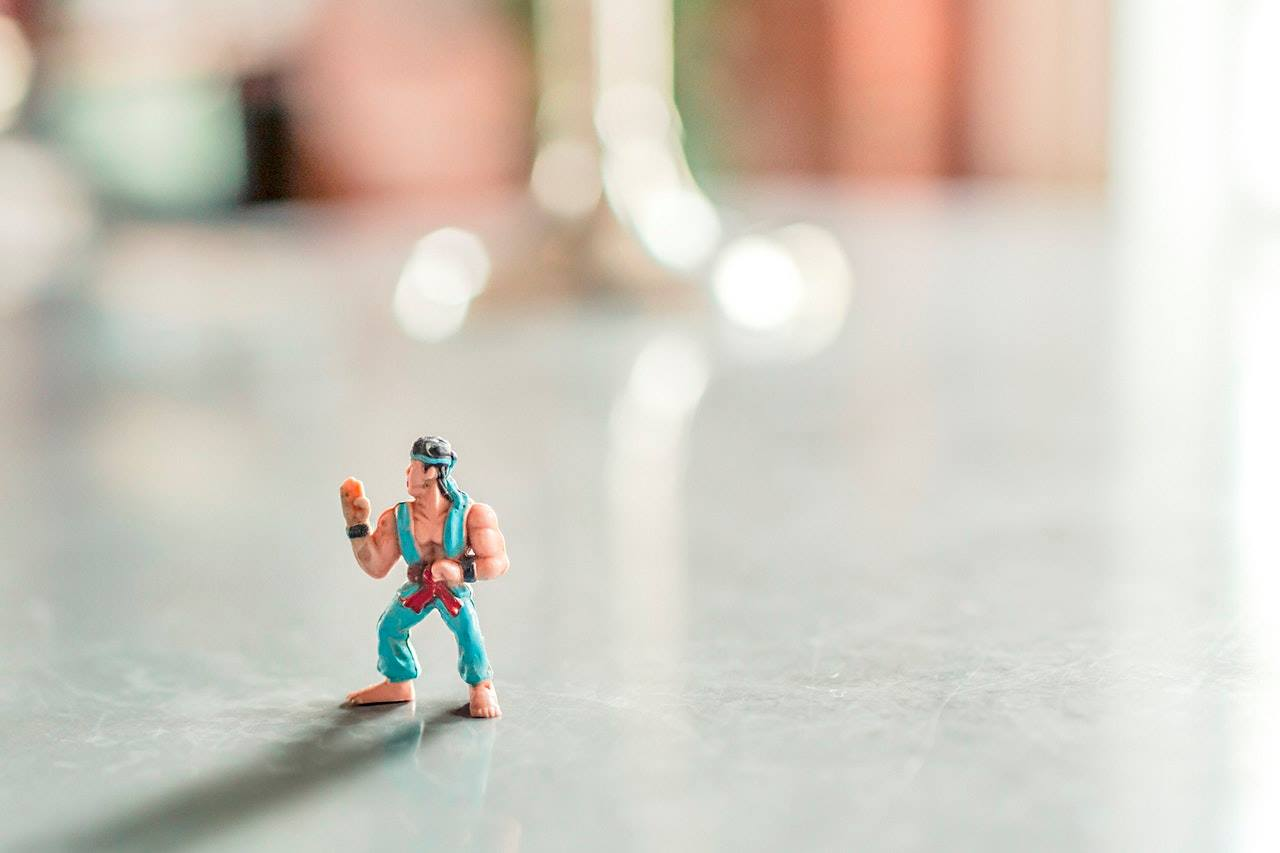 The steps to transform your weakness into your strength are-
Find out and accept your weakness:
You can never turn your weakness into your strength if you deny the existence of the weakness. So, the first step should be to accept that you have weakness and find out what it is.
Take advice from someone trusted:
Bringing your weakness in front of your trusted people who can help you to recover that. This is the second step. If your trusted people guide you through the way to turn your weakness into your strength, then the process will be fast and comfortable for you..
Prepare Yourself:
To prepare yourself for the weakness is the third step. For example, if you are a traveler but you have a habit of losing the direction, then you may prepare yourself with some devices like maps, GPS etc. to face the weakness of getting your direction right. .
The process of preparing yourself like this can be applied to other aspects too.
Hire your lacking skills:
When you need to do something on that you are not good at, it is better to hire people who are good at that to do that for you. It will also compensate for your weaknesses. So, this can be the fourth way..
Be good enough:
Even if you hired people and you are using devices to help you on your weakness, you need to be good enough on that skill. The knowledge of how your hired team is doing will work. You need to know about what they do to be able to tell if they seem not to meet your conditions..
These are the best ways I know and they work for me to turn my weaknesses into my strength. Hope they'll work for you too.