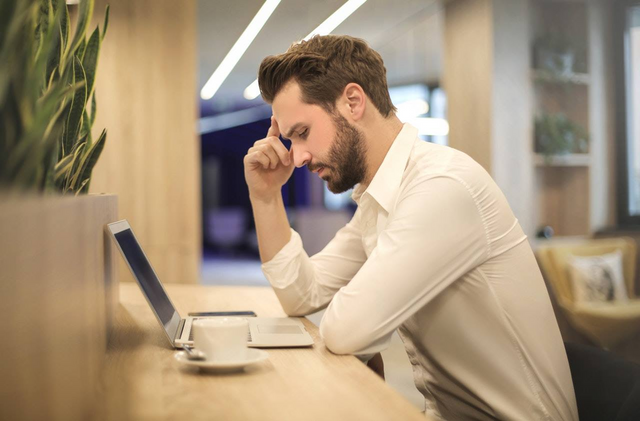 Sometimes it happens that we lose interest to work. Then we take rest and start working again. But what if there is no time to take rest? You need to work even if you don't want. but in that way, the output of the work is not up to the mark.
I am here with the solutions. I am going to share some ways that will help you regardless of your not having the courage to work hard.
Think as if it is not a hard work:
The first way to work hard when you are not in the mood is to think about that task as if it is very easy. Train your mind to think of it as an easy task. If you think that the task is really hard. You need to work hard for that, then your mind will try to abstain from that as our mind always want some rests. But if you tell your mind that this is really an easy one, then your mind will get a motivation to work then.
Break the task into the smaller piece:

Another effective way is to break a big task into small pieces. Set smaller goals. Suppose if your task is to write down an essay containing a hundred pages, then divide it into a number of tens. Make a goal to write down ten pages. After reaching that checkpoint, make another. Thus your work will not seem like a hard one too and you'll be motivated to do the work.
Don't care about the things that really don't matter:

Find out The things that don't matter anything when you do it. Skip those things. The things you know to do may not always be beneficial. Find them out and stop doing those right away. This process will save your energy and allow you to work hard when you need to do so.
Try following these three ways first. This is the halfway out. Then read the second sequel where I have described three more ways that really work on this kind of problems.