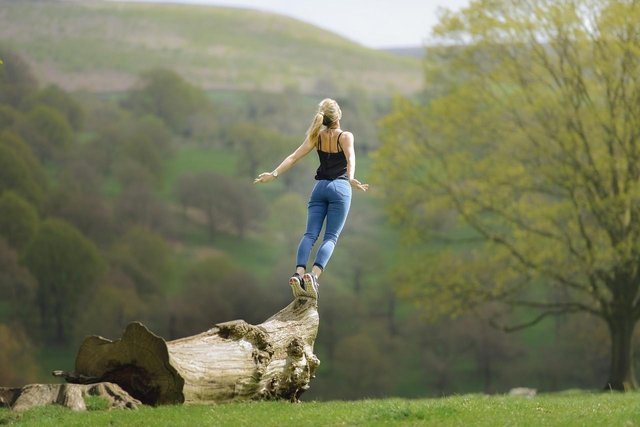 Pixabay
In motivating people,you have to engage their minds and their hearts in every kind of situation and make them to believe in you within your environment. If you motivate people just for you to bring out good in them and perhaps by excitement, by having productive ideas to make others feel involved.
Sometimes it is easier to motivate a workers when they are sitting on a bench right in front of you and see you are making things good for them, but the main real challenge for a workers is to have that motivation exist even when you are not around so that everything will be going out the way it should be go in the organization.
If the manager or the controller of any organization motivate their workers everytime, it is benefits us all to motivate others i.e it motivate the workers and the manager to go ahead and motivate others outside the organization.
Know matter how the People who are unable to motivate themselves in the society, must be content with mediocrity because no matter how impressive their other talents people will only time it to be false moment even if you know how to solve problem of all.
All of us have to work everyday towards a definite future that can motivate ourselves within the society and inspire people to change the world from every angle of life. Always believed in what you give out to others because it will surely come back to you for better.
Don't always chased money in everyday of your life, it is always been about what you can do to motivate and inspire people and make life better for them so that they will remember every moment of thier life.
Finally, in order to succeed in all work of life, you need to find something to hold on to everytime, something to motivate you to move ahead even if you facing a difficult time and you look into something that will inspire you and make thing out for you everytime of your life.