Life's Endless possibilities
Have you ever wondered about Life? The meaning of Life, The point of life , the reason for being created?
No one can fully explain how life is because the concept of life is beyond human imagination but what we can do to make our lives better is to keep having hope. Some days it seems like there's no point of struggling to achive because it all doesn't make sense but think of it this way. A life without struggles isn't an eventful life. To enjoy life you must have struggles before you triumph because nothing comes easy.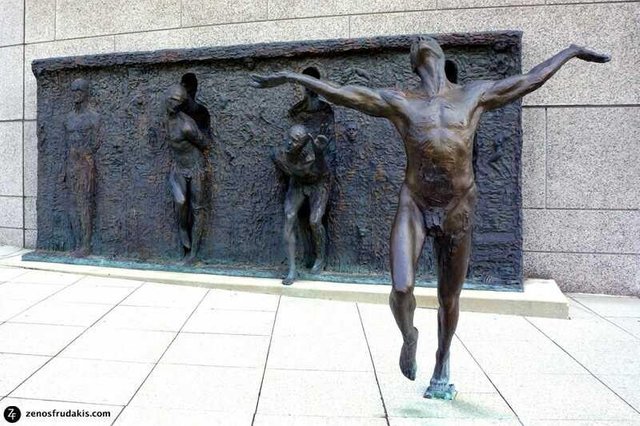 https://goo.gl/images/9bnTvt

Hope is one of the most important things God have us, the thought that no matter how things are they can get better always makes us feel better and gives us motivation to push harder so always remember ,never give up!
Wake up every morning like a soldier going to the battle field or a boxer about to defend his title, do anything you want to achieve with your heart and soul so one day you can look back and smile at your achievement then you will have a glimpse of how life should be.
And always remember to give up or fall by the roadside isn't the end , stand up today and take one step further to achieving your goals!