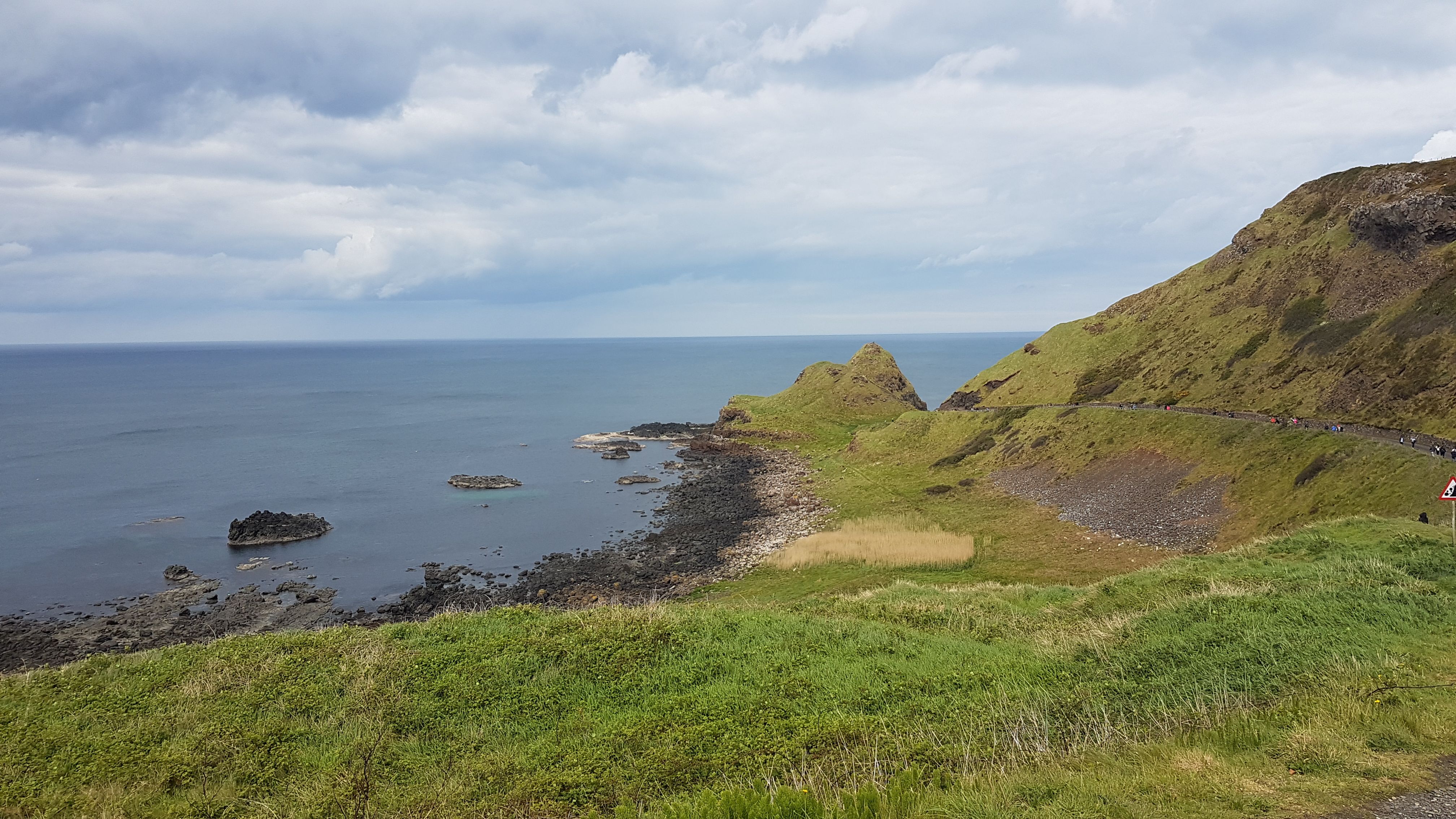 Why are you working?
It's a question we should ask ourselves every time we spend a day sat in an office, or at a sales desk, or wherever it is that we give our valuable, limited time to a job that is, almost universally, of no interest or value to us.
Why are we doing it?
Is it to pay for a bigger house? Or perhaps a newer car? Maybe it's to save up for that one fantastic holiday you have each year, if you can afford it.
What are these things worth, when we spend almost all our time at work? How can we enjoy them when the few hours we're not at work are still polluted by the thoughts and frustrations from that job?
Think about what's really important to you.
What kind of life do you want?
Imagine an ideal world. What do you do? Are you free to live on your own terms? Now ask if your current lifestyle will ever get you there.
Successful people often got where they are because they took risks. Life runs on risk. Innovation is driven by it. Markets thrive on it. Every business you see around you got there because someone took a risk.
The hard reality is that life is never going to change itself. You aren't going to win the lottery. The probabilities are so ludicrous, it simply isn't going to happen.
Accept it.
But living your dreams can happen. If you take risks, drive forward and refuse to give up, chances are it will happen. Make it a certainty - that power is yours.
So why are you working?
Take the energy you waste at work every day and re-focus it on building the life you really want. What do you have to lose? A life you don't enjoy?
Think about what really matters, then change your life into something worth living.