Regardless of where you are in life right now, what do you see when you close your eyes. Do you see hope or bills? Is what you see worth sharing with your family? Or do you just see nothing at all? Whichever way one choses to look at it, there is the inevitable death starring but at us. Is that why you are unwilling to press forward like your whole life depends on it which happens to be the case. My dear steemian, don't live a sad life because of the unconquerable.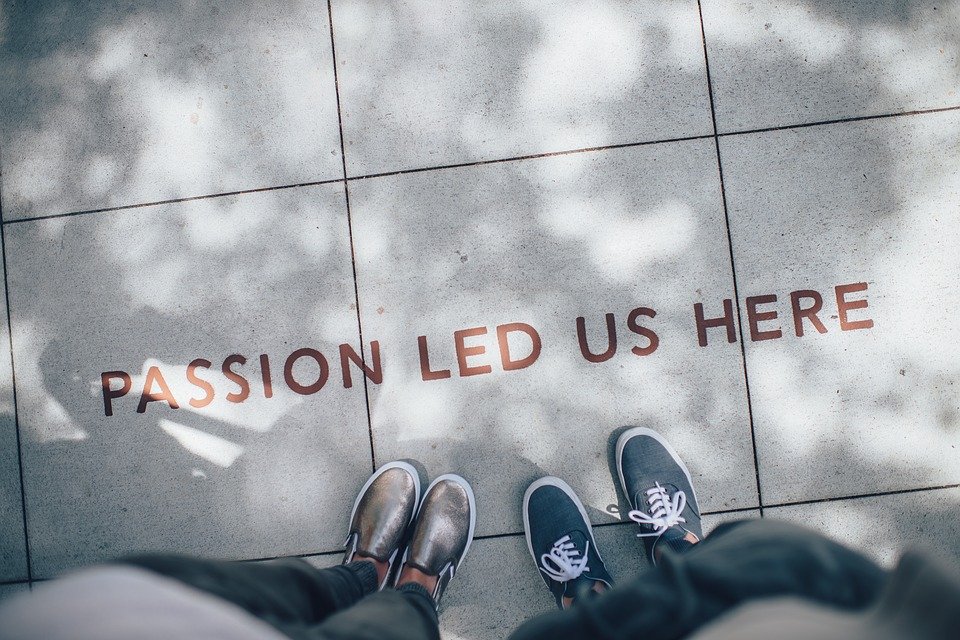 image source
Do you desire to see you and your family live a life of limitless possibilities? Well, so do a lot of people but the journey is not easy. It is said that great nations like America was built by ordinary men with extraordinary DESIRES to see their country as what we all see today. Your desire has always been the trick. Whether you are in debt or not, in poverty or not, your desire to be more in life will ultimately grant you, your family and generations to come, a life of OPTIONS.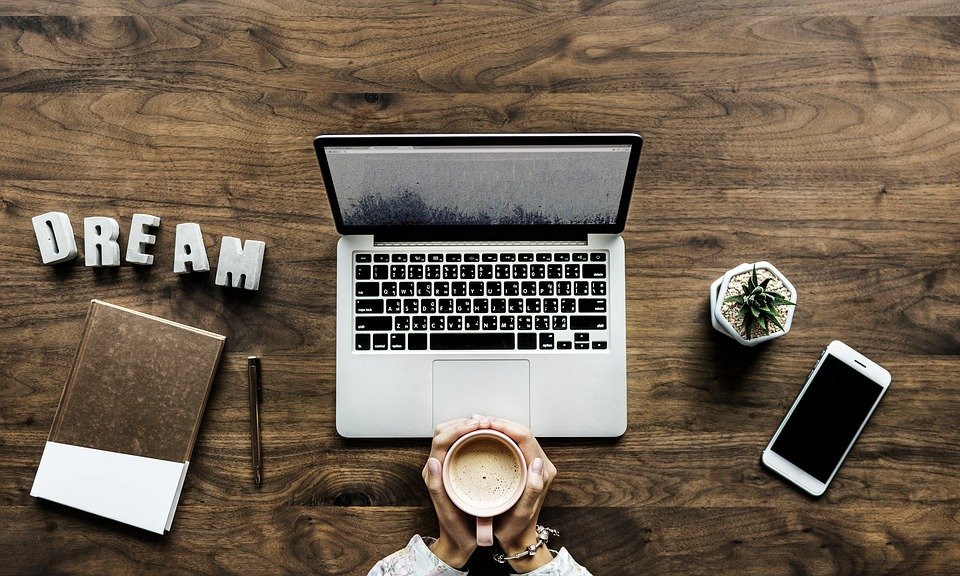 Image Source
Regardless of how many times one has failed in the past, one can still get to accomplish that which they've set their minds to. Think about this for a moment. A life which does not require a long queue to get medical attention. A life that can guarantee your children will never have to worry about what they will eat or wear (which seems to be a major headache of most families in the world). Now, if you wish to have this type of life, you have got to work hard and smart. Get yourself someone who has been where you are and has achieved what you dream of. Choose people on the same journey as you and enjoy their company for they will infect you with their optimism and remove all doubts from your mind.
Desire to have a life of limitless possibilities for life was not meant to be endured from birth to death. I believe we were given this life to work for a while and then spend the rest of it enjoying nature in all its beauty and glory.