What is the maturity of mind?
Maturity of mind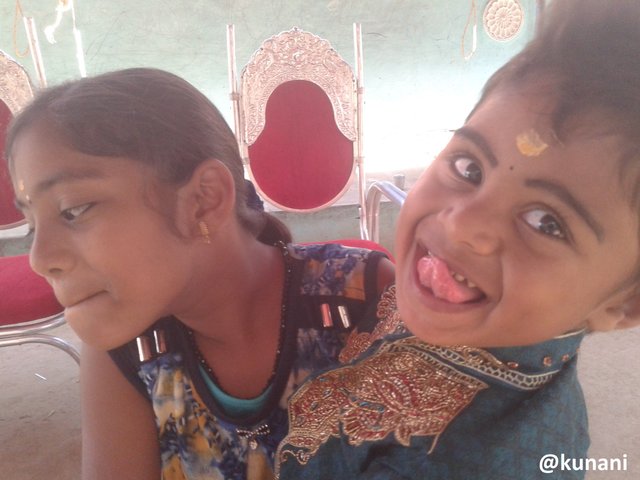 Correcting ourselves without trying to correct other
Accepting others with their shortcomings
Understanding the opinions of others from their perspectives
Learning to leave what are to be avoided
Leaving the expectations from others
Doing whatever we do with peace of mind
Avoiding to prove our intelligence on others
Avoiding the status that others should accept our actions
Avoiding the comparisons of ourselves with others
Trying to keep our peace in our mind without worrying for anything
Understanding the difference between the basic needs and what we want
Reaching the status that happiness is not connected with material things.
Our life will be simple if only we practice 7 or 8 o the above 12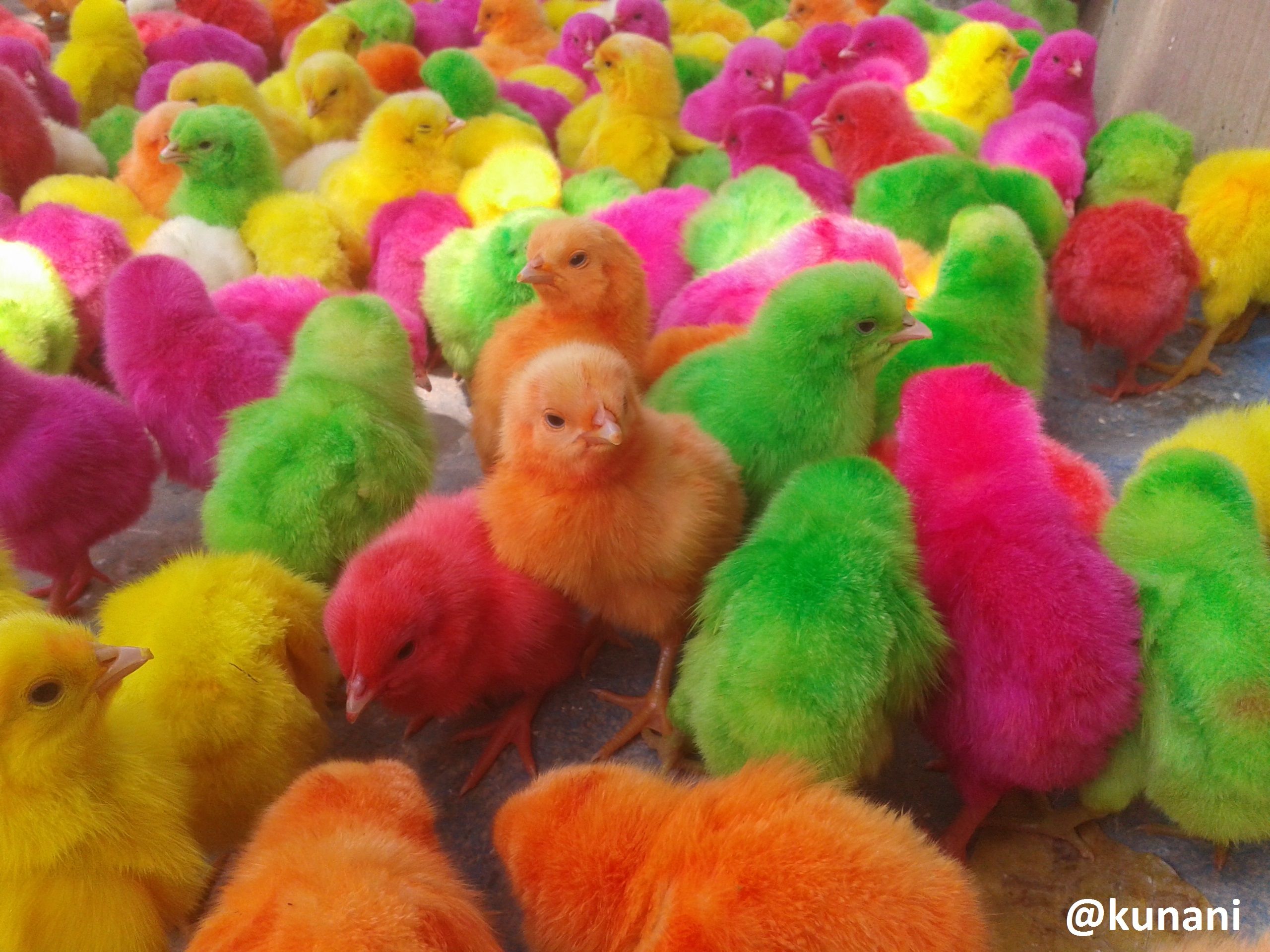 LIVE A COLORFUL LIFE
LIVE YOUR LIFE AND LOVE YOUR LIFE.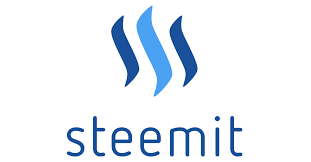 WELCOME and THANKS FOR VISITING MY BLOG!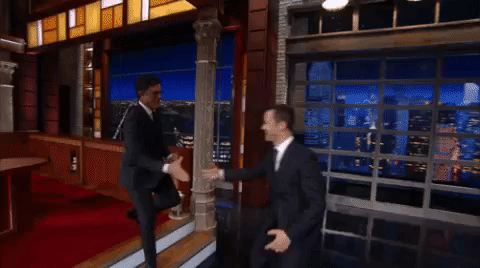 DONATE; SBD/SP @kunani
DONATE; POCKET TOKENS @kunani
DONATE ETH; 0xf519F0aF259E8bB50358aC45ED70A67e68478dc1
DONATE BTC; 3LaV1hkuXqUjr1JGHumyxxZEahDnn6Cctf

Follow my Steemfollowers account to get more Upvotes and followers: https://steemfollower.com/?r=1555.