DID YOU KNOW?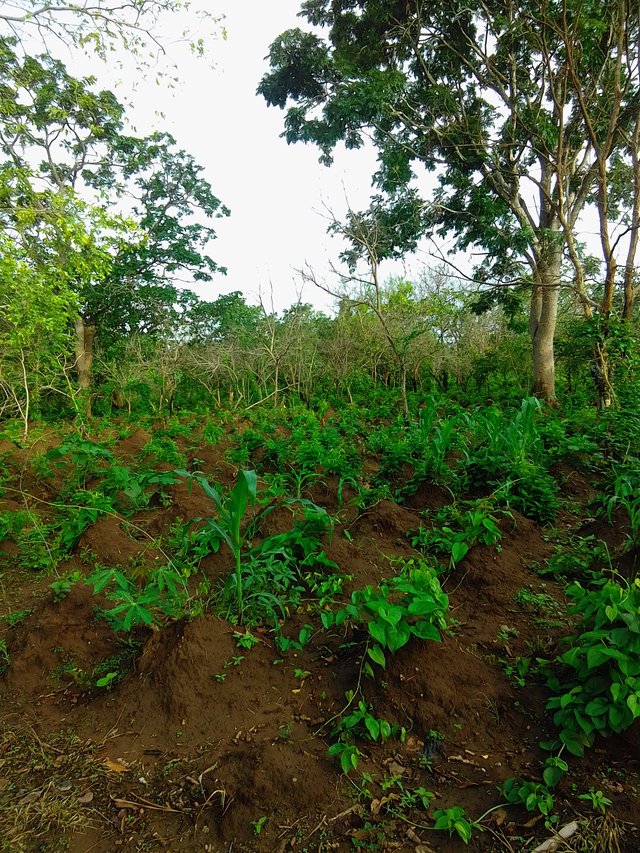 The Chelsea Football Club Owner (Roman Abramovich), is now filled with testimonies after years filled with sufferness?
This multibillionaire started as a person who could end it in the hell, but things change in the long run as he is worth a whopping $11.2 billion now.
He once sold plastic ducts from his apartment just to make a living. Lots of tragedy stories, but all turn stories today. As it is said" the rest is history"
At age four, this poor boy lived the life of an orphan.
Now a tycoon in businesses that features oil and aluminium.
Morals
Never give up, your days are near. And never look down on anyone. We are all born to rule, just devastating we give our crowns to the determined. Join the determined, so as to use the crown given to you... Kuboskeey.
#Amazing fact♨
#Kuboskeey cares✍